Autumn McAlpin Hits the Ground Running
Category:
Movies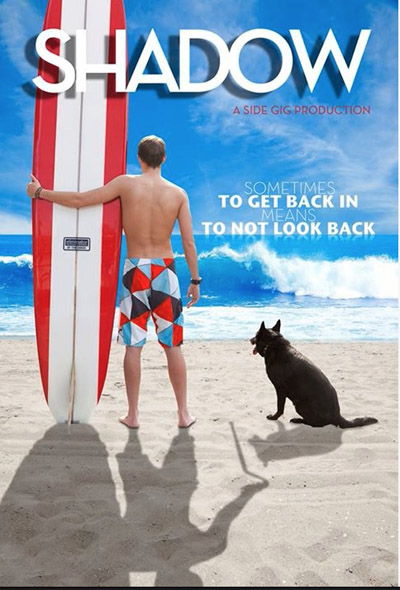 In her first time directing, Autumn McAlpin has produced a heart-felt family film. Shadow is a short (30 minute) film about forging ahead in the face of adversity.
When Chase Davis (Mason Mac), a champion long board surfer, is beaten almost to death by a gang of hoodlums, his dreams of surfing are dashed. Or are they? Chase is now a depressed loner who prefers to hide away in his mother's house than chase his dreams, no pun intended.
With the help of his mother's three-legged dog Shadow and Shadow's upbeat dog walker, Chase comes out of the depths of despair and takes his first steps back the living a full life. Shadow and Chase are examples of forging through when confronted with life-changing dynamics or with disabilities.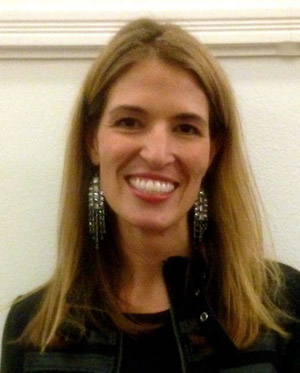 At the premier of the film, Autumn, who also wrote the story, admitted she definitely had her friend Mason Mac in mind for the role of Chase. The film was a dream come true for McAlpin, who currently has several feature films in the works. While bigger budget films take time to get from point A to point B, Autumn decided to get something in the can, so to speak, immediately, so she quickly wrote this illuminating story, having had the idea originally from her mother's dog, Shadow.
If Shadow is any indication of McAlpin's talents, and it is, she is just beginning a long career. Shadow will be submitted to several film festivals. Watch for it.
McAlpin resides in California with her husband and four children. Besides her film career, Autumn McAlpin also writes a column for the Orange County Register.
About the Author
Francine Brokaw has been covering all aspects of the entertainment business for 20 years. She also writes about technology and has been a travel writer for the past 12 years. She has been published in national and international newspapers and magazines as well as Internet websites. She has written her own book, Beyond the Red Carpet: The World of Entertainment Journalists, from Sourced Media Books.
Follow her on Twitter
Like her on Facebook