Contest on DVD
Category:
Blu-ray's and DVD's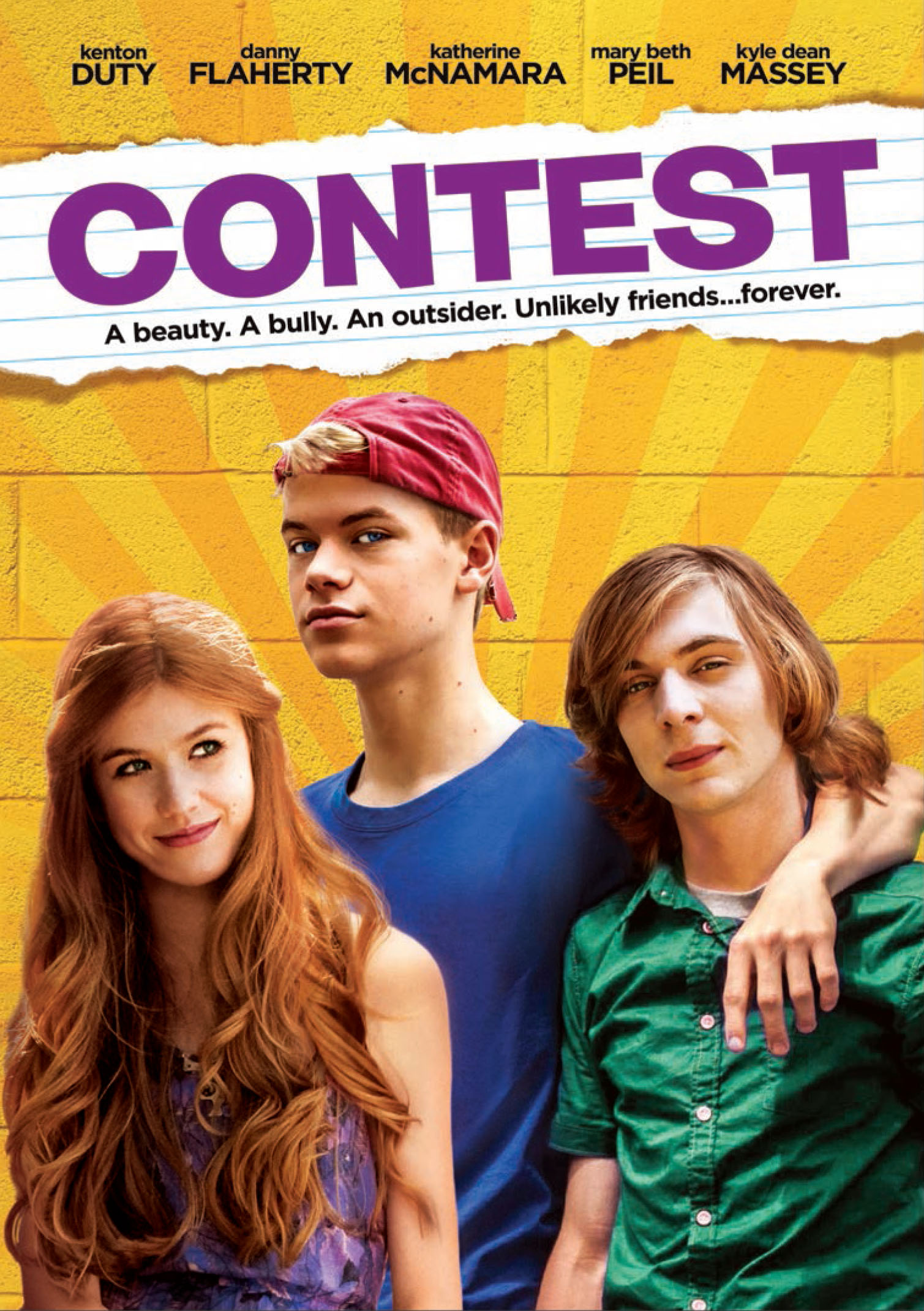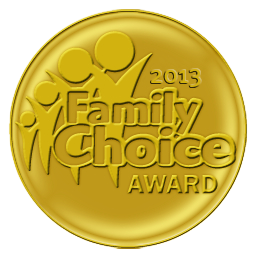 On October 6, 2013 Cartoon Network aired an original movie. Now Contest is available on DVD and is an excellent movie for tweens and teens to view along with their parents.
Tommy (Daniel Flaherty), a kid who has no friends and no parents, lives with his grandmother, the owner of a pizzeria. Tommy is a kind-hearted kid but a bit of a geek. He is also a great chef. So, when he accidentally learns the pizzeria is about to be sold unless they can come up with the money, he enters a teen chef contest to win the prize money and save his grandmother's restaurant.
Matt (Kenton Duty), the high school bully, is about to be suspended from the swim team for bullying Tommy. Since he is the star athlete and is the big man on campus, he is offered a deal. He can change his ways and befriend Tommy, or take the whole suspension. He is told he needs to become the school's "anti-bullying role model."
Matt starts acting as Tommy's bodyguard and helping him with the contest. All the while, Matt's brother and legal guardian Kyle (Kyle Dean Massey) is about to land a big job which depends on Tommy's grandmother losing her pizzeria. So Matt and Kyle devise a plan in which Matt helps Tommy to keep up his end of the bargain with the school, but will sabotage Tommy's chances in the contest so the grandmother will lose the pizzeria and Kyle will get the big job.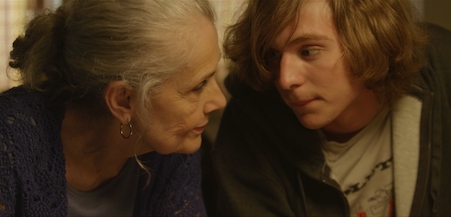 While working with Tommy, Matt starts to realize that Tommy is really a nice guy, but he continues with the original plan. Then his feelings begin to change and he really enjoys his new "friend" to Kyle's chagrin. Soon Kyle starts conniving with Matt's old swim teammates to sabotage his own brother.
Just who is bullying whom? That is the question. Can Matt really go "from sadist to saint?"
In the meantime, Sarah (Katherine McNamara), the object of Tommy's secret affection, wonders about the whole bullying thing at the school and decides to check into what is happening with Kyle, Matt, and everyone. She is a budding journalist who has a nose for the truth and seeks out the underlying story – or stories – that are taking place.
Unusual friendships pop up and alliances are formed. Tommy's contest team of ragtag kids all bond together, including Matt. It's amazing what can happen to a person when they are nice.
This is an excellent story that will entice not only tweens and teens, but adults as well. Bullying affecting children around the world. How can kids beat up other kids? It's heartbreaking to realize that this is going on. But people can change. That is the message in this film.
The DVD contains several music videos, bloopers, and deleted and extended scenes. Contest is rated PG.
About the Author
Francine Brokaw has been covering all aspects of the entertainment business for 20 years. She also writes about technology and has been a travel writer for the past 12 years. She has been published in national and international newspapers and magazines as well as Internet websites. She has written her own book, Beyond the Red Carpet: The World of Entertainment Journalists, from Sourced Media Books.
Follow her on Twitter
Like her on Facebook