First Trailer from Spielberg's 'The BFG'
Category:
Sneak Peeks & Trailers

RUBY BARNHILL stars as Sophie in Disney's fantasy-adventure "The BFG," directed by Steven Spielberg and based on the beloved novel by Roald Dahl. The BFG hits theaters on July 1, 2016.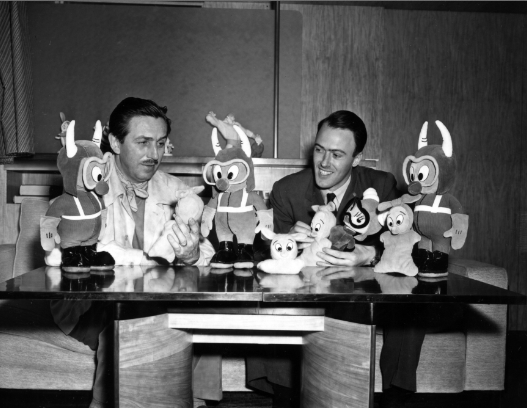 WALT DISNEY and ROALD DAHL, two of the world's greatest storytellers, in Hollywood in 1942.