Good Egg CD GIVEAWAY
Category:
Giveaways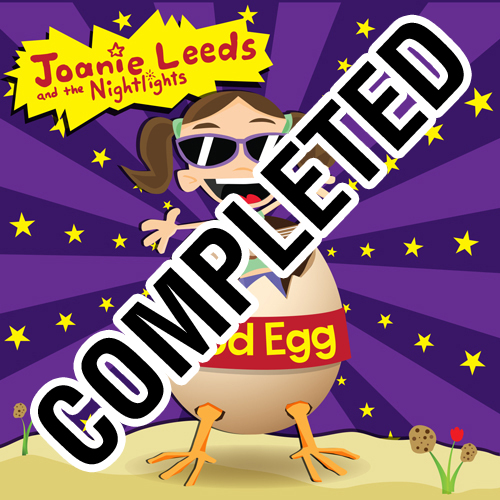 Beloved singer/songwriter Joanie Leeds continues to build her award-winning body of work with the release of her sixth children's album, Good Egg (for ages 2 – 10).
The tracks are:
"Food Fight," "Kids Place," "Good Egg," "Drummer Dan," "Hipster in the Making," "Stories from the Road," "Dino on the UWS," "The World is Your Oyster," "Confusing Costumes," "My Dad, Shadow," "Germs," "Dr. Lowett," "Always on the Run," and "I Love You."
We have five (5) copies to giveaway. To be eligible to win a copy of Good Egg, email us at [email protected] with "Good Egg" in the title. Please supply your name, address, phone number and email address (so we can let you know if you are a winner).
The deadline for this giveaway is June 6, 2014.