'Made in Italy' is a charming film about life and family
Category:
Movies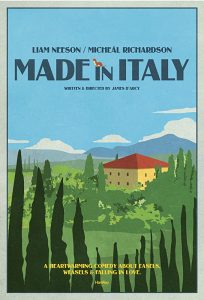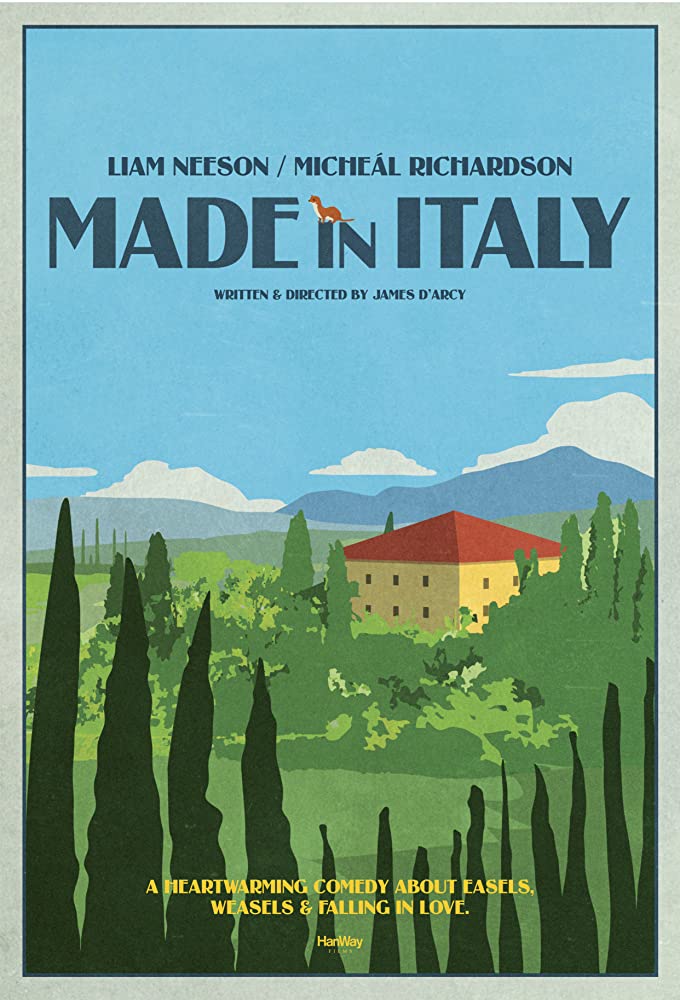 Liam Neeson stars in the charming film Made in Italy. It is not only about finding your place in the world, but also reconnecting with family.
Neeson is Robert, a laidback artist that hasn't painted much since his wife died. His son Jack (Micheal Richardson) runs an art gallery in London. With the separation from his wife, Jack needs to raise money to purchase the gallery. The only way he knows how to get that much money is to sell the villa in Italy that he co-owns with his father. They have not been there since the death of his mother. The villa has been empty and neglected.
Jack and Robert take off on a trip to Italy to sell the villa. They encounter memories and family secrets while fixing up the dilapidated home. Jack has been on a rocky course with his father for several years. And Robert has tried to keep Jack from the pain of losing his mother and all the memories of her. He thought sending him away to boarding school after the tragedy would be in the boy's best interest, but all Jack felt was abandonment.
Italy was where the family had been happy when they were whole. Now, it is a source of memories. But those memories turn from sad to happy as the days go by.
Fixing up the house also fixes their relationship. The bond between father and son is at the heart of the film. And that is what viewers see as this story progresses. Even Jack discovers some things about his own life that he has to set right, while Robert confronts his handling of his wife's death and the life of his son.
As the past is revealed, the house is renovated.
Tuscany is the backdrop for this delightful film. It is also a good travel ad for the region as the beauty of it comes to the screen. The land and the people, not to mention the marvelous food, are comfortable to the men, unlike the hectic world back in London.
While Robert becomes friends with the real estate agent, Jack enjoys the company of a beautiful chef. Tuscany is just what the father and son needed to restore their faith in themselves and in each other.
Made in Italy is available on VOD August 7, 2020.