Signed, Sealed, Delivered on Hallmark Channel
Category:
Television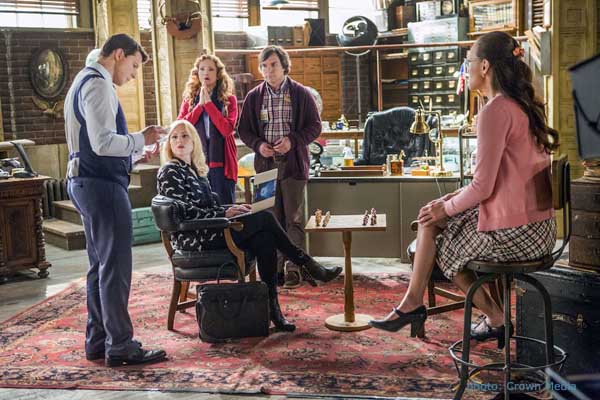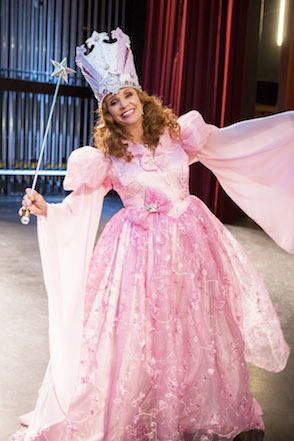 The newest original series to air on Hallmark Channel is one that will not only touch your heart, it will also touch your sense of wonder. If you think you have already seen this, you are partly correct. Signed, Sealed, Delivered was a made-for-TV movie that aired last October. It is now a weekly series with Eric Mabius, Kristin Booth, Crystal Lowe, and Geoff Gustafson starring as a group of postal officers assigned to distributing wayward mail. They are part detective, part postal workers, part comedians, and all heart as each week they select a lost letter and trace down the person to whom it is meant.
Guest stars will join the main cast throughout the series. The first two episodes include actress Valerie Harper as a legendary postal supervisor who realizes how important this group of postal detectives really is when they track down a grandmother whose grandson is in danger. With very few clues, the group manages to locate the grandmother to whom the letter was mailed, having been addressed simply to "Gramma."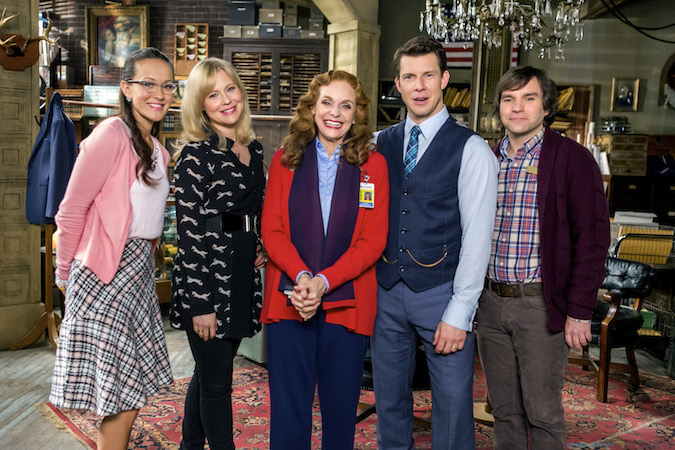 Guest stars through the weeks will include Valerie Bertinelli, Della Reese, Marilu Henner, and more. Each week, as the postal detectives unravel clues to get the lost letters to their intended recipients, they also uncover personal stories, which is what gives this series the emotion it has. It is more than just a show about locating postal recipients, it is a show about people and life situations.
Hallmark Channel is going postal! Signed, Sealed, Delivered premiers Sunday April 20, 2014.
About the Author
Francine Brokaw has been covering all aspects of the entertainment business for 20 years. She also writes about technology and has been a travel writer for the past 12 years. She has been published in national and international newspapers and magazines as well as internet websites. She has written her own book, Beyond the Red Carpet The World of Entertainment Journalists, from Sourced Media Books.
Follow her on Twitter
Like her on Facebook