'Summerland' is a delight
Category:
Movies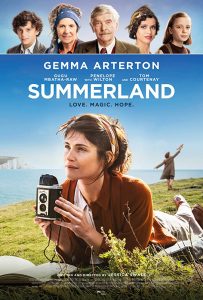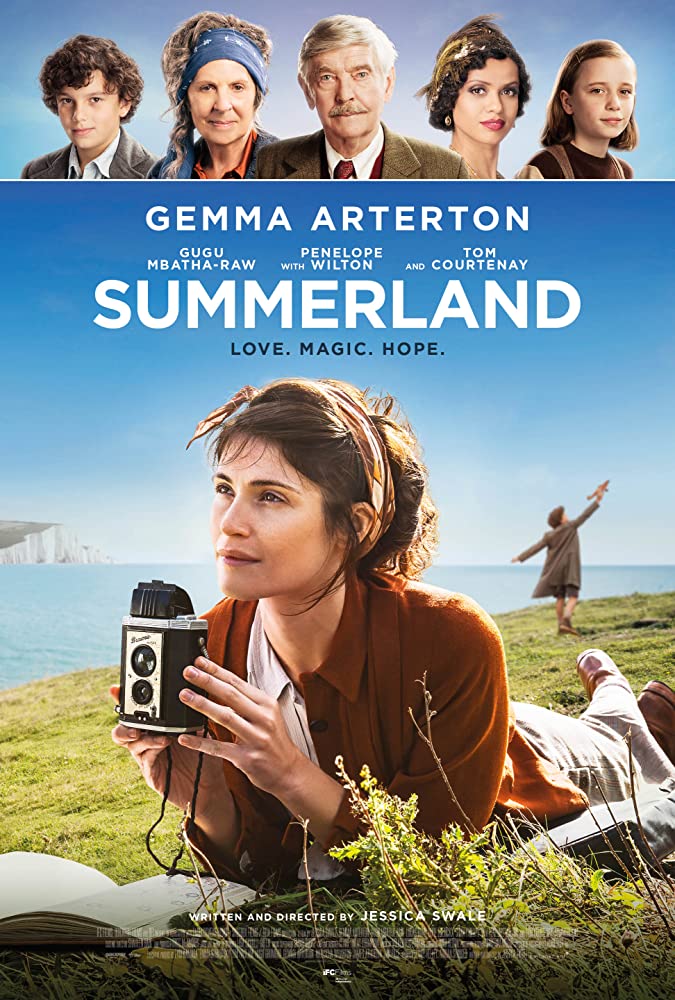 The new film Summerland is an entertaining and enjoyable film. The story takes place during World War II and stars Gemma Arterton as a writer in the countryside who takes in a young London boy during the time of the blitz.
Alice stays to herself. She is content on being alone and not interacting with the others in her small town. Then one day she answers the door and discovers Frank (Lucas Bond) is there to stay with her while London is being bombed. Alice doesn't want him. She agrees to take him for a week until other arrangements can be found for the lad.
During the week Alice starts to bond with the young boy and when it comes time to send him to his new home, she decides it is best for both of them to stay together. Alice opens up and Frank thrives in the little town. While the war rages in London and Europe, their idyllic countryside is rocked only by the emotional traumas that have been inflicted on the two. And when there is even more tragedy, the duo become closer than ever.
This is a story of love and friendship. With the backdrop of the war and the mores of the time, Alice finds herself in a situation she never expected. And as the weeks wear on, the bond between Frank and Alice becomes an enduring emotion that will see them through the rest of their lives.
There is a little plot twist that makes this a sentimental and emotional story that will touch the hearts of viewers. It is truly one of the best films I have seen in many, many months.
If you are looking for a story that will touch your heart and entertain you this summer, Summerland is it. It is a rich and heartening film that will take viewers away to a long ago time with some inspiring characters that show how to love, how to endure, and how to hope. Love conquers all.  Summerland will be available on demand and digital July 31, 2020.
About the Author
Francine Brokaw has been covering all aspects of the entertainment industry for over 25 years. She also writes about products and travel. She has been published in national and international newspapers and magazines as well as Internet websites. She has written her own book, Beyond the Red Carpet The World of Entertainment Journalists, from Sourced Media Books, is the entertainment correspondent for Good Day Orange County, and has her own TV show, Beyond the Red Carpet, on Village Television in Orange County. Follow her on Twitter.