Why We Ride
Category:
Movies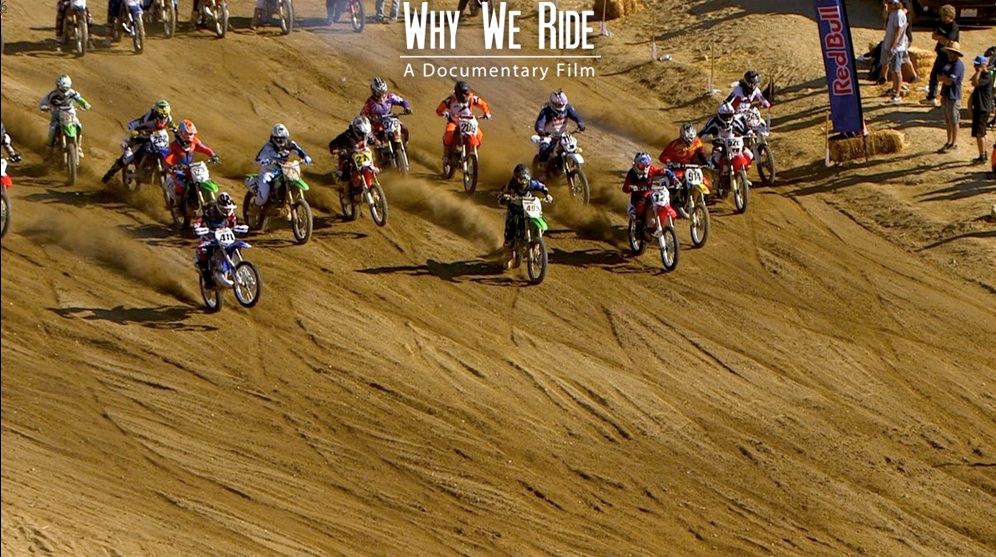 Whether it's spending time alone on the open road, sharing scenery with a buddy, or spending time together as a family, motorcycle riding is something that can get into your blood. At least it did for those included in this beautifully shot documentary about motorcycles and their riders. Why We Ride is a documentary about the love motorcycle riders have for their bikes and their love of riding. Men, women, boys and girls all share their love of riding.
A large part of this film is dedicated to families who spend their free time together riding motorcycles or just enjoying the camaraderie of others who feel the same way about their bikes and riding. From small kids who are a long way off from getting their drivers licenses but love off-road riding and racing, to seniors who feel they have found their Zen on their motorcycles, the range of riders is immense. There are blue-collar riders as well as those in elite professions. What they all have in common is the love of the road, the love of racing, or the love of motorcycles themselves.
It's an eclectic group of people on screen. They describe the history of motorcycles in this country, their first experiences with motorcycles, and the way motorcycles have changed their lives. The visuals are remarkable and listening to the riders it impressed me how emotionally invested they are in their motorcycles.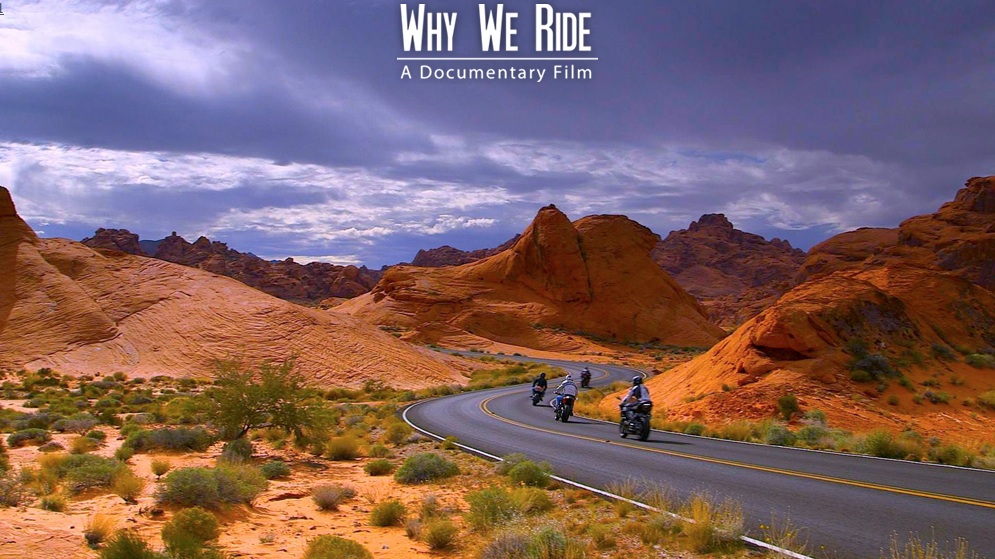 While many people might not thing of motorcycles as something that can bring a family together, the families in this film attest to the fact that it is an activity they do as a family and the little ones cannot wait to join the rest of their siblings on little bikes. Of course, safety is a must. And, the little kids, although their intentions are to win their little races, when the race is actually over they are still good friends, no matter who got the winning trophy. Good sportsmanship is inherent in this group of young riders.
Why We Ride is an interesting look at the way motorcycles have become not only a form of transportation for Americans, but also a form of recreation, sports, and a way to bond with others, including your own family.
Why We Ride premiers November 1, 2013 in select theaters. And everyone in this film agrees, "It's not the destination, it's the journey."
About the Author
Francine Brokaw has been covering all aspects of the entertainment business for 20 years. She also writes about technology and has been a travel writer for the past 12 years. She has been published in national and international newspapers and magazines as well as Internet websites. She has written her own book, Beyond the Red Carpet: The World of Entertainment Journalists, from Sourced Media Books.
Follow her on Twitter
Like her on Facebook