Adventures in Ticoland: The Magical World of Animals Continues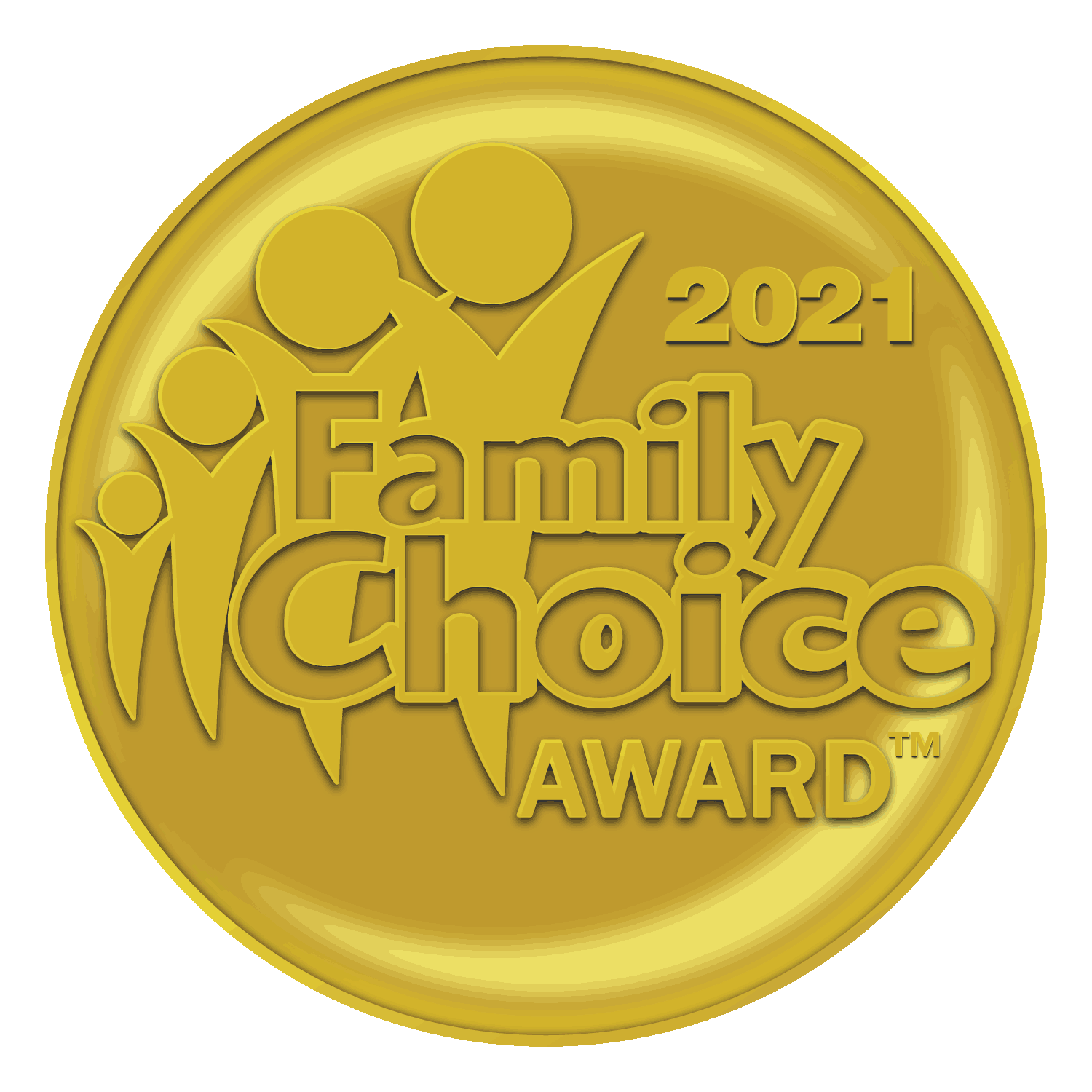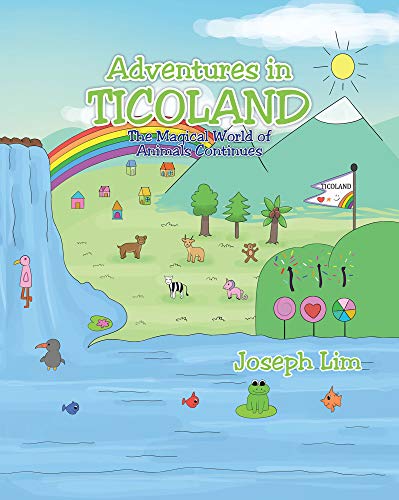 This is the second book in the children's book series, Adventures in Ticoland. My youngest daughter loves animals. Years ago, at the age of 7, she created an imaginary world where animals are the stars. It's not just a theme park or zoo or resort, but it's much more than that. In fact, it's an entire community of animals living, laughing, playing and learning lessons together. My daughter drew up a bunch of animal characters and I came up with short stories in rhyming form for fun reading. The main character is a little girl named Tico, which is actually the nickname of my daughter. The stories are intended to teach valuable lessons, through the eyes and imagination of a little girl, as lived and shared by the animals of Ticoland.
Personally speaking, I started this book series as a special gift to my daughter. I know that she's not always going to be 7 years old. One day she will grow up and possibly lose some of her wild imagination and childhood innocence. This book series is my way of capturing her imagination as a little girl. So that no matter how old she is, she can always look back at this childhood project with fondness and joy.
Available online and at: Amazon – https://www.amazon.com/Adventures-Ticoland-Magical-Animals-Continues/dp/1098020480
Barnes and Noble – https://www.barnesandnoble.com/w/adventures-in-ticoland-joseph-lim/1137027544
Kobo Books – https://www.kobo.com/us/en/ebook/adventures-in-ticoland