ASPCA® Adopt-A-Pet™ 11 Piece Kitten Set by Sophia's®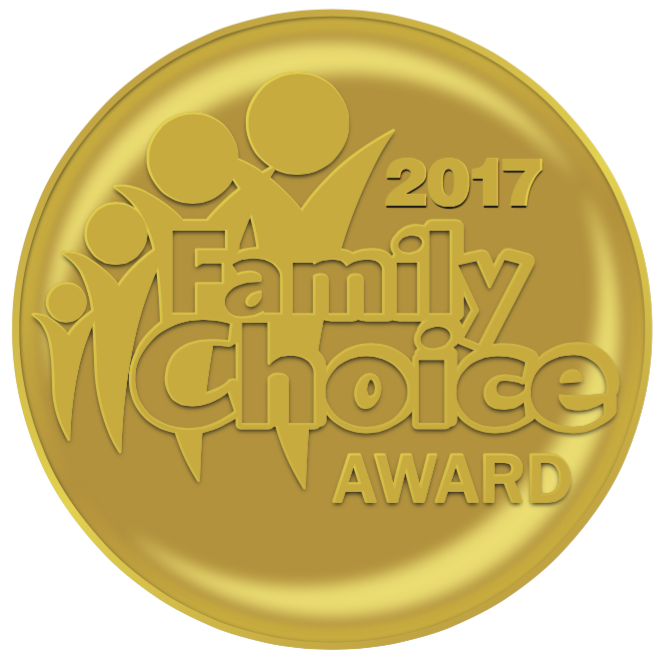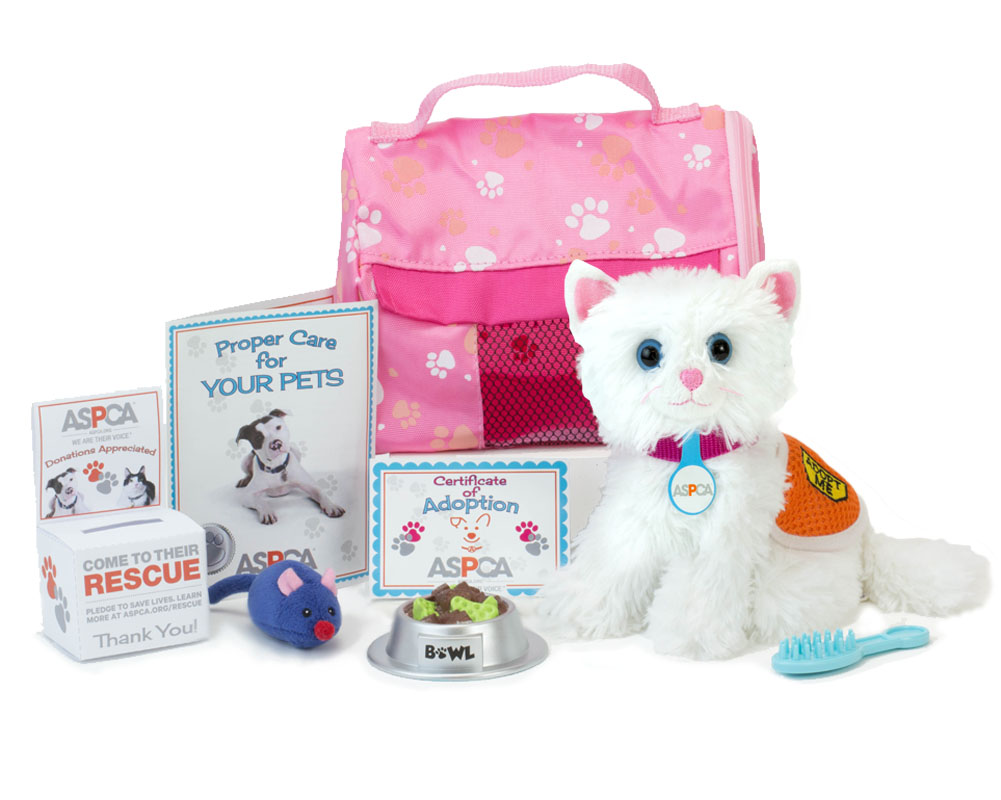 Sophia's® is proud to bring to bring you a series of Adoptable Pets for your favorite 18″ doll. This adorable boxed set includes all your 18 inch doll will need to make a forever home for her new kitten. This white plush kitty comes with a vented pet carrier, food bowl, a collar, ID tag, mouse play toy, grooming brush, official ASPCA® adoption vest, adoption certificate, pet care booklet and a "donation box" to show your doll's support of pet rescues.
Where to Purchase: My Doll's Life.com, Amazon.com or a Specialty Retailer Near You!