Astroshot Glow in the Dark Target Shooting Game Set with Foam Dart Gun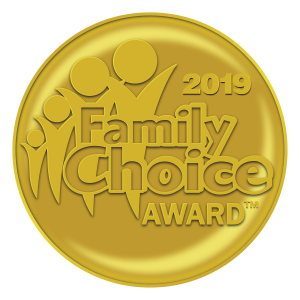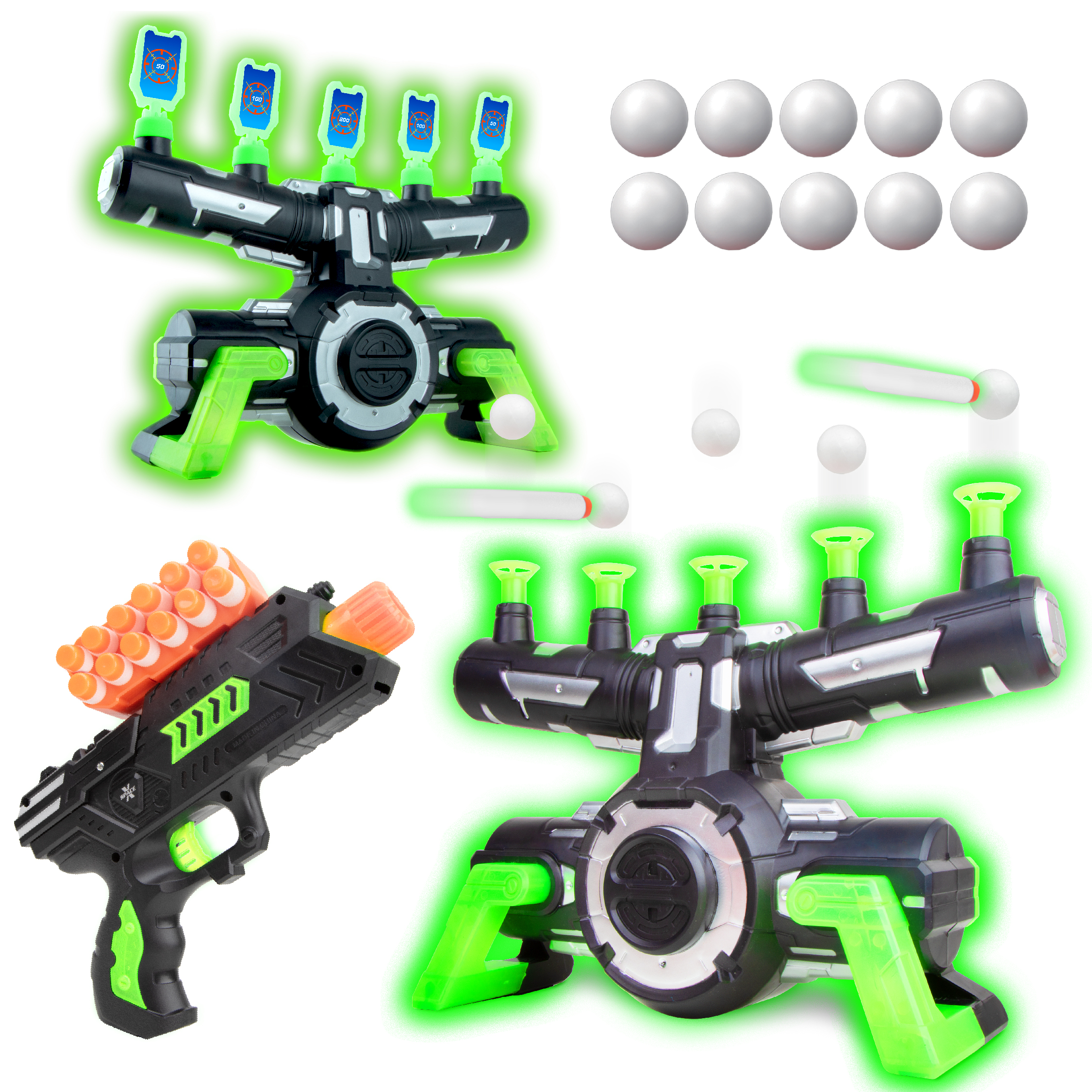 Hone your foam dart shooting skills with the AstroShot Zero-GX indoor / outdoor shooting game! Load the target orbs into the 5 glow-in-the-dark pedestals, then power up and watch them float in midair. Use the blaster gun and take out the hovering targets with foam darts!
Flip a switch and enjoy intergalactic background music. Get the feel of the action-packed soundtrack as you hone your aiming skills with this glow in the dark target practice set.
CONTENTS
• 1 space blaster with a 12-dart clip
• 12 foam darts
• 10 floating orb targets
• 1 target practice shooting gallery
Available online, on Amazon, and the USA Toyz website, https://USAToyz.com