Attipas Toddler Shoes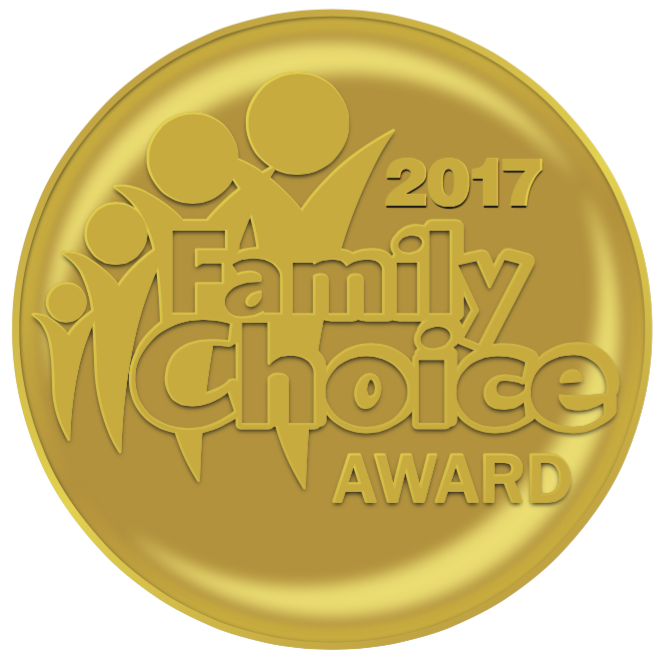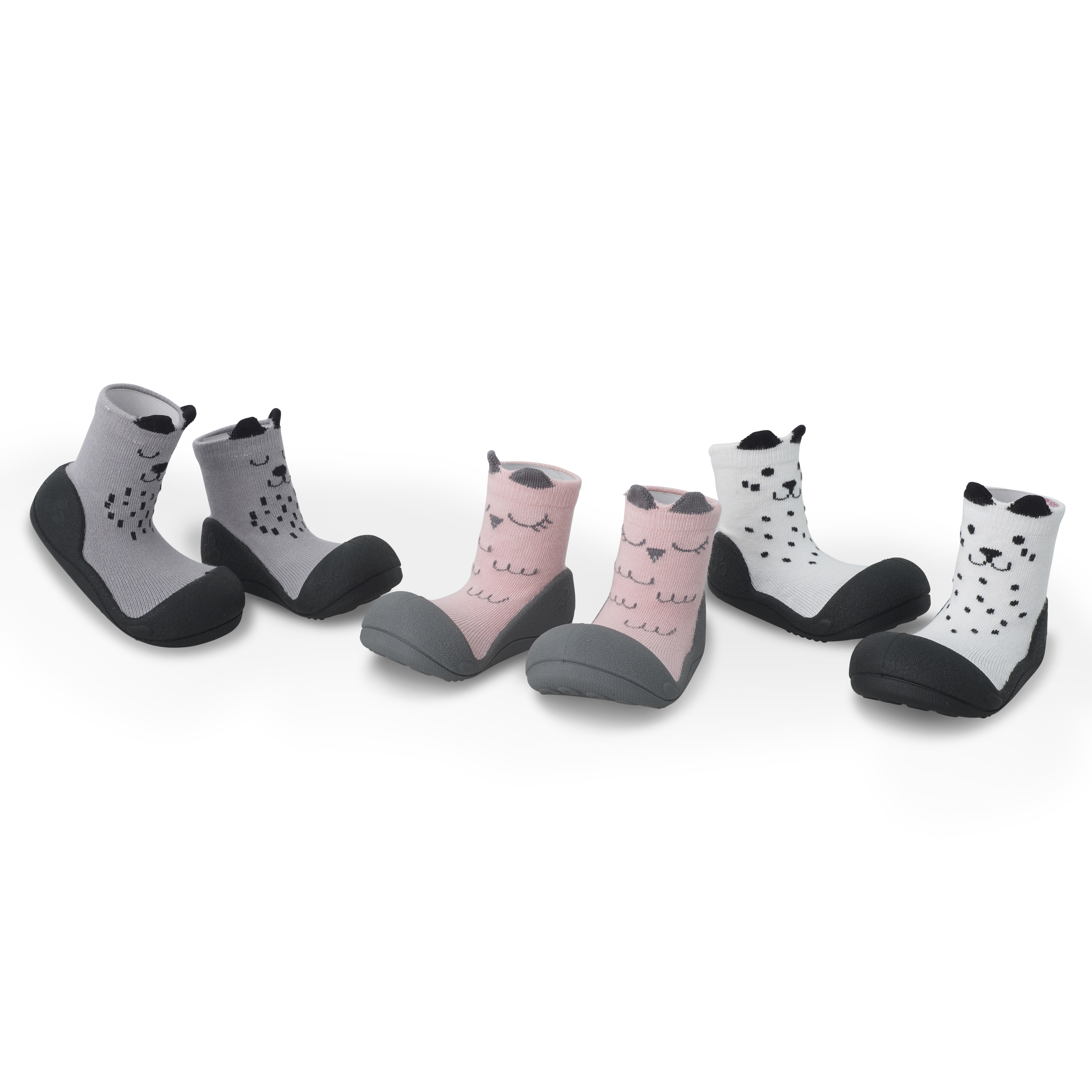 Attipas toddler shoes were released in 2011 after 7 years of research and development at the Seoul University.
Based on kinetic and physio-dynamic tests of toddlers walking, these unique non-slip shoes ergonomically support infants first steps and thereafter.
With university, industry and educational cooperation, we are proud to introduce these internationally patented toddler shoes to the market.
Award-winning and endorsed by podiatrists.
Attipas shoes are stylish, functional, washable and affordable.
Where to Purchase: https://attipas.us/shop/