Baby Pibu's Hydrating Ointment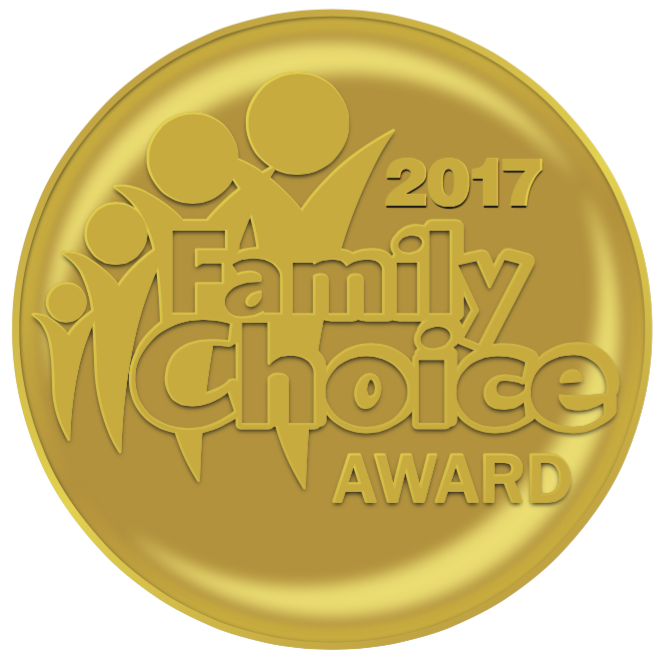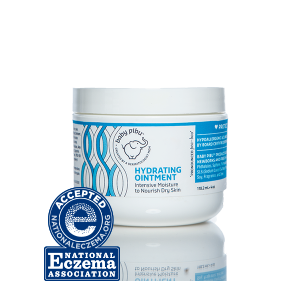 Carrying the Seal of Acceptance from the National
Eczema Association, Baby Pibu's Hydrating Ointment
(available in 4oz tub) is a natural baby eczema cream
that will soothe, restore and heal severely dry, chapped, cracked, or irritated skin. It is a wonderful, soothing, product with multiple uses that provides a protective barrier for delicate skin to seal in moisture, protect from the elements and prevent eczema breakouts. Our dermatologist-mom developed, hypoallergenic, chemical free formula is safe and gentle enough for daily use all over baby's skin, including baby's face.
Baby Pibu products are available in boutique stores in 24 states, Amazon, and other online retailers. Complete list available at: https://www.babypibu.com/store-locations/