Baby Safety Gate (CISG09W)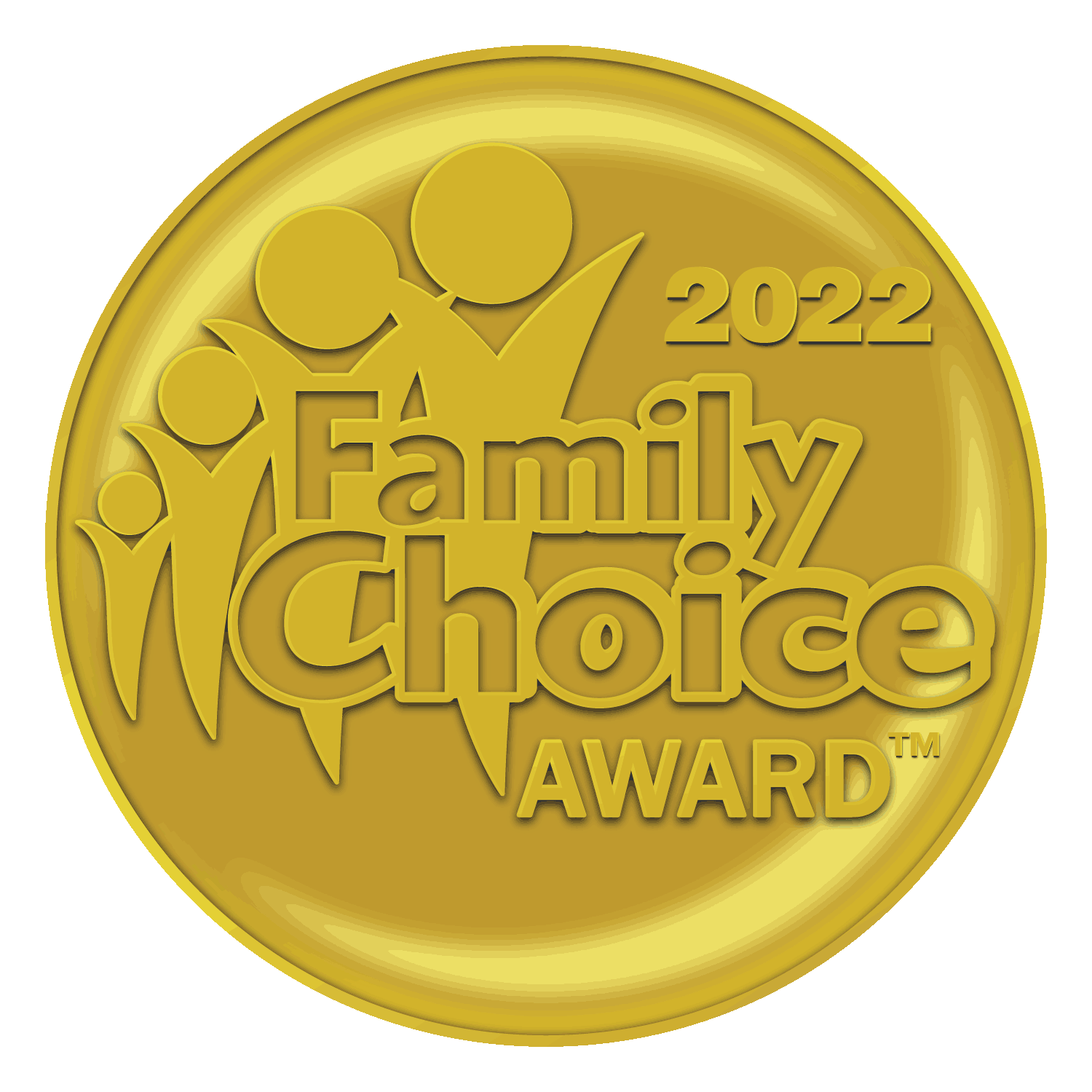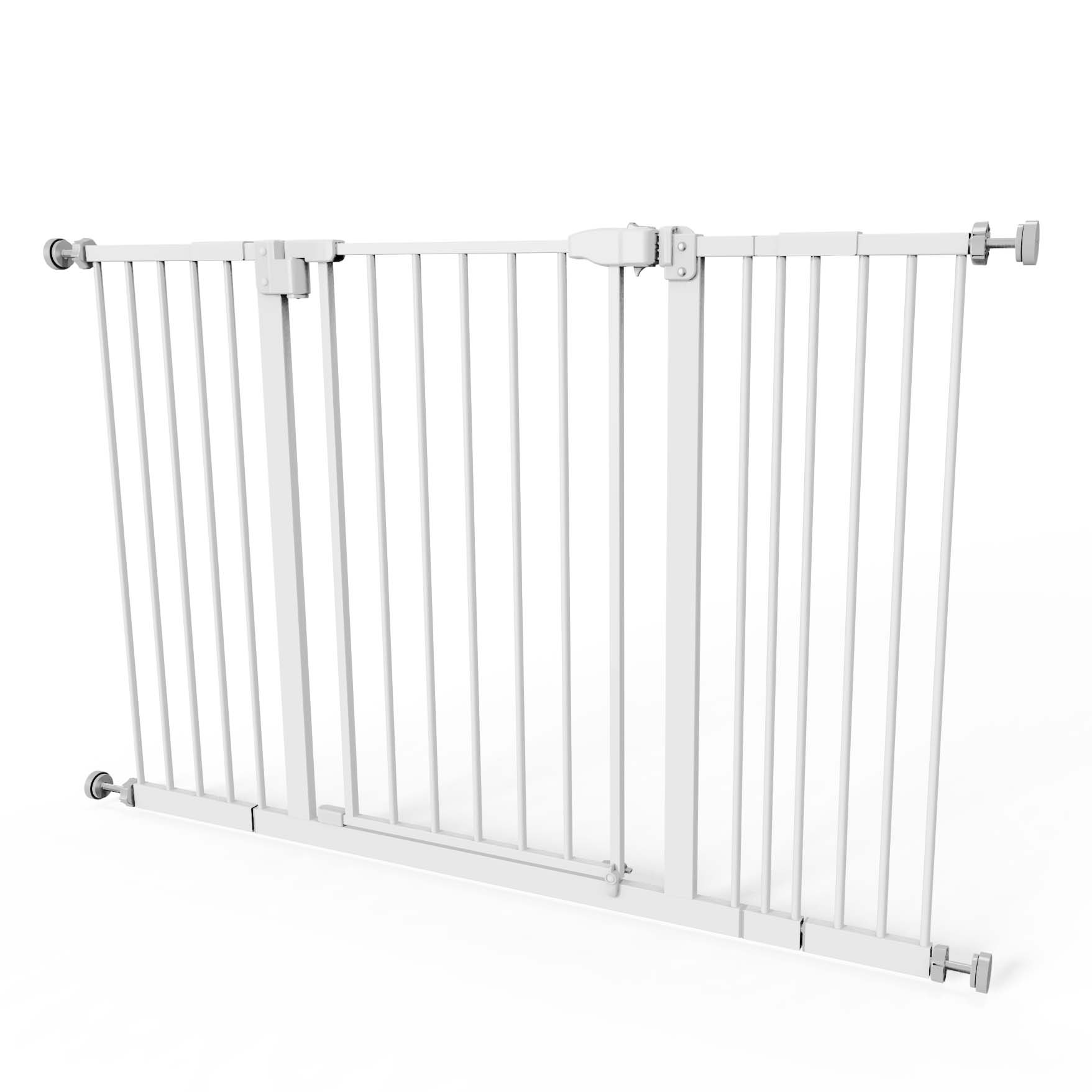 Ciays 29.5" to 46" Safety Baby Gate, Extra Wide Auto-Close Dog Gate for Stairs, Easy Walk Thru Indoor Pet Gate for Doorways and Rooms, White Child Gate Easy Pressure Mounted Installation (CISG09W)
– ADJUSTABLE WIDTH- CIAYS baby gate fits all ranges from 29.5" to 37.8". Whether it is a wide doorway, staircase, narrow kitchen door, or toilet door this safety metal gate will fit. 30 inches in height makes it a great choice for families with toddlers or pets. Please be sure measure your opening before purchase to ensure proper fit.
PARENT DESIGN HANDLE- Featuring a parent handle, opening the gate becomes simple and easy while multi-tasking. Carrying toddlers is less stressful when you can open the baby gate with one hand.
– SAFE LOCK PROTECTION- Secure your toddlers and pets in a safe area to prevent danger. The double locking mechanism which includes a pull/lift locking system remains tough for naughty fingers to open. However, it is effortless for adults. Just gently pull/lift to unlock the child gate with one hand.
BOTH-SIDE OPENABLE & AUTO-CLOSING- This both-side walk-thru pet gate will auto-close when the gate angle is less than 85°, preventing your little follower from unknowingly getting behind you when entering a dangerous area. The security of knowing your children can play and wander around in safe areas is priceless.
– NO DRILLING NEEDED INSTALLATION- CIAYS dog gate has a non-destructive wall installation option which allows a pressure fix instead of drilling holes, simply aline then twist for easy setup. Please note: Never use pressure-mounted baby safety gates at the top of a staircase. After unboxing, the gate contains a warning sheet on the frame, do not cut it off when assembling the gate.
Weight: 12 pounds
Manufacturer: Ciays
ASIN: B0B5R84QPP
Country of Origin: China
Color: White
Item model number: CISG09WAvailable online at: Amazon.com
Available online at: Amazon.com