Baby Safety Gate (CISG14W)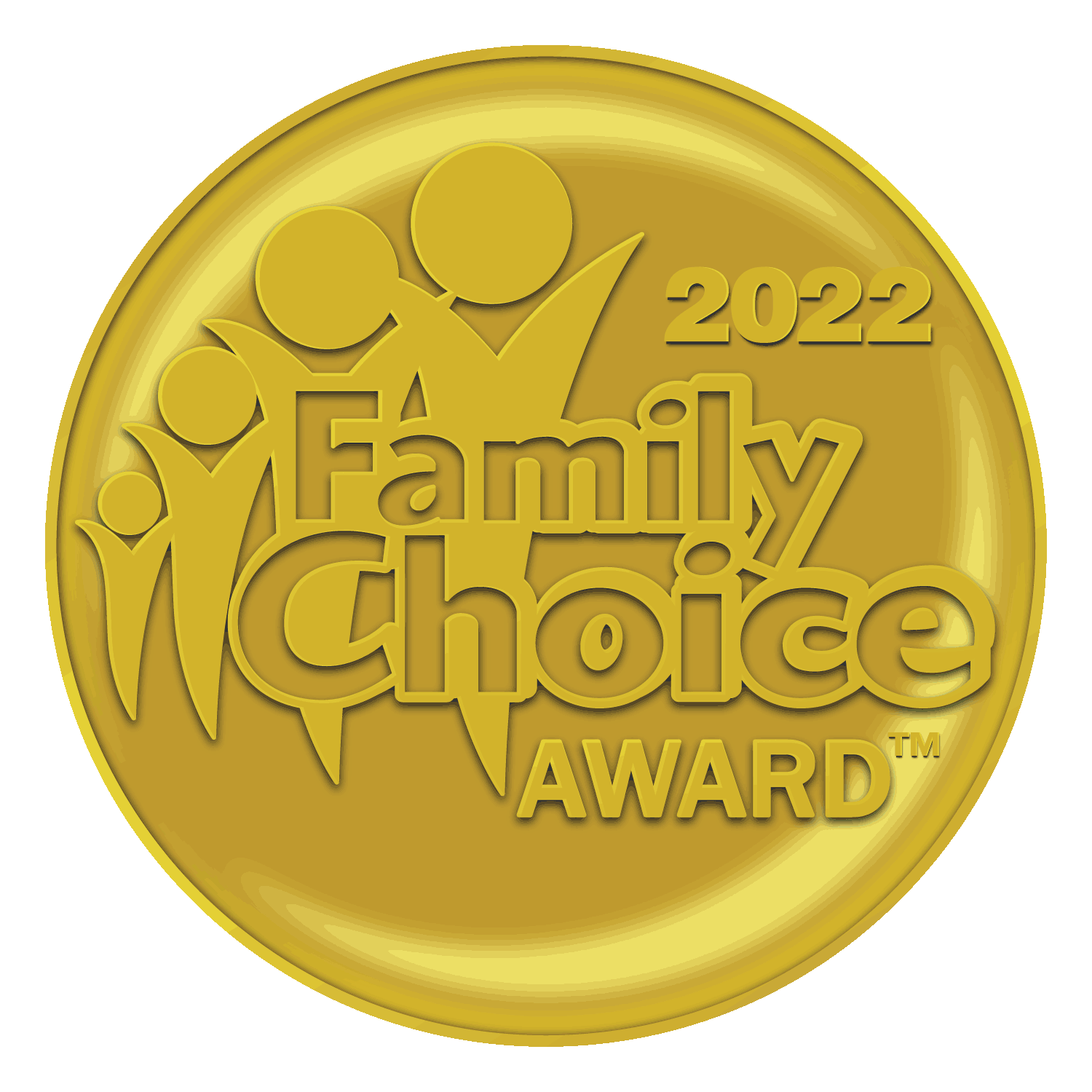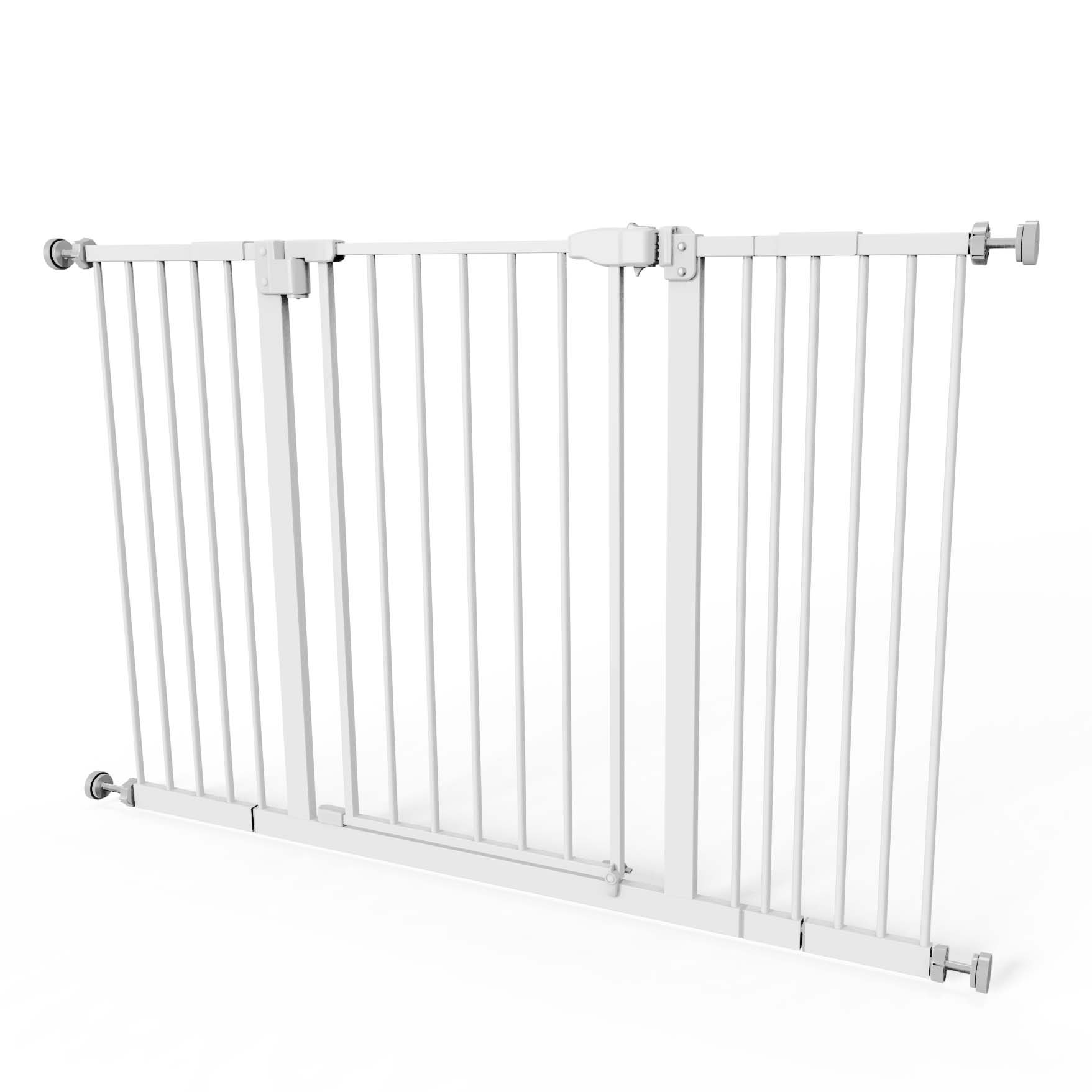 – DURABLE & STURDY- CIAYS baby gate utilizes durable and high-quality material for the gate latch and steel frames creating a sturdy and well-built gate so you don't have to retighten anything. In addition, CIAYS child gates for doorways provide a 90-day trial, if you have any issues or simply if your pets are not keen on the baby gate, feel free to get a return with no questions asked.
EASY TO ASSEMBLE- CIAYS baby gate has a non-destructive wall installation option which allows a pressure fix instead of drilling holes, simple aline then twist for easy setup. Please note: After unboxing, the gate contains a warning sheet on the frame, do not cut it off when assembling the gate.
– FITS MULTIPLE SPACES- CIAYS provides 3 extra extensions to add additional lengths 2.8in/5.5in/8.3in to fit your spacing needs. This gate can be moved from doors to stairs with ease while fitting all lengths between 29.1in-47.6in. Perfect for many locations like doorways, hallways, bathrooms, toilets, and staircases.
AUTO-CLOSING SAFETY- This baby gate is designed for busy parents or pet owners that are multi-tasking and might forget to close the gate, keeping your loved ones safe is CIAYS priority! The gate auto-close safety function will apply if the opening angle is less than 85°.
– PROTECTION FOR THE LITTLE ONES- CIAYS baby gate is a safety addition to your home. The gate is easy to open for adults, yet hard for the little ones. Blocking danger before it happens guarding kids against entering stairs. The gate can be utilized to retain a pup/kitty out of specific areas you do not allow, a must-have for multi-floor homes.Package Dimensions: 32 x 28 x 2 inches
Item Weight: 14 pounds
Manufacturer: Ciays
ASIN: B09YDBFQDR
Country of Origin: China
Item model number: CISG14W
Available online at Amazon.com