Baby Sharky Brush by Baby Banana Brush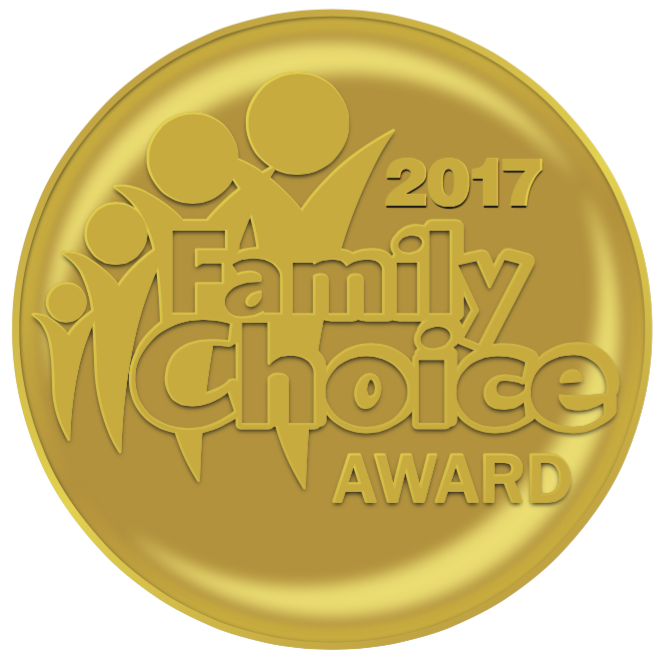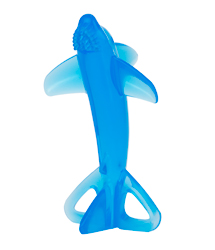 Medical Grade silicone teething toothbrush for kids 3 to 24 months of age. Low profile "teeth" are actually massaging bristles. Sharky can stand up on his back fins, and his wide-set front fins prevent any possible choking. Convenient loops at the bottom are designed for a pacifier strap to be laced through so Baby Sharky doesn't fall on the floor. Bendable soft silicone reduces risk of injury, providing a safe learning experience.
Dishwasher and Freezer Friendly. BPA, Phthalate, Latex, and Toxin Free. Helps to soothe sore teething gums and teaches babies to develop healthy oral care habits from the earliest age possible, literally taking dental care "into their own hands".
Where to Purchase: Target – Buy Buy Baby- Babies 'R Us – Amazon