BabyBuddha Single or Double Portable Breast Pump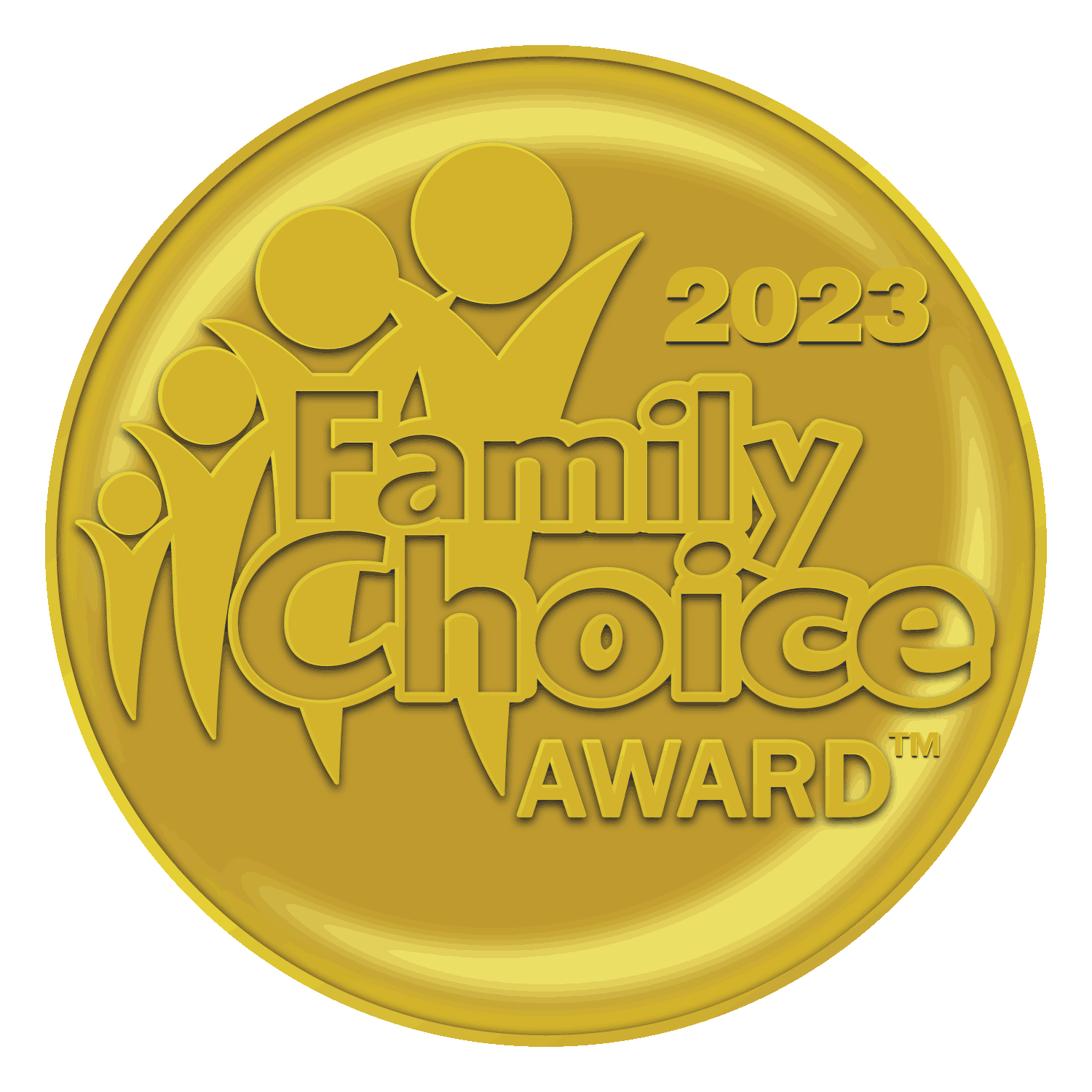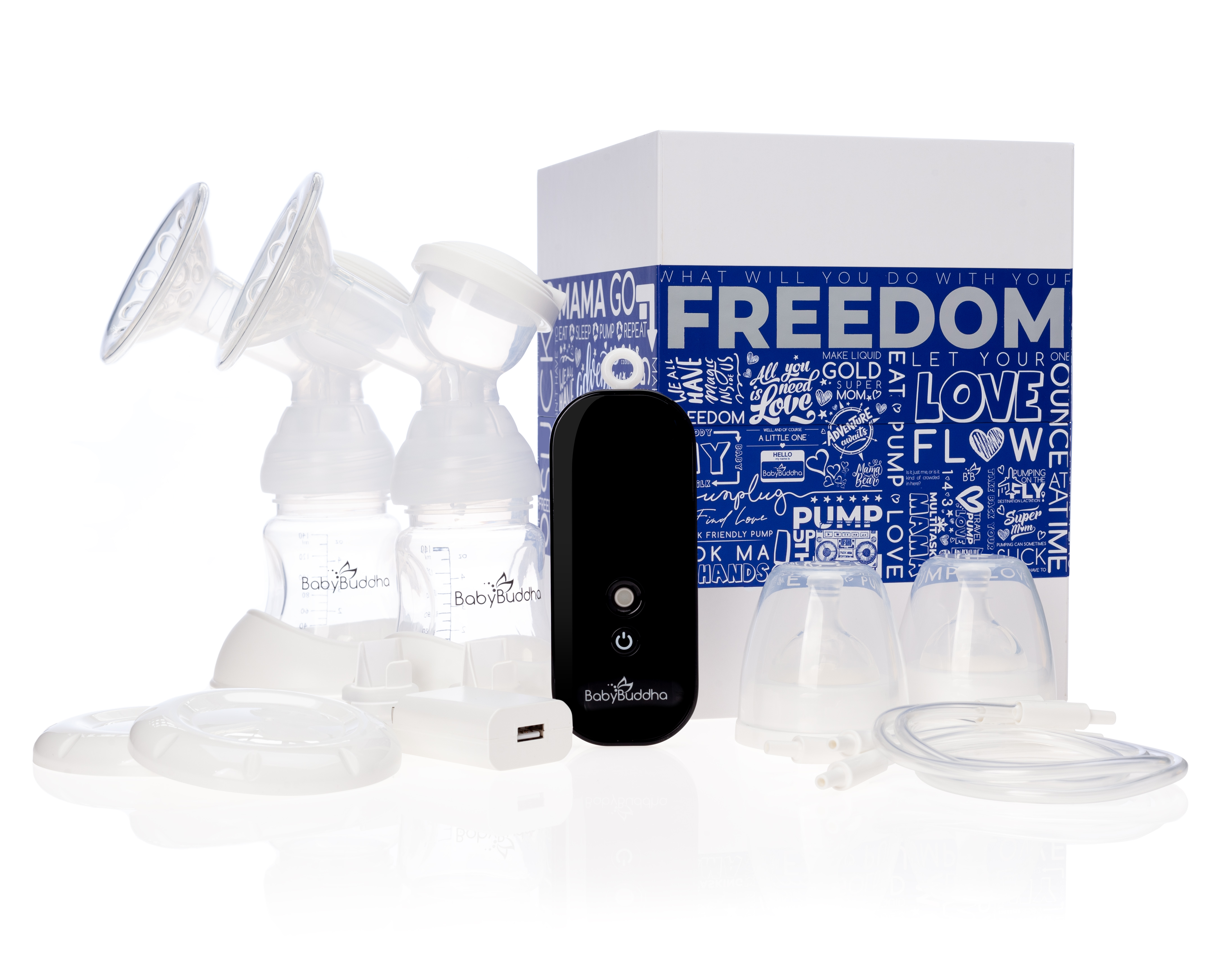 BabyBuddha's battery-powered breast pump is known for its compact size and powerful suction; as the smallest pump on the market with hospital-grade power, it's a mom-favorite for a reason. Thanks to its lightweight frame and wearable lanyard, moving around while pumping is a breeze. With hands-free operation, moms can pay more attention to their baby and multitask – regaining their freedom. Don't let its small size and portability fool you; the BabyBuddha pump is a powerhouse. It has 15 different comfort settings and caters to a wide variety of suction needs. From gentle stimulation to power pumping, BabyBuddha is there for breastfeeding moms at every point in their breastfeeding journey. Additionally, the soft cushions mimic babies' lips for maximum comfort and milk flow. The pump is rechargeable, and will last 4-5 fifteen-minute pumping sessions. Its closed-valve system keeps breast milk bacteria-free, and its T-valve tubing allows moms to pump both sides at once or one side at a time. BabyBuddha's impressively small, quiet, and powerful mechanism makes for a discreet, efficient and effective pumping experience.
BabyBuddha is also the only breast pump company that openly advertises its compatibility with pump parts from other brands. In fact, they encourage mixing and matching when need be – at the end of the day, they're all about helping moms make pumping work for them, no matter what that looks like.
Additionally, all BabyBuddha consumers have access to free lactation consultants, only a message away. Elisabeth Anderson-Sierra – A.K.A the Milk Goddess – is the hyper-lactating mom of 3 who works as the Director of Lactation Services for BabyBuddha. Due to her hyperlactation syndrome, Elisabeth pumps almost two gallons of milk per day (and has been for over 8 years)! BabyBuddha's breast pump is the only pump that can keep up with Elisabeth's needs, so she has worked with the product development team to make the pump the best it can be for all moms —no matter what their pumping journey looks like. Now, BabyBuddha helps Elisabeth (and moms across the country) gain freedom back by not being tethered to a wall while pumping. The BabyBuddha pump also cut her time spent pumping down from 6 hours per day to only ~3.5 thanks to its powerful suction. In total, Elisabeth has donated over 350,000 ounces of breastmilk to parents across the world with BabyBuddha's support along the way. The BabyBuddha breast pump is available for $249.99 at BabyBuddhaProducts.com and Amazon. It is one of the most affordable breast pumps on the market coming in under $300, and it is also available for free through most insurance plans.
Available online at: https://babybuddhaproducts.com/products/babybuddha%C2%AE-breast-pump-complete-kit