Bao Bao Learns Chinese: Children's Songs in Chinese, English, and Pinyin Volume 1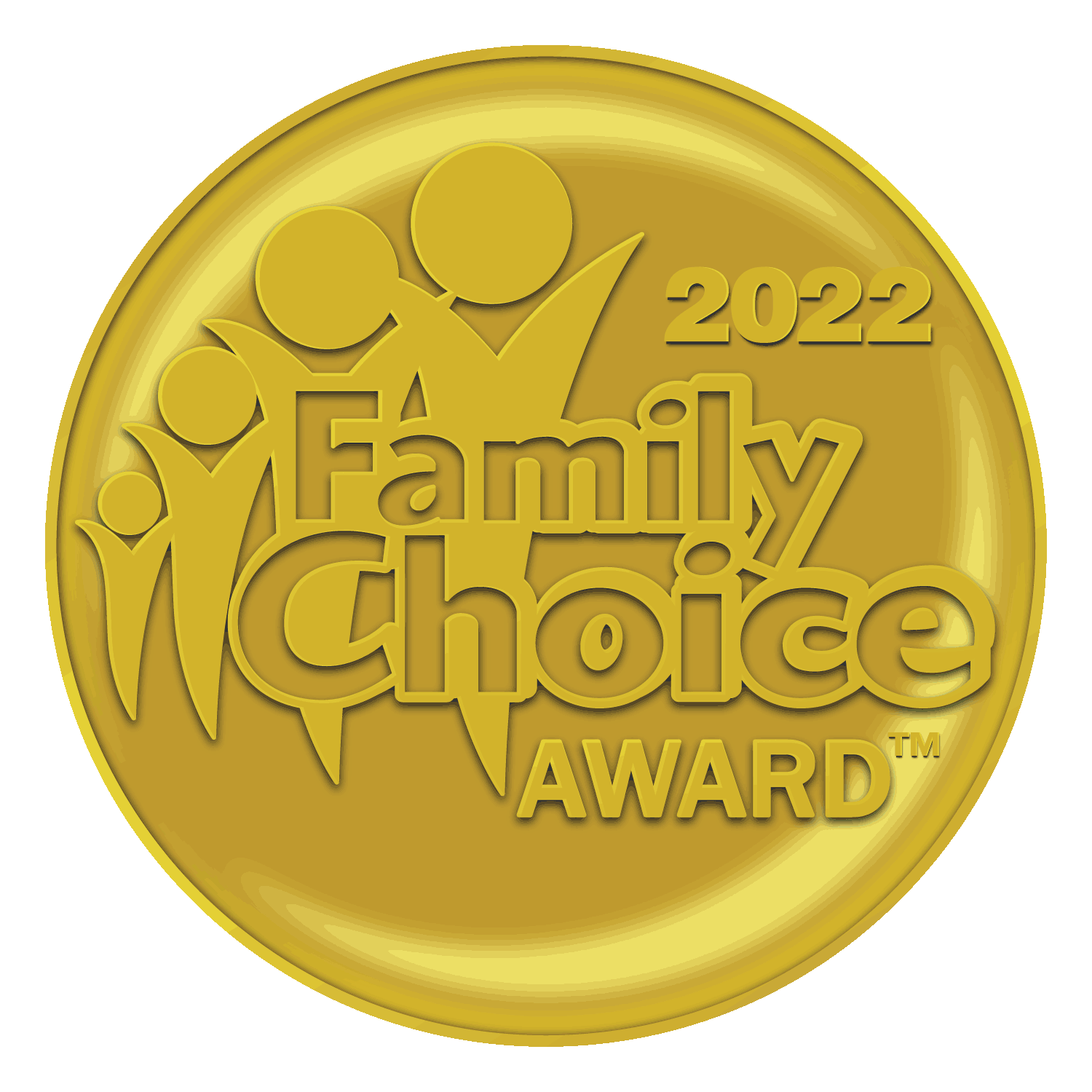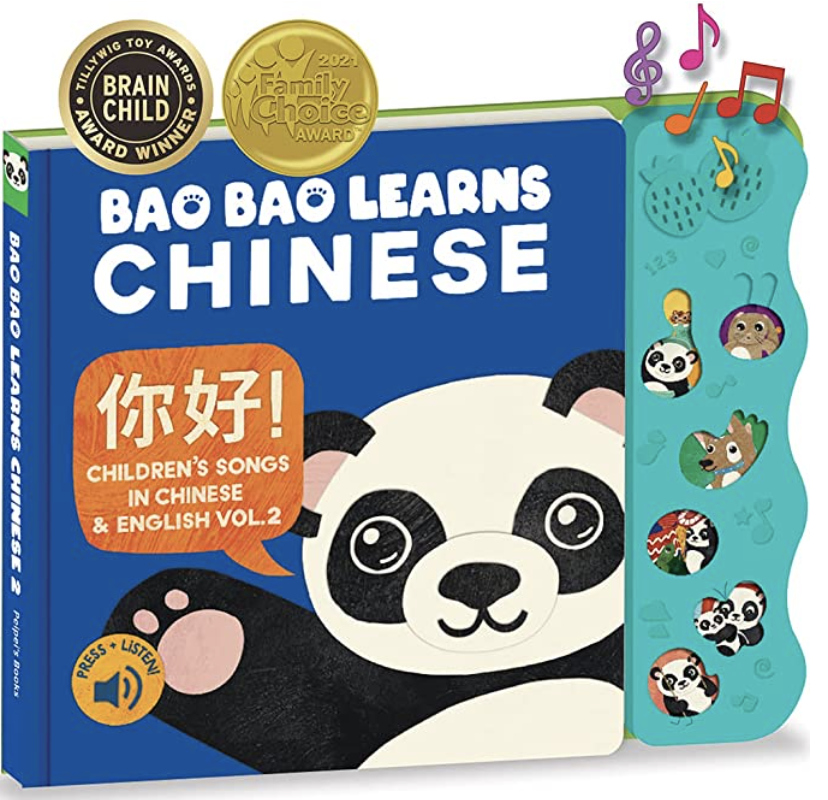 The second book in the series, Bao Bao Learns Chinese: Children's Songs in Chinese, English, and Pinyin will help your little ones learn Chinese with six classic songs, including: I'm A Little Tea Pot (我是一个小茶壶), Good Baby Rabbit (小兔子乖乖), If You Are Happy And You Know It (如果感到幸福你就拍拍手), Happy New Year (新年好), My Dear Mama (我的好妈妈) and You Are My Sunshine (你是我阳光).
SOOTHING & NATURAL VOICE. Unlike the majority of sound books, this book features a real mom singing in a loving and calming voice. Our high quality audio is easy to understand and non-electronic sounding. At the press of a button, each children's song is sung twice in Chinese with musical accompaniment. With three songs from the East and three from the West, kids and parents alike can learn Mandarin Chinese through music.
MADE WITH LOVE FOR YOUR BABY. Created by a mom in Brooklyn, NY, this musical toy is the perfect Chinese children's book – truly one of a kind! It's an educational book and learning toy that helps kids learn Chinese through music. A great gift and registry favorite for any baby shower, mom, dad and child's birthday. A perfect board book for children everywhere to learn Mandarin Chinese.
SUPPORTS EARLY LEARNING EDUCATION. With Bao Bao Learns Chinese, babies, toddlers and preschoolers can learn with you! A great bilingual & interactive musical book. Every song is written in English, Mandarin and PinYin (phonetic pronunciation of Mandarin characters) for easy language learning through music.
BEAUTIFUL, DURABLE AND SAFE. The perfect board book and a great gift for newborn infants, babies, one year olds, two year olds, three year olds and all toddlers. Non-tearing board book pages. Batteries included. Comes with easy volume controls and mute option.
Available online and at: www.amazon.com