Beast Plush Doll – New from the Disney Store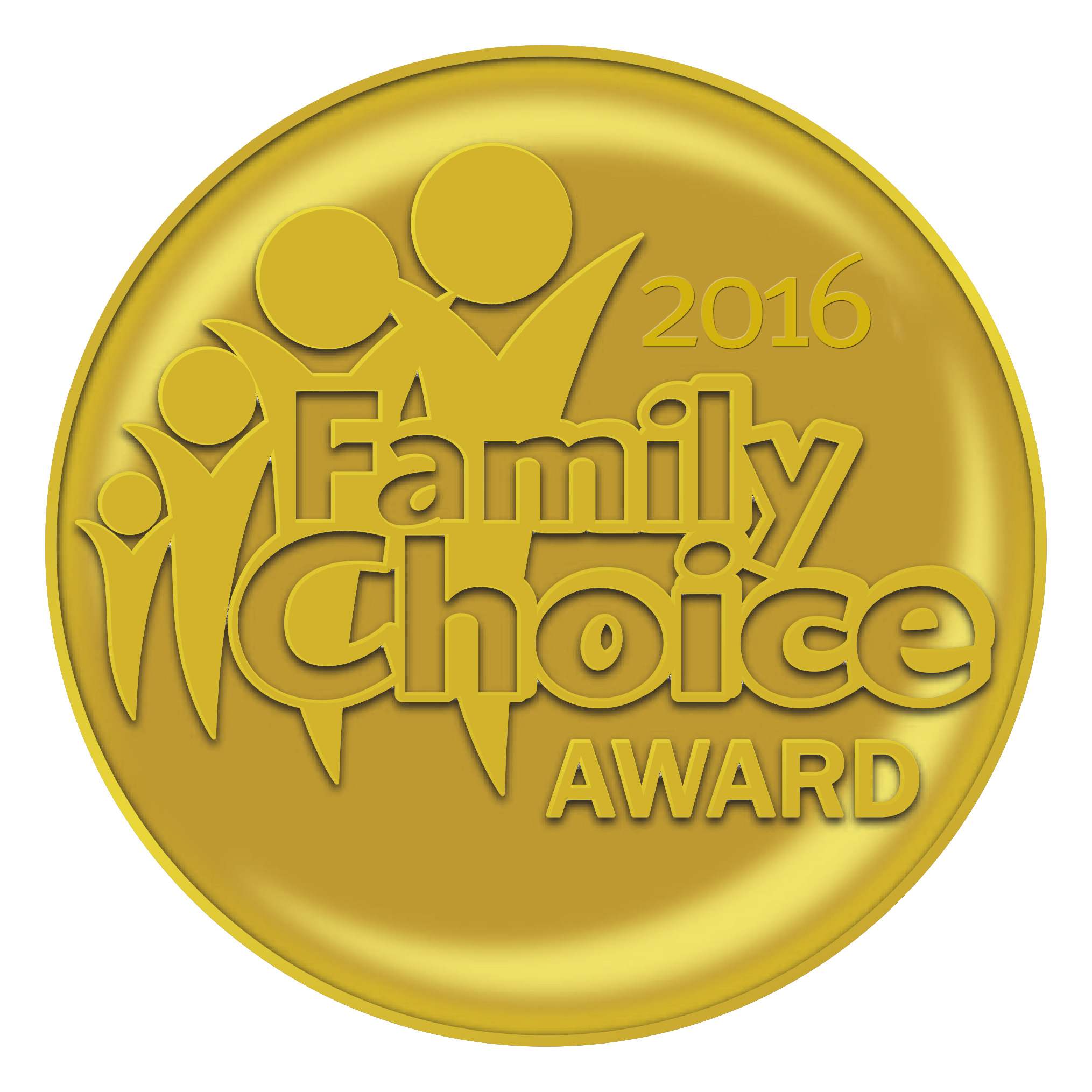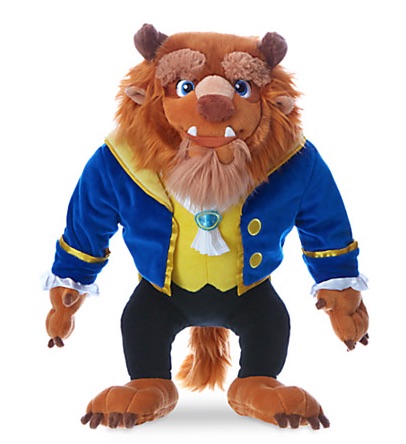 25 years ago Belle and the Beast wowed audiences. Beauty and the Beast is a beloved animated film that won two Academy Awards. It is now being turned into a live action feature film. The story has something for everyone – young and old, male and female.
To commemorate this quarter century anniversary, the folks at the Disney Store have created a plush 15½ inch Beast that is just as comfortable being cuddled, carried and loved by boys as it is by girls. While Belle is a treasured Disney Princess, the Beast is a character that all ages have taken to their hearts.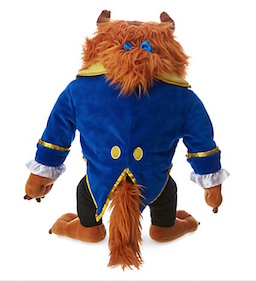 This plush doll is soft and his expression is full of love for anyone who picks him up. He wears a velour jacket and his mane is made of faux fur. His ponytail is tied in the back with a satin ribbon.
Beast is a character that transcends ages and genders, so he is going to be requested by everyone this year. It has been a long time since a beast plush has hit the shelves, and none have been this adorable, soft, and cuddly as this new doll.
While it is not a limited edition, there is no guarantee it will be available at the holiday time so if you are interested in the Beast for you or for anyone in your family, this is the time to get him. He has always been a popular doll and this one is, in my opinion, the best beast they have ever produced. He is well made, soft, and adorable. Just one look is all it takes to fall in love with this fellow.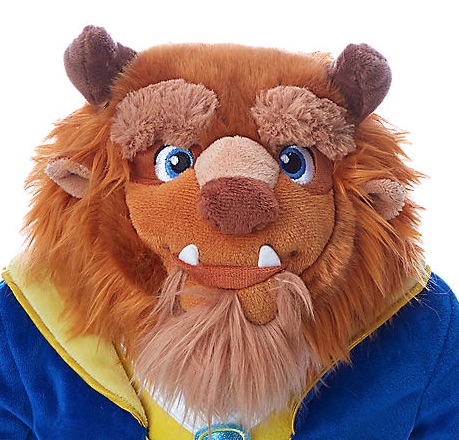 About the Reviewer
Francine Brokaw writes about products, travel, and entertainment. She has been published in national and international newspapers and magazines as well as Internet websites. She has written her own book, Beyond the Red Carpet The World of Entertainment Journalists, from Sourced Media Books.
Follow her on Twitter