Bed Rail for Toddlers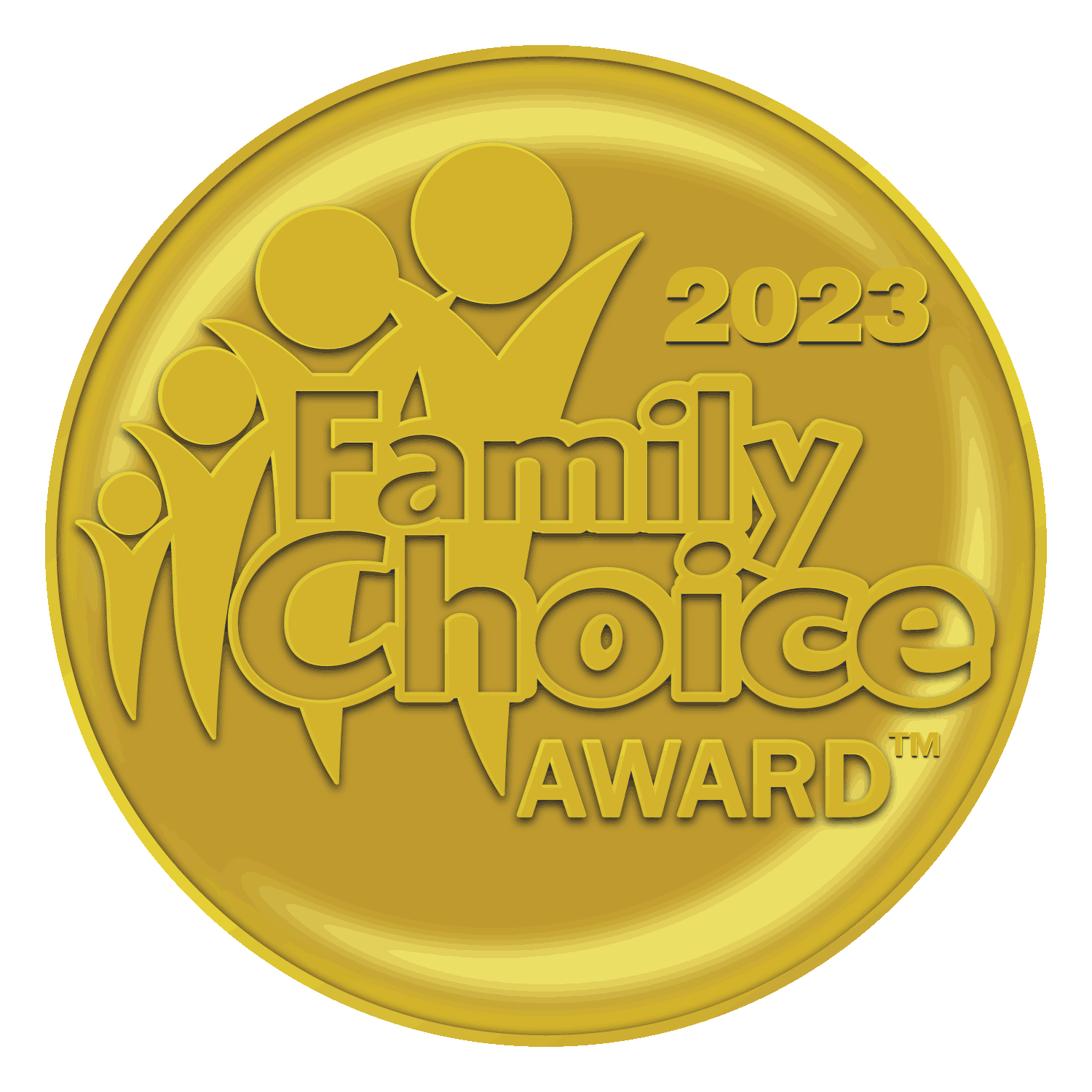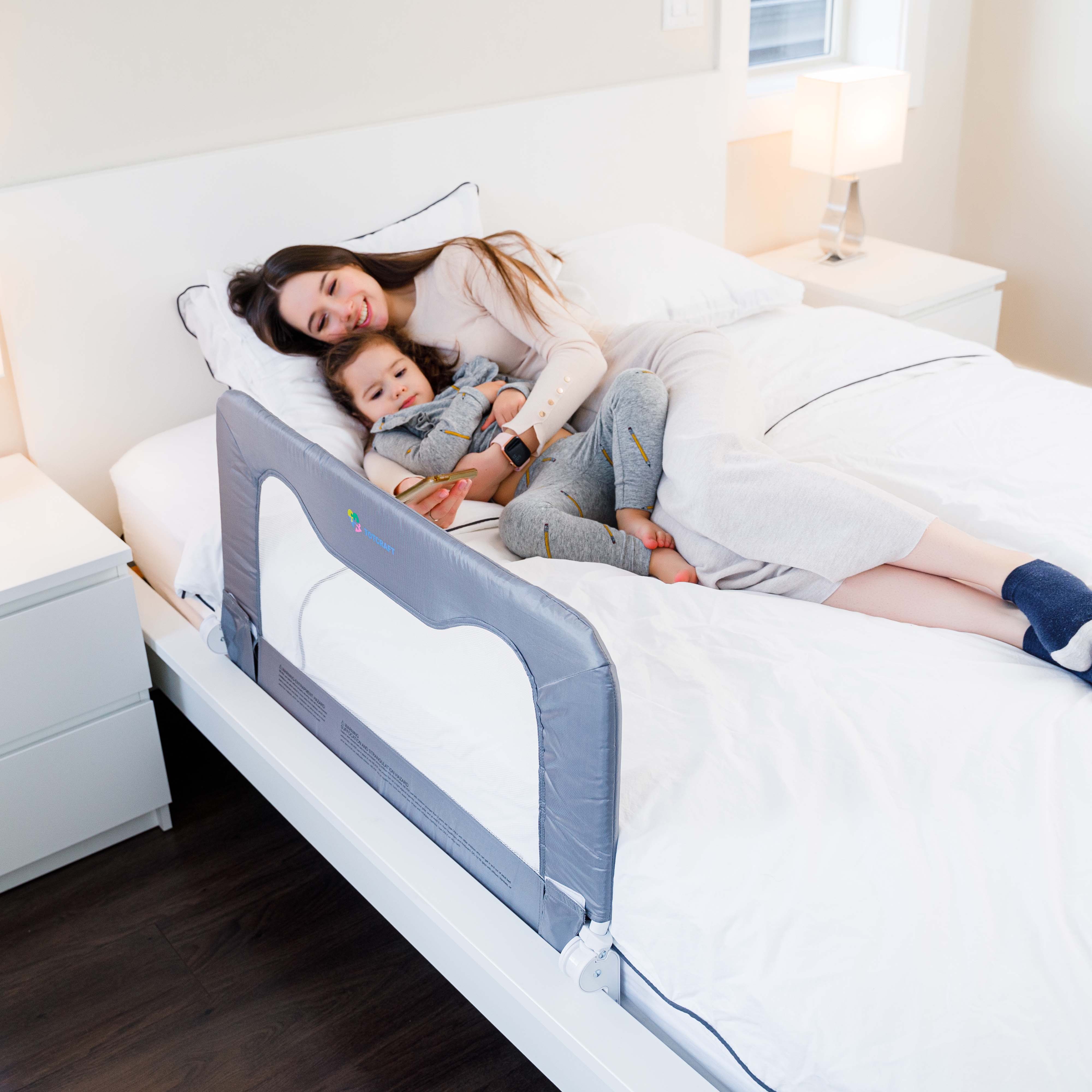 Bed Safety Rail to PROTECT Children from Falling of the Bed
– Compatibility & Universal Fit for all bed sizes: TotCraft Bed safety Rail Guard works with any type of bed that has slats , box spring or wooden base. Also suitable for Cribs, Queen beds, Double twins, king size beds, Single mattresses, Toddler beds, Tempurpedic beds, Bunk beds, Full size beds, Twin beds, Double mattress and Twin mattress.
– Safety First: The metal rods and mesh fabric are made of non-toxic materials that has been tested according to ASTM standards.
– Fold -Down↙: The patented Fold down feature allows this bedrail to fold down and out of the way when getting in and out of bed or when removing sheets.
– Easy installation: Very easy installation as illustrated in the instructional video and the manual .Please email us to send you the instructional installation video.
– Machine washable : The mesh fabric is machine washable
Available online at: www.totcraft.co