Being There by Erica Kosimar, LCSW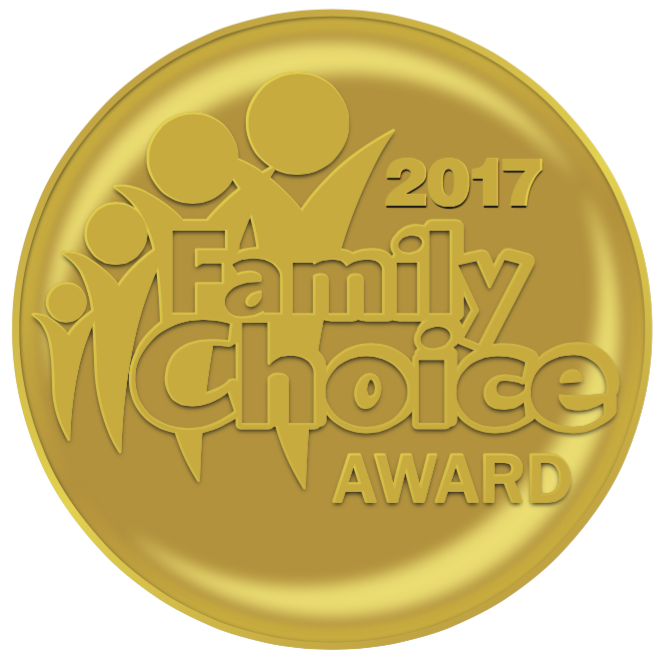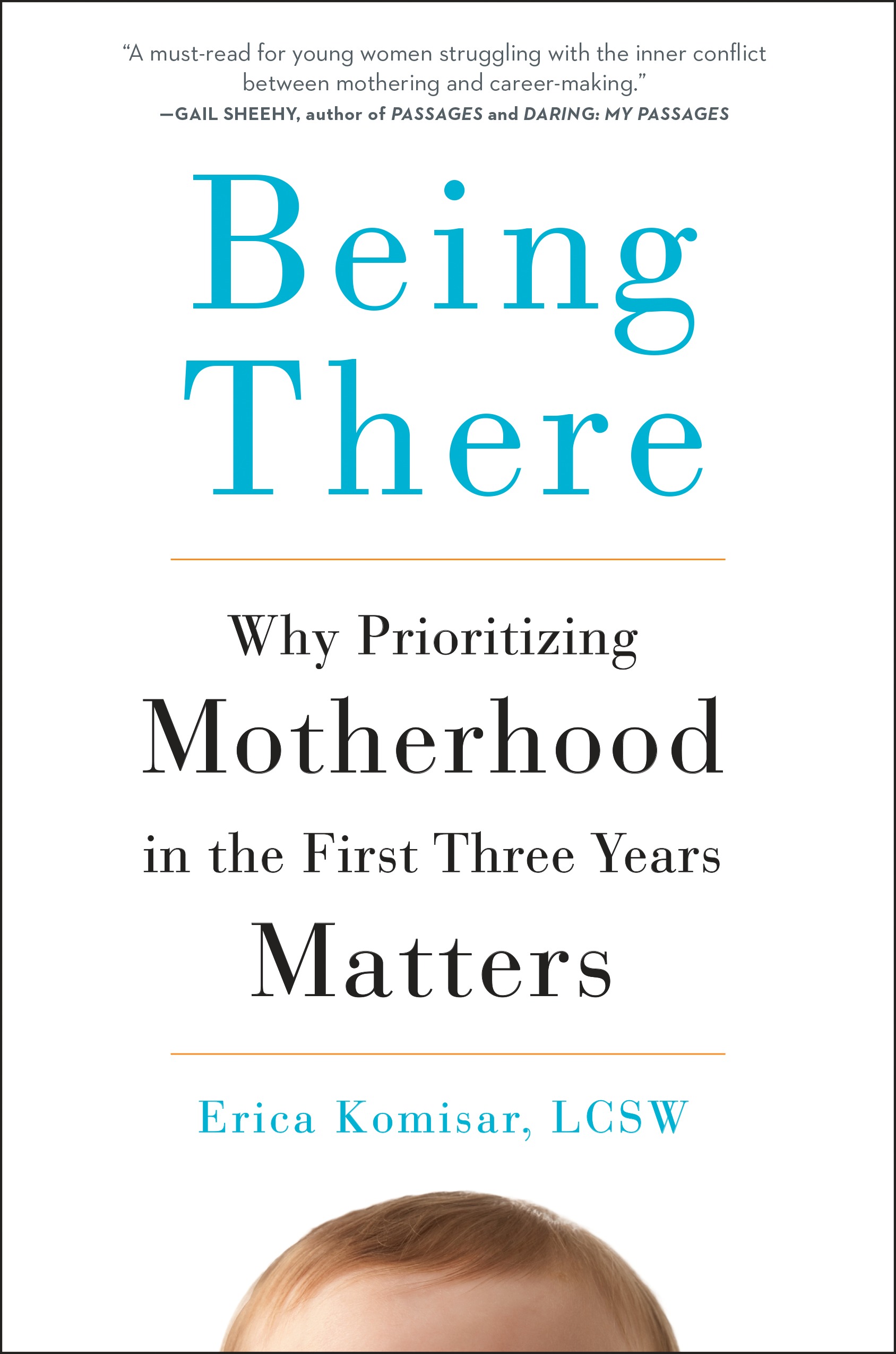 An essential guide for new moms, celebrating the importance of a mother's presence in the first years of life.
**As seen on Good Morning America, Fox & Friends, and CBS New York**
In this important and empowering book, veteran psychoanalyst Erica Komisar explains why a mother's emotional and physical presence in her child's life–especially during the first three years–gives the child has a greater chance of growing up emotionally healthy, happy, secure, and resilient.
Based on more than two decades of clinical work, established psychoanalytic theory, and the most cutting-edge neurobiological research on caregiving, attachment, and brain development this book shows parents how to give their little ones the best chance for developing into healthy and loving adults.
Where to Purchase: http://www.penguinrandomhouse.com/books/535147/being-there-by-erica-komisar-lcsw/