Bentley Hippo: Sharing Vol.1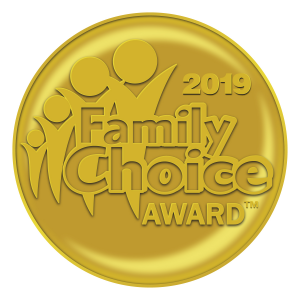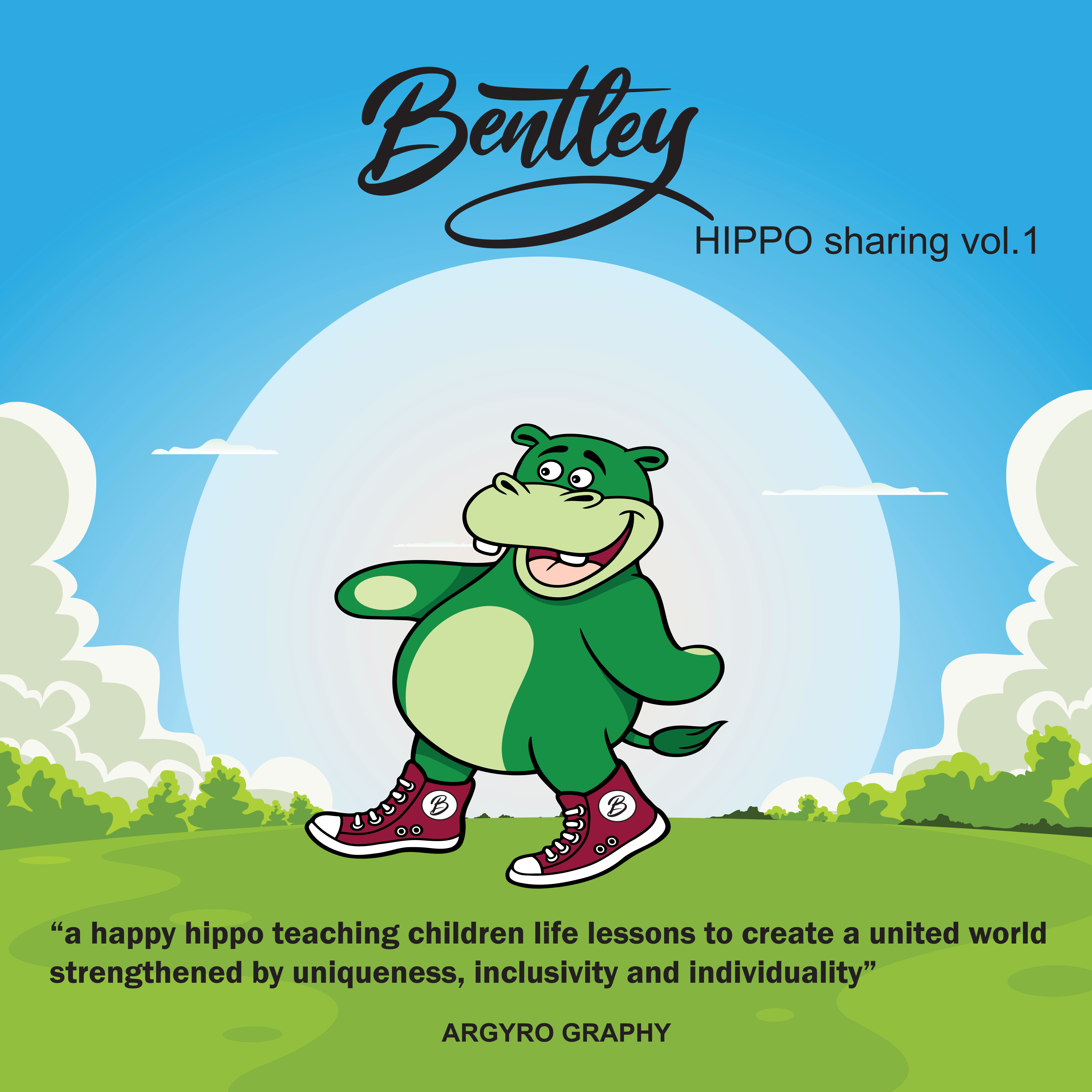 Bentley is a bubbly hippo who's mission is to inspire children all over the world, regardless of colour, race, shape, gender or religion, to live in peace and harmony.
Back to Basics !! In the first series, through and with Bentley, children will learn key values and the importance of friendship, kindness, sharing, acceptance and individuality (to name a few).
Our goal is to help children steer away from the whirlpools of perfect bodies, skin tones, religious beliefs and the web of infinite and never-ending expectations. To allow them to run their imaginations wild by simply being who they are, being confident that different is good, and to help them reach their fullest potential as individuals.
Available online and at: amazon.com/dp/1999012100 – print or amazon.com/dp/B07YJ7F7FV – ebook or bentleythehippo.com