Big Cube Soft Blocks: UB02 6 Piece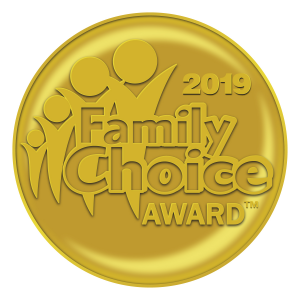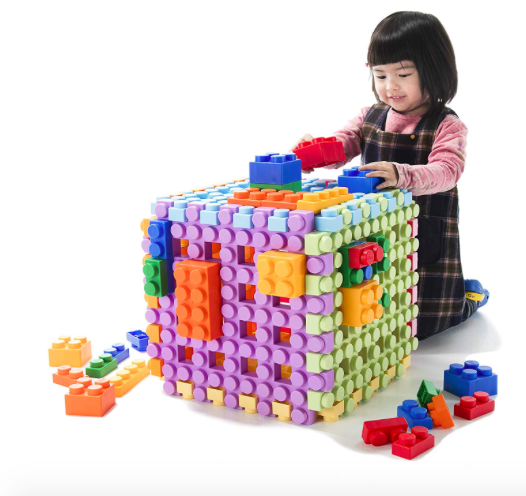 Big Cube Soft Blocks: UB02 6 Piece $ 69.90
UNiPLAY Soft Building Block is made for:
1. Family (Age from Baby 3-month-old to Kids, Toddler, Preschoolers and Parents)
2. Daycare center, Playground.
3. Children discovery museum.
4. Public area (such like playroom, play area…)
ADVANTAGE OF OUR MATERIAL:
1. Soft and non-toxic antiseptic
2. Food grade antibacterial plastic Material
3. Easy to clean and Durable.
Available at: www.amazon.com and www.uniplay.shop