Bob's Favorite Sing Along Songs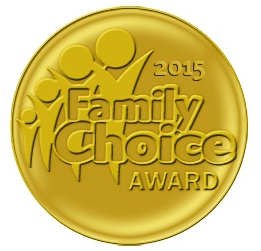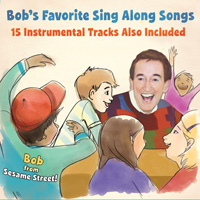 NEW!  15 Classic Songs!
Presented both with vocals and with great musical tracks, so kids can sing along "with Bob" or "without Bob"! Full lyrics included.  Perfect for teachers, class performances, and for Moms & Dads!  A great American
Songbook for children.
Parents' Choice Classic Award.."…the world is just a little better place because of the wonderful music of Bob McGrath".
Academics Choice Awards.."Who doesn't love Bob!  There is no doubt this is one of those timeless CD's that will be played over and over again."
Family Choice Award…."features ..first class musicianship, sophisticated arrangements and Bob's warm, expressive vocals."
"A must-have for every collection." School Library Journal.