Build-A-Saurus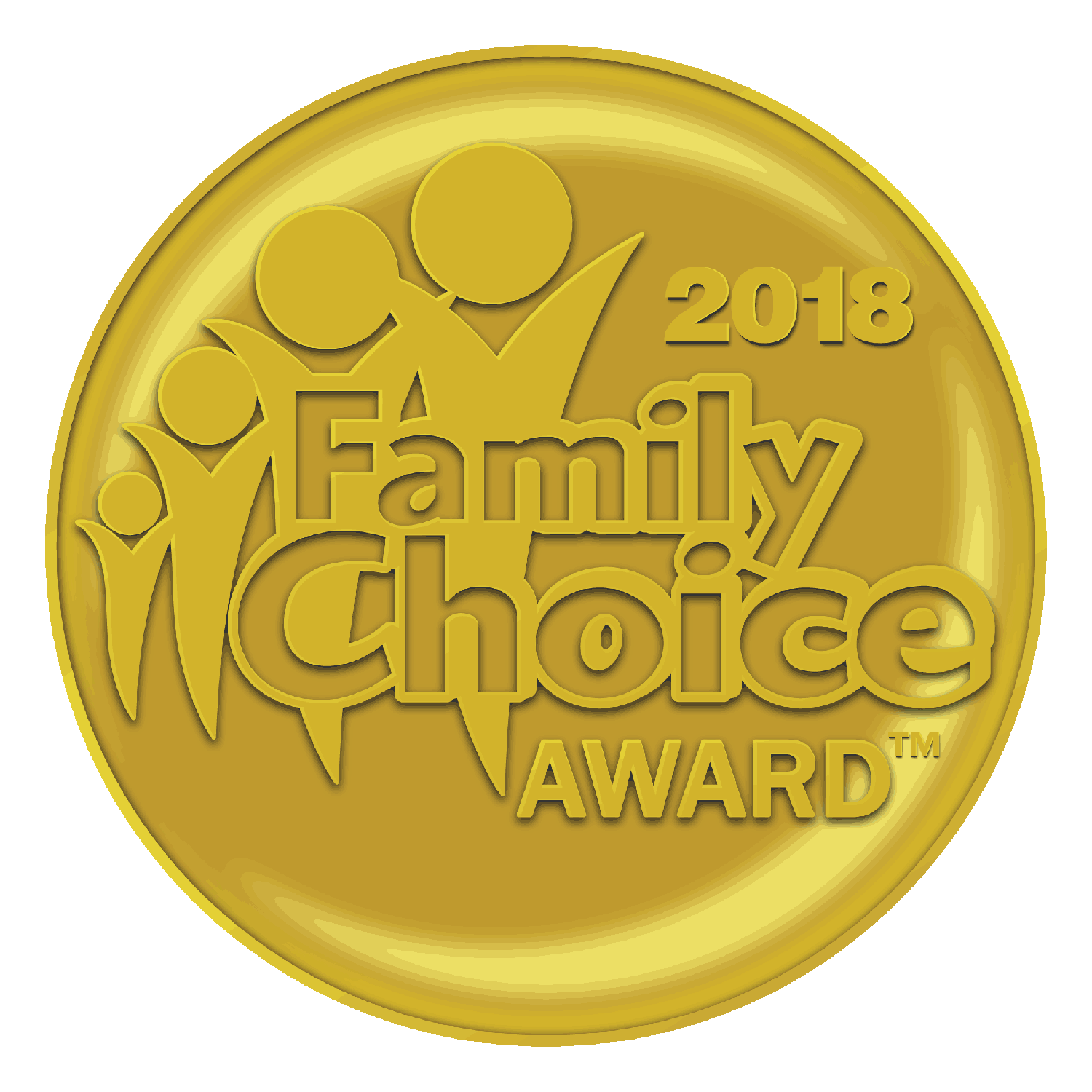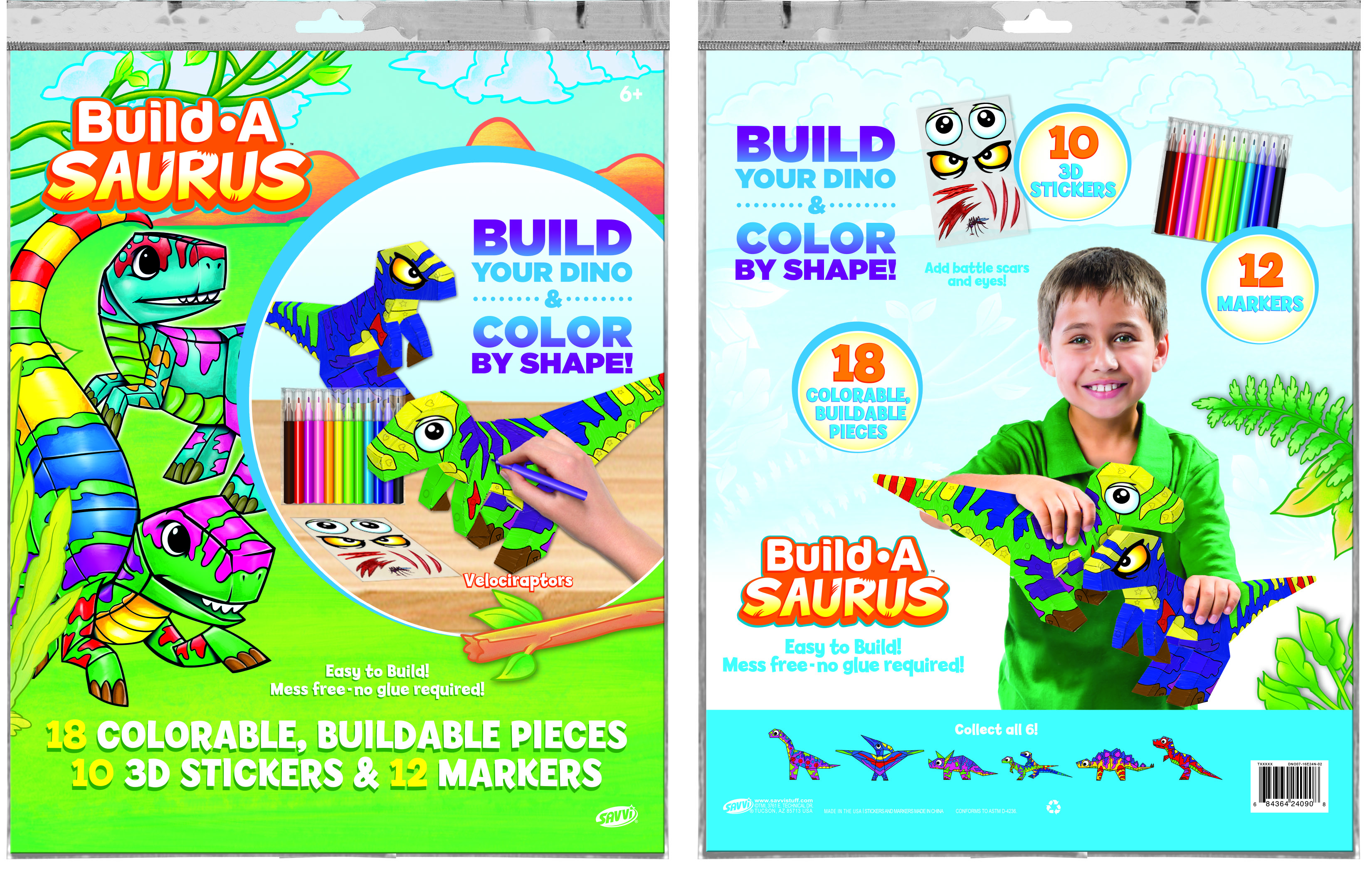 A color by shape origami dinosaur character that comes with a sheet of stickers to decorate your dinosaur and an 12-pack of markers. This product combines stickers and coloring creatively to design your own origami dinosaur.
Designed for ages 6 and up, Build-A Saurus taps into the imagination and play of all-time favorite: dinosaurs. A great project for oneself or together with family members.
New kits will be available this fall to create your own menagerie.
Available at: Hobby Lobby (Fall 2018)