Calidou Bébé Hair & Body Wash 2 in 1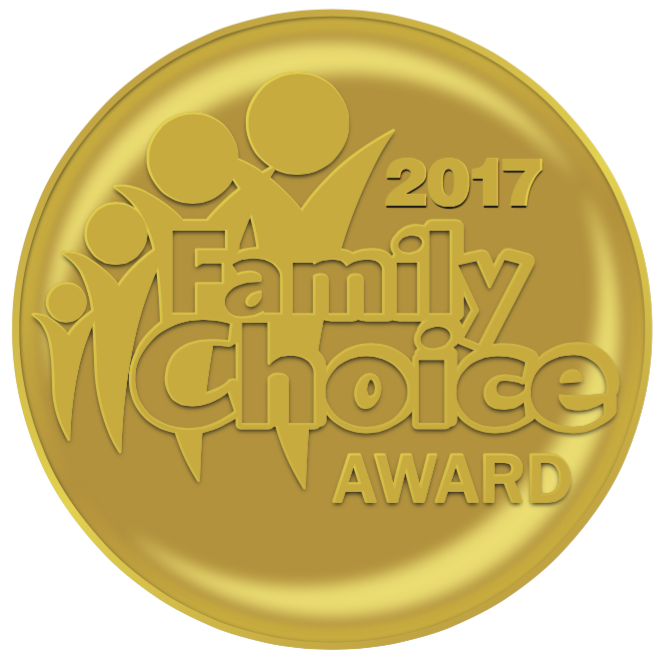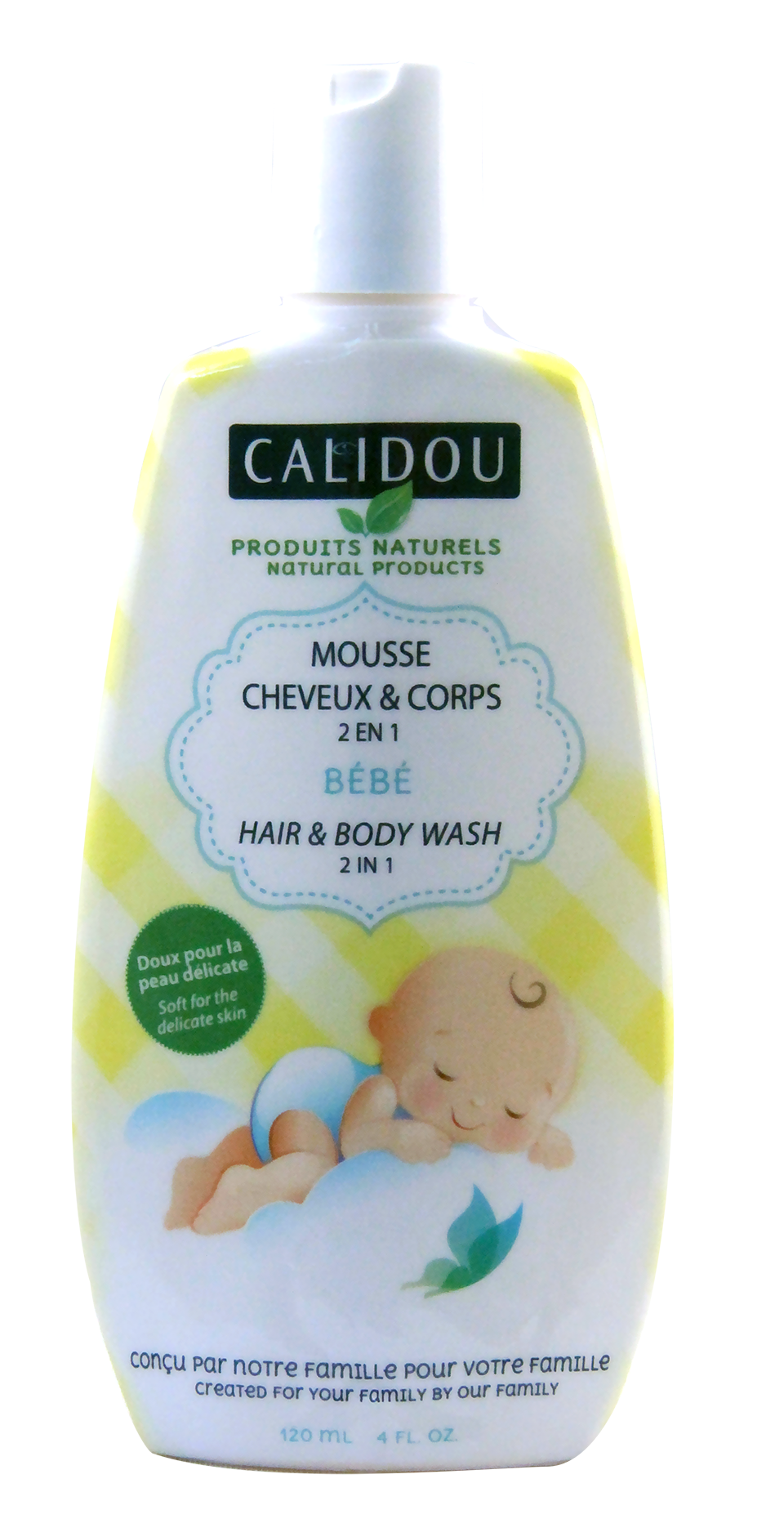 Kind to the eyes, Calidou's Hair and Body Wash has an innovating formula made of Black Seed Oil and Organic Calendula Extract. It gently cleans while preventing cradle cap and scalp irritations. It can be used daily to clean baby's hair and body and won't dry out the skin. Its formula is sudsy yet still very gentle.
Active Ingredients :
Black Seed Oil :Its antibacterial properties make it an ally of choice in the treatment of cradle cap by limiting the proliferation of bacteria on the scalp.
Organic Calendula Extract :Has a calming and soothing effect on sensitive skin. Prevents chapped and cracked skin that can be caused by overly dry skin. It also softens the skin. Contains no heavy metals nor pesticides.
Where to Purchase: www.calidou.com or in many stores in US and Canada.