Calidou Charmante Bubble Bath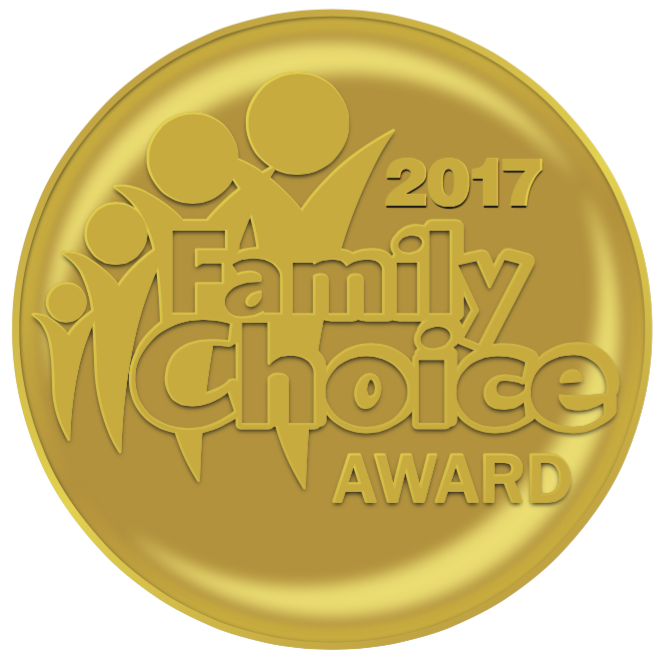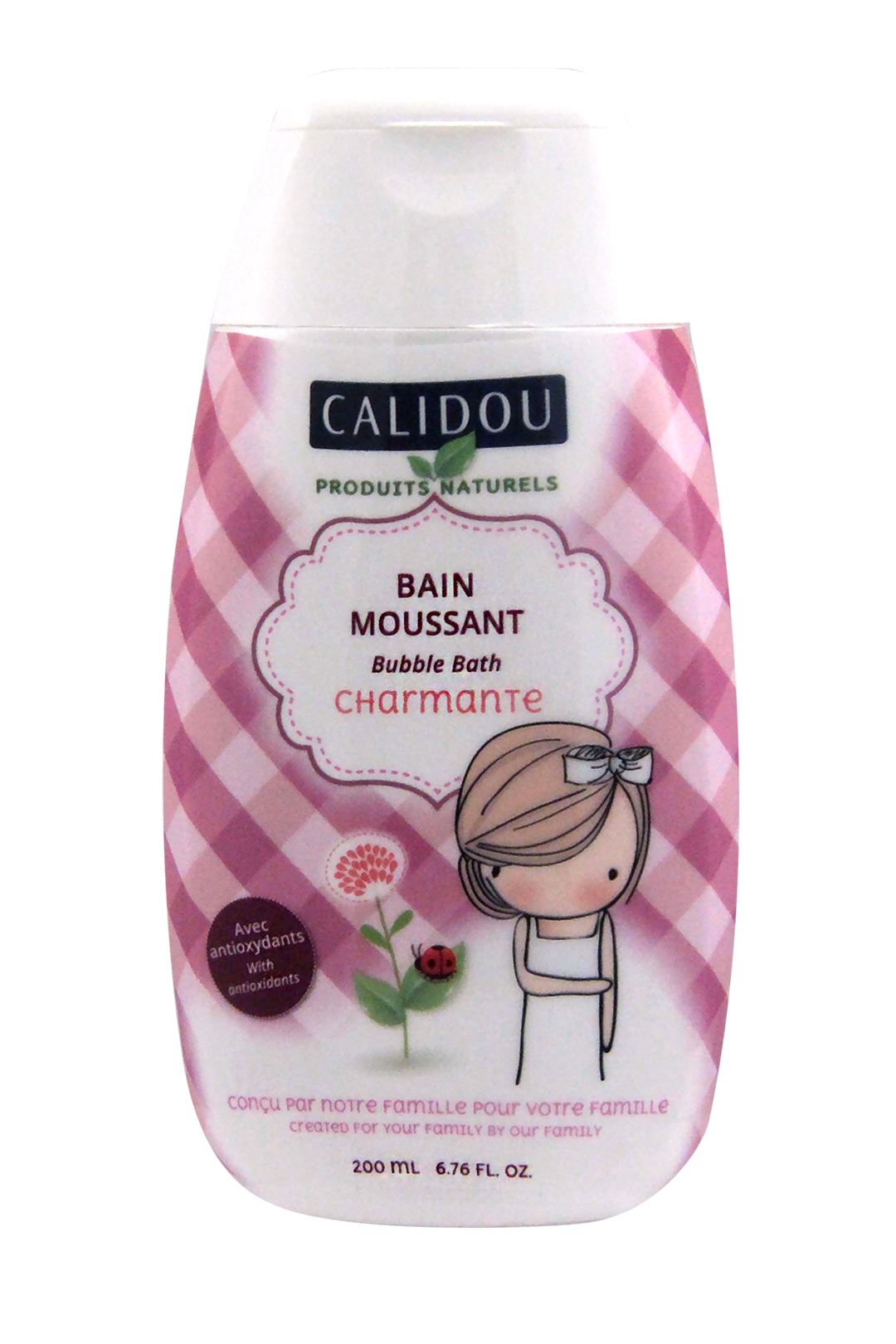 Calidou Charmante Bubble Bath will charm you with its exquisite scent! It contains a blend of fruit extracts such as açai, aronia, goji, maqui, bilberry, mangosteen, noni and pomegranate in a base of mild sudsing agents derived from natural sources.
These extracts are rich in minerals and in polyphenols, those powerful antioxidants that help the skin maintain its moisture and keep your child's skin healthy.
Does not contain sodium laureth sulfate, a strong detergent that removes skins hydrolipidic film, which can cause skin problem.
Where to Purchase: www.calidou.com or in many stores in US and Canada.