Calidou Génial Lip Balm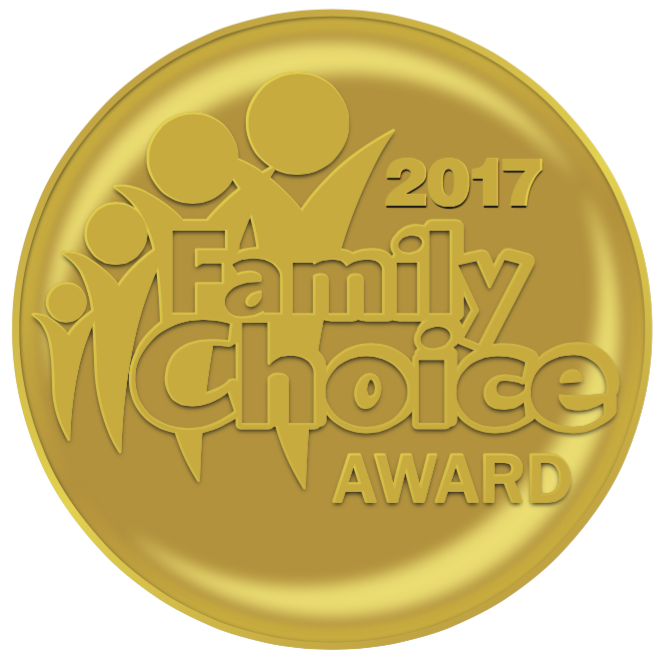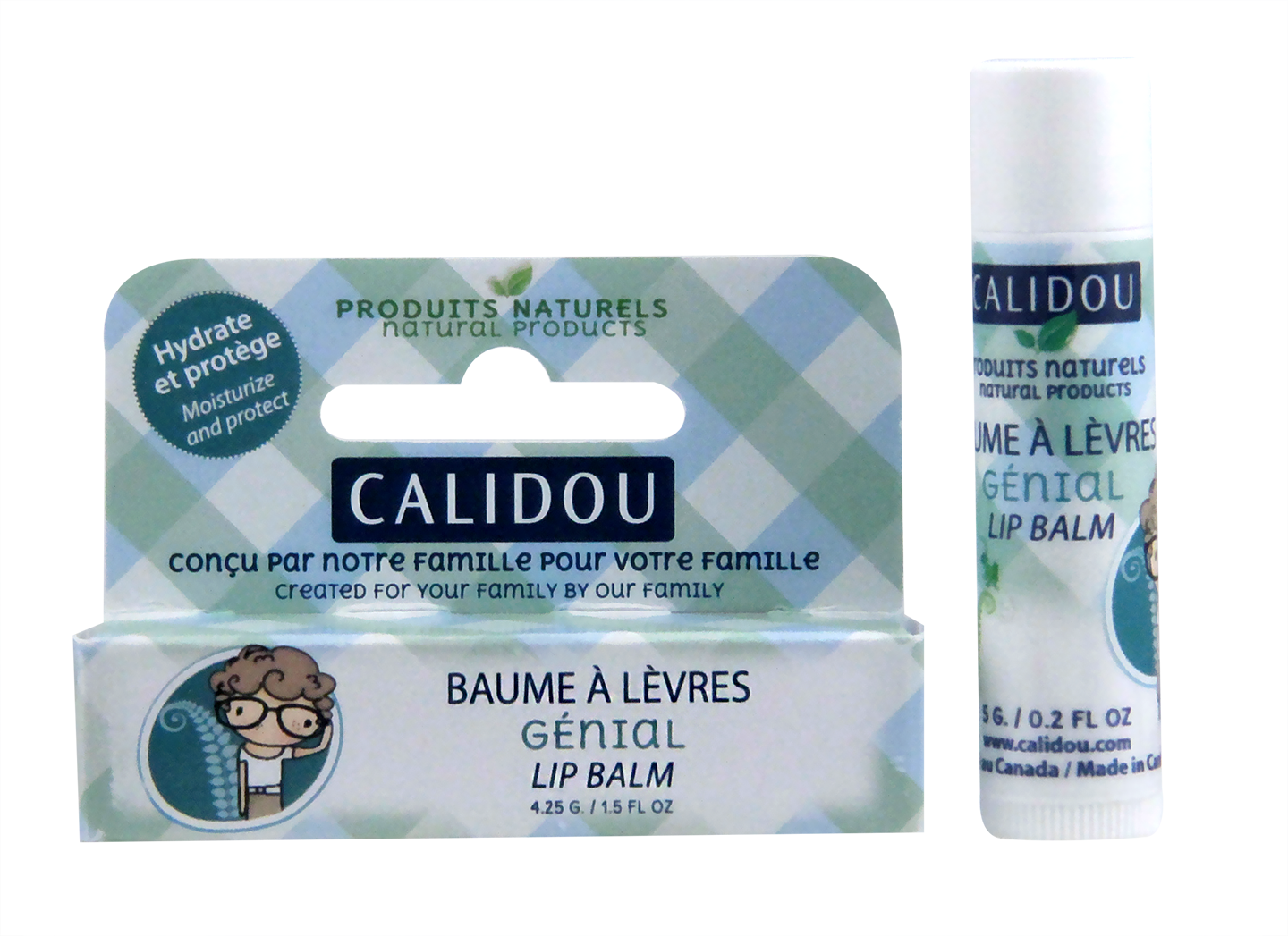 Calidou Génial Lip Balm was especially created for young boys' delicate lips. Made with a blend of raspberry seed oil, cocoa butter, cupuacu butter and red berry waxes, it gently hydrates and protects the lips & cheeks from harsh environmental conditions.
Where to Purchase: www.calidou.com or in many stores in US and Canada.