Calidou Laundry Soap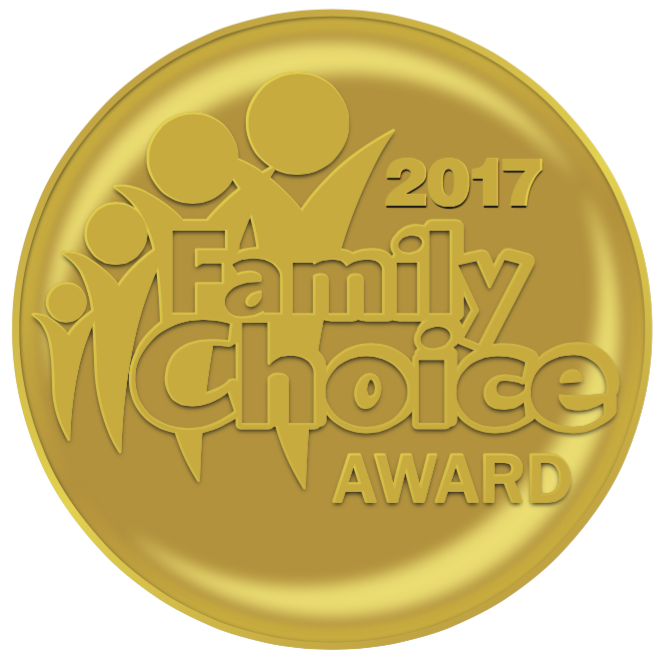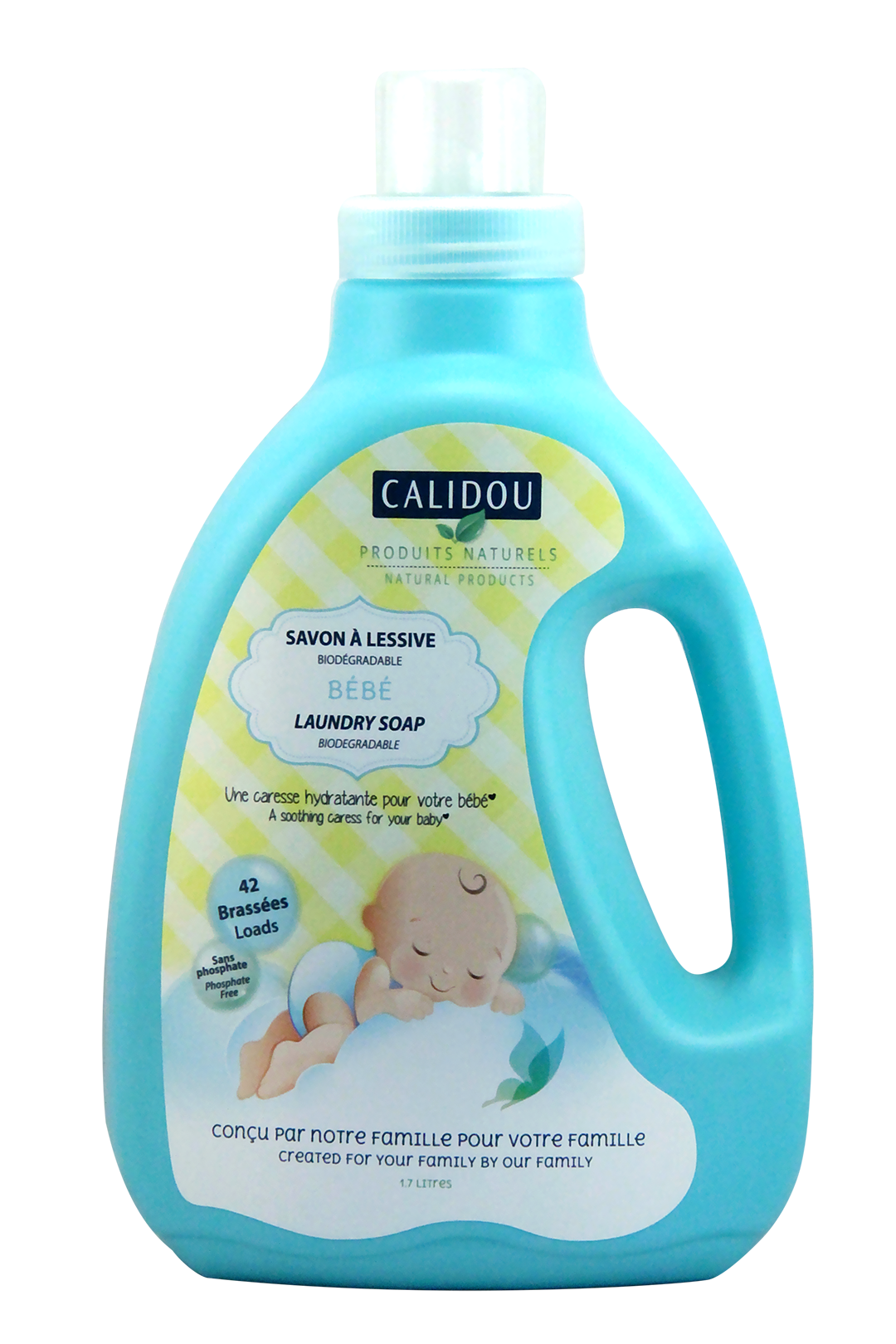 Your baby's skin is soft and delicate. That is the reason why we have designed a laundry soap that safely cleans and hydrates any fabric that comes in contact with your baby's fragile skin, little cotton clothes, diapers, bedding, towels, etc. Calidou Laundry Soap leaves no residu on the fabric and helps maintain your baby's skin hydrated. It also helps to attenuate eczema or dry skin. Can be used for everyone clothes.
Suits to HE laundry machines.
Where to Purchase: www.calidou.com or in many stores in US and Canada.