Calidou Protective Cream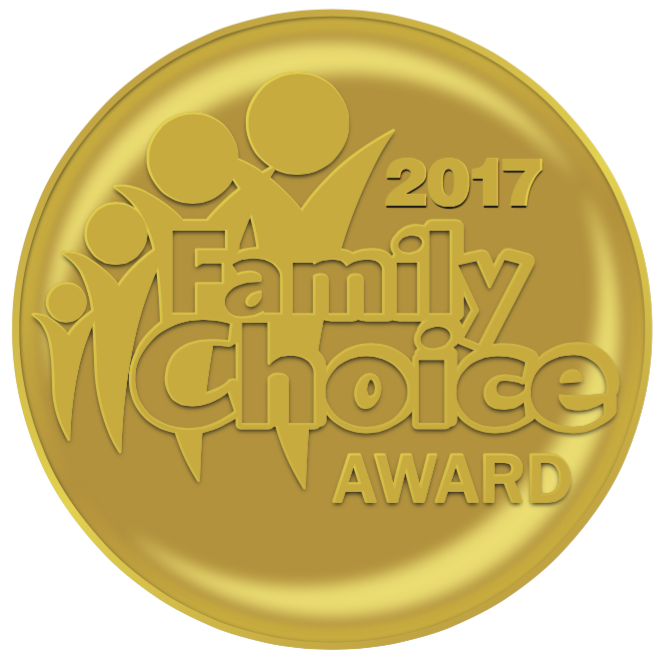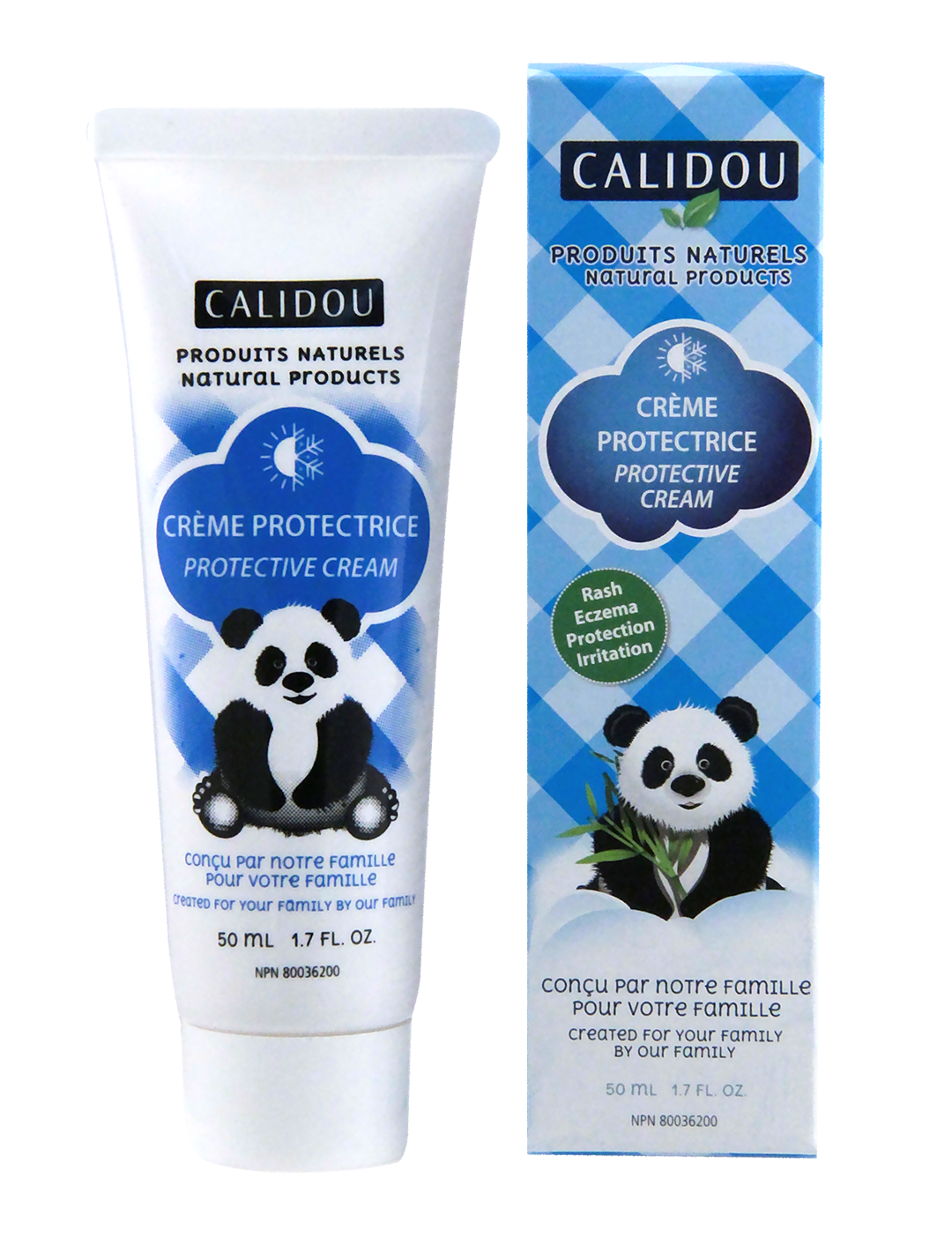 As the name suggests, Calidou's Protective Cream protects the fragile and sensitive skin against harsh external factors such as wind, cold, chlorinated pool water. Its formula is made of 1% Colloïdal Oatmeal Flour that protects and helps relieve minor skin irritations. It also contains Peach Kernel Oil, Carnauba Wax, Cocoa Butter, Organic Elderflower Extract and Safflower Oil to maintain a nourrished, well hydrated and soft skin.
Active Ingredients :
1% Colloidal Oatmeal Flour: Temporarily protects and helps relieve minor skin irritation and itching due to rashes, eczema, poison ivy, poison oak or poison sumac and insect bites.
Peach Kernel Oil : Rich in vitamins and omega-6 and 9 fatty acids, it calms and softens the skin.
Organic Elderflower Extract : Its property as an emollient helps facilitate cleansing. Calms and softens the skin.
Safflower Oleosomes : Safflower oleosomes have a special balance of humectants and emollients that combine to hydrate the skin.
Cocoa Butter : Cocoa butter contains vitamin E and polyphenols, which have antioxidant properties. Its fatty acids make it rich in nutrients and help it to form a film on skin.
Carnauba Wax : Emollient and moisturizing, used for its skin protectant properties.
Where to Purchase: www.calidou.com or in many stores in US and Canada.