CarryOn Airflow Toddler Carrier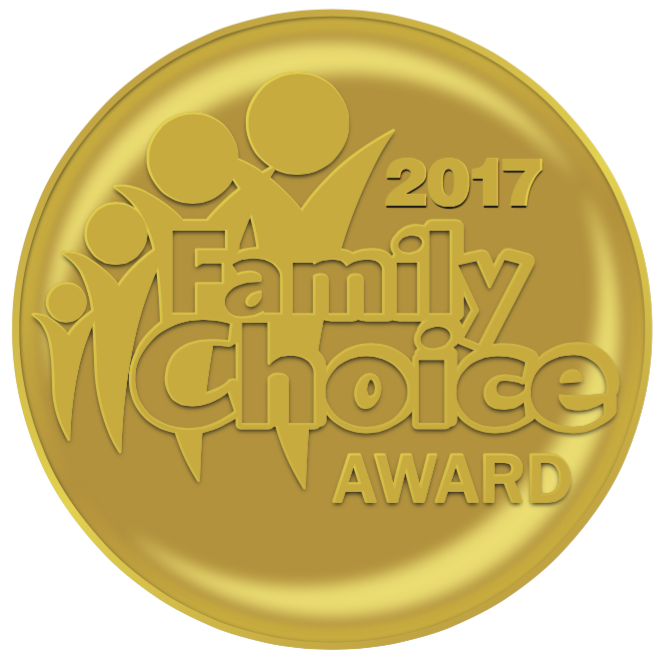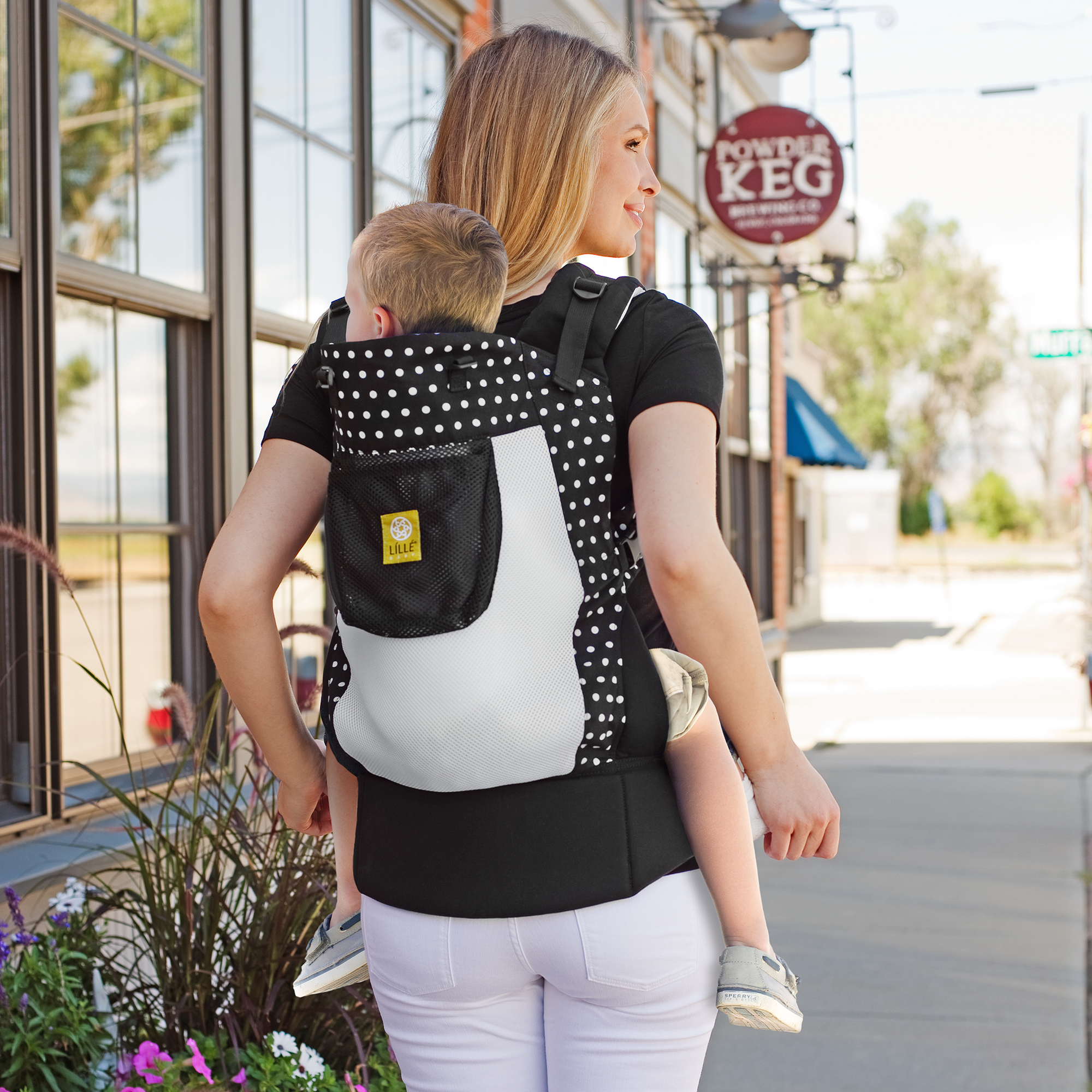 Designed to provide ample room for growing kids, the CarryOn Airflow carrier is a cool and comfortable way to extend your babywearing journey! Featuring a wider and taller torso specifically crafted to secure and support children size 2t pants and above, and featuring a soft 3D mesh panel to for air circulation and cooling, the CarryOn is an easy solution for adventures where a stroller can't go – long hikes, beach trips, or even as a convenient an quick resting spot at a crowded amusement park!
Like all LILLEbaby carriers, the CarryOn toddler straps can be crossed in back when wearing on the front, and feature perfect fit adjustors to for a comfortable, customized carry.
Fabric: 3D Mesh and 100% Cotton
Front, Hip and Back carry
Includes: Lumbar support, 3-way adjustable straps, removable hood and two pockets.
Where to Purchase: Lillebaby.com – Amazon – Independent retailers