Bob McGraths Christmas Sing Along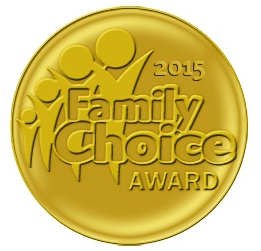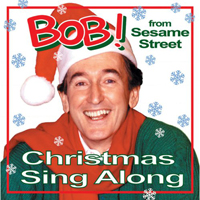 At Christmas time, my family loves to get together and sing all the great song of the season.  I hope these songs on my first Christmas CD will have everyone from toddlers to grandparents in your family singing and dancing along with these fifteen classics.
It was thrilling working with some extraordinary N.Y.C. studio musicians, as well as the Young People's Chorus of New York City. Mike Renzi, music director of Sesame Street for 10 years, and I had a great time putting a new face on the old classics with Country, Caribbean, Stride and R&B rhythms.
Mike, a three time Emmy award winner recently played with Lady Gaga and Tony Bennett in a Jazz classic CD, "Anything Goes" that debuted #1 on the Billboard Jazz charts. He has recorded with Peggy Lee, Lena Horne, Mel Torme, and Jack Jones.
Bob's Christmas Sing along also included Lou Marini, "Blue Lou" of the Blues Brothers Band on flute and sax, James Sapporito, Percussion, Jack Cavari, Guitar, Bobby Cranshaw, Bass, and Buddy Williams, Drums.
So, have fun this Christmas singing along as you strut down the street with "Frosty, The Snowman"!