ClotIt Pet First Aid Kit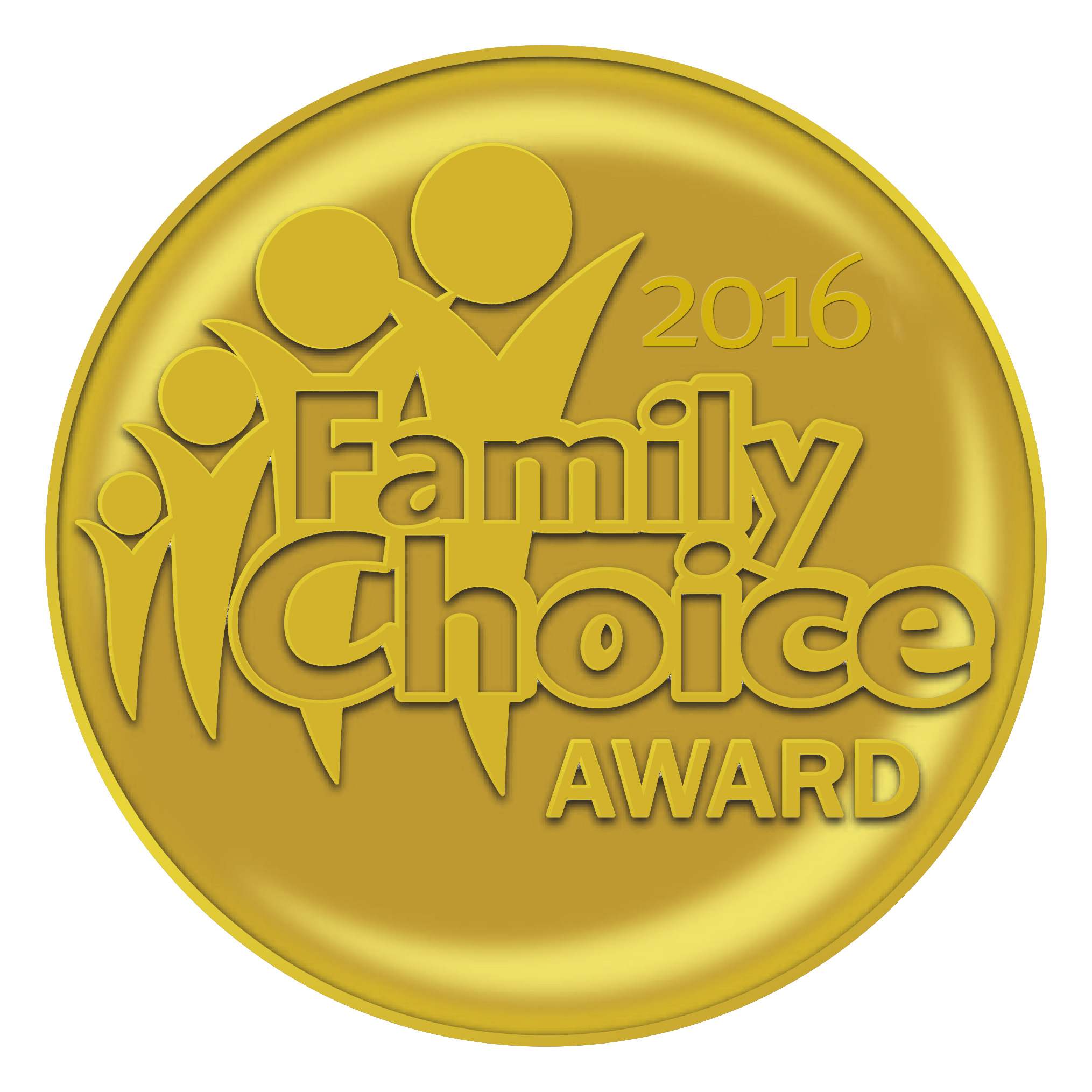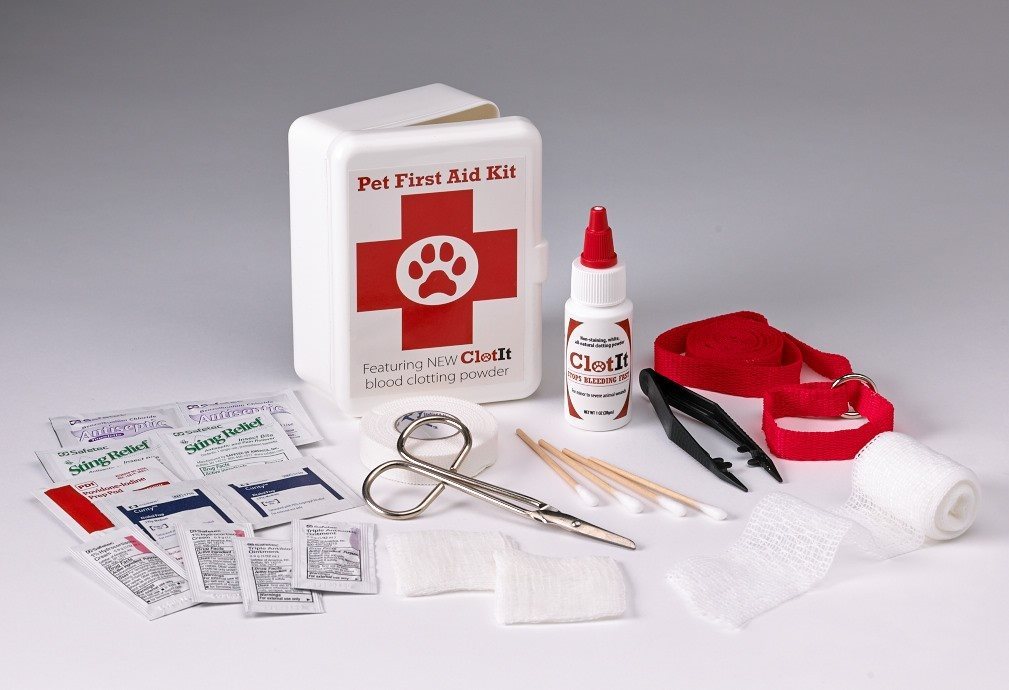 The ClotIt First Aid Kit contains basic supplies to treat minor to severe wounds in pets. Features a patent pending blood-stopping powder, gauze, scissors, tweezers, dry swabs, wash swabs, antibiotic gel, and hydrocortisone cream.
Where to Purchase: Veterinary clinics, pet products retail outlets, pet grooming establishments.