Conectaballs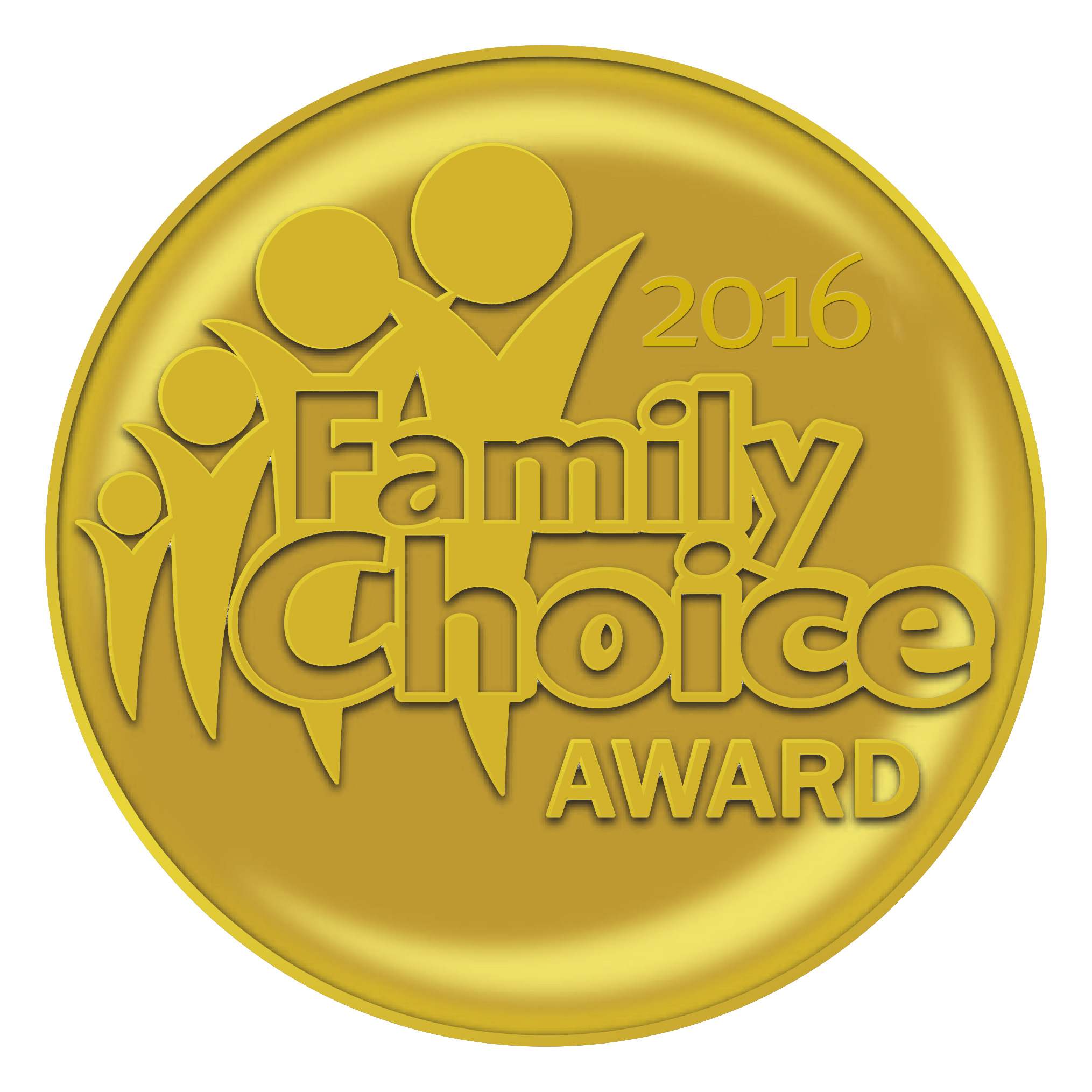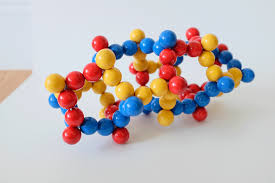 CONECTABALLS is both a puzzle and a building toy. Its elements can be connected together in virtually unlimited combinations to create many geometric figures; pyramids, cubes, and various free­form structures. Just use imagination!
CONECTABALLS is great for tactile learning, hands­-on activities, and just tinkering with things. Playing with CONECTABALLS can help children improve their fine motor skills and concentration. Adults sometimes need something to play with as they grapple with adult size problems too!
CONECTABALLS offers families time to "unplug", and adults a way to challenge themselves.
The possibilities are endless!
Where to Purchase: Conectaballs online store at: http://conectaballsshop.com/ and at Selected Toy and Gift stores Nationwide.