Cool Kids by Arlene Freeman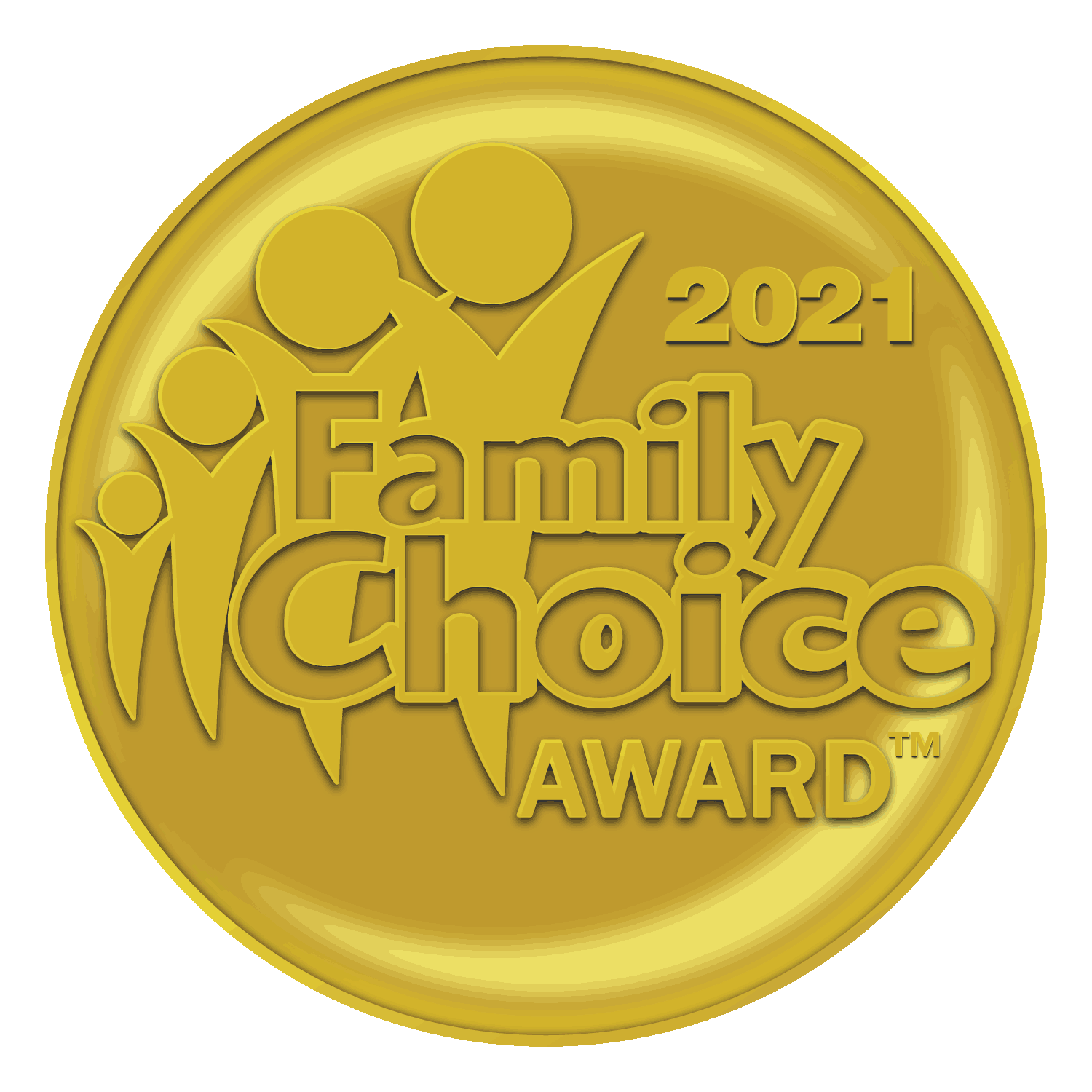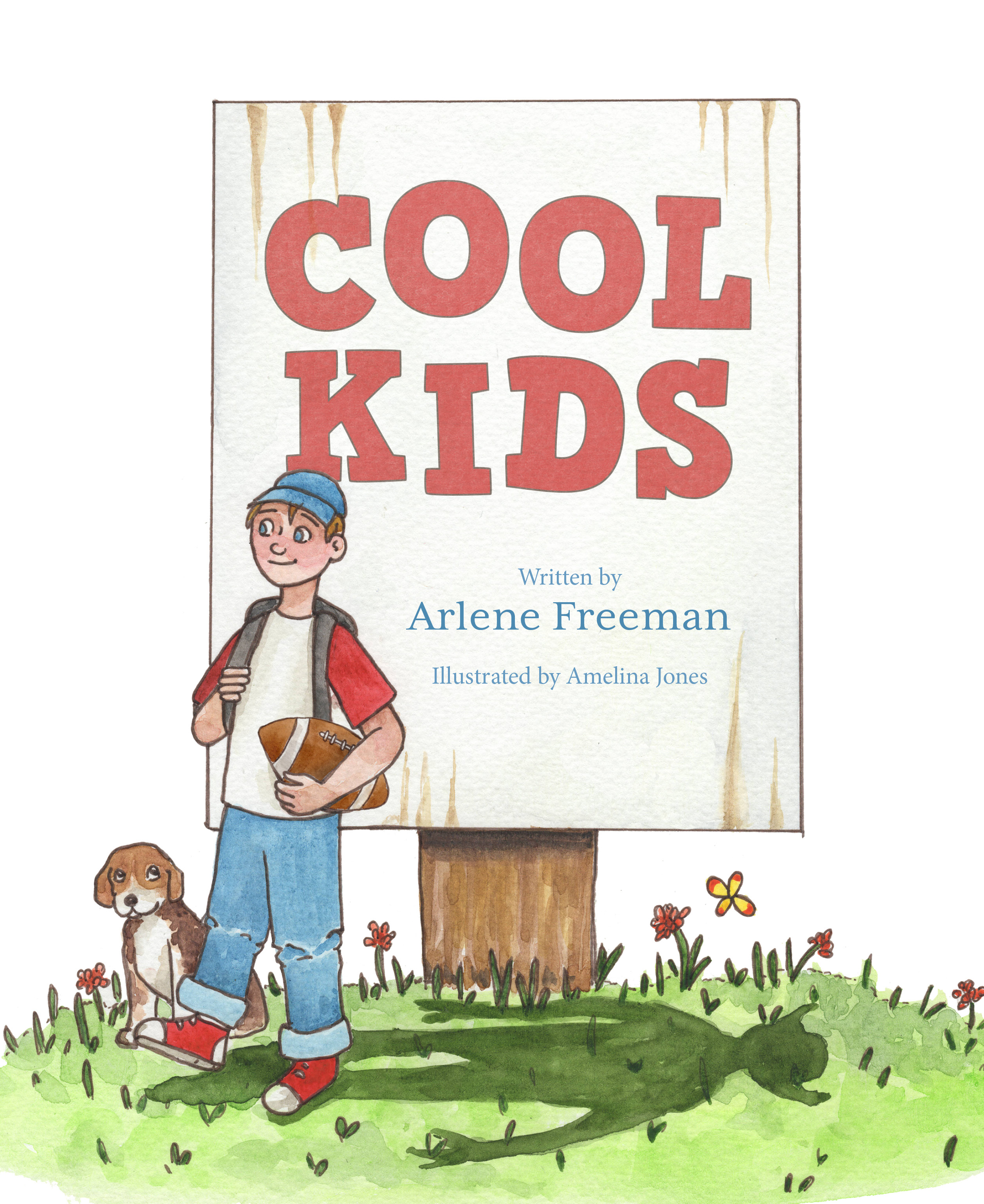 Like a lot of children, Michael and his friends are thrilled for their very first day at their new school. They have a bunch of thoughts and worries about what to expect, but more than anything, they all hope that they will get a chance to be on the football team. That would be the most wonderful way for all of them to kick off their year!
Unfortunately, Michael soon learns that making the team isn't going to be so simple. The team is made up of bullies, and to join, Michael has to act the same way. In order to be cool enough to join the squad, Michael has to alter his behavior—for the worse! Soon, awful things start occurring. Ultimately, he has to ask himself: Is all of this worth it?
Available online and at: Mascot Books – Amazon