Crazy Bocce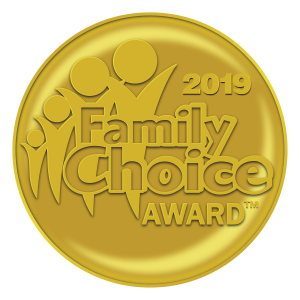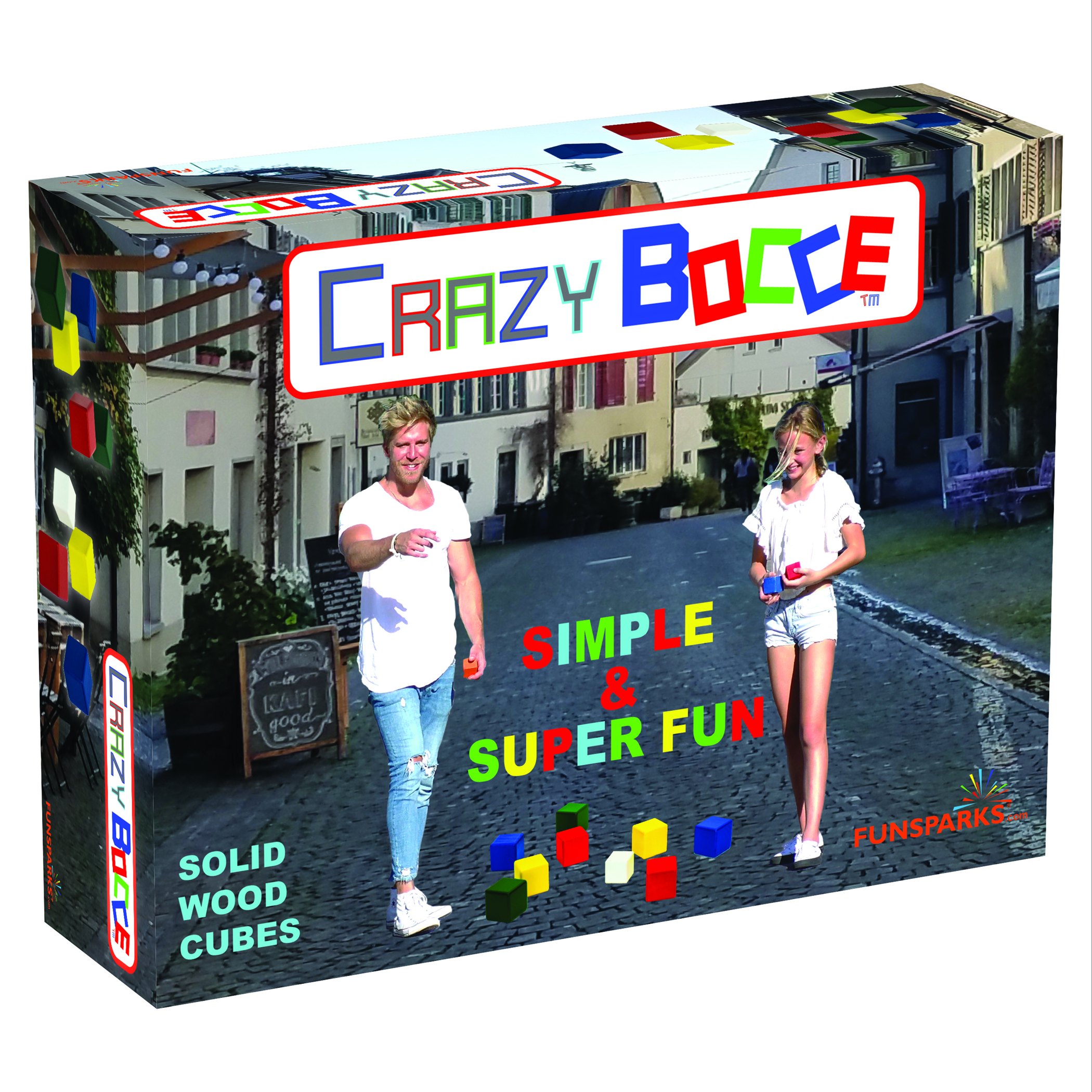 NEW TAKE on a Classic Game!!!
Crazy Bocce is just as the name states, CRAZY! With this re-design of a classic game comes an absolutely hilarious game with erratic bounces and rolls that will either win or lose you the game. Play Crazy Bocce anywhere with the cube like "balls" ensuring that you can play on any slope including driveways, hills, paved roads etc. Bring all your friends and family together for this timeless game. Players can convene on just about any surface, no need to book an official court anymore. Enjoy hours of fun with our Crazy Bocce!
Bringing along a set to play is sure to liven up any beach day, backyard get-together, or outdoor party and provides entertainment for your family and friends for memories that will last a lifetime.
QUALITY MATERIALS – Crazy Bocce is made with solid durable wood that is crack and damage resistant for long lasting fun.
COMPLETE STREET BOCCE SET INCLUDES; 2 red, 2 yellow, 2 green, 2 blue cubes and 1 Pallino cube and carry bag.
Available at: https://www.amazon.com/dp/B07NBTLP3J?ref=myi_title_dp