Dear Daughter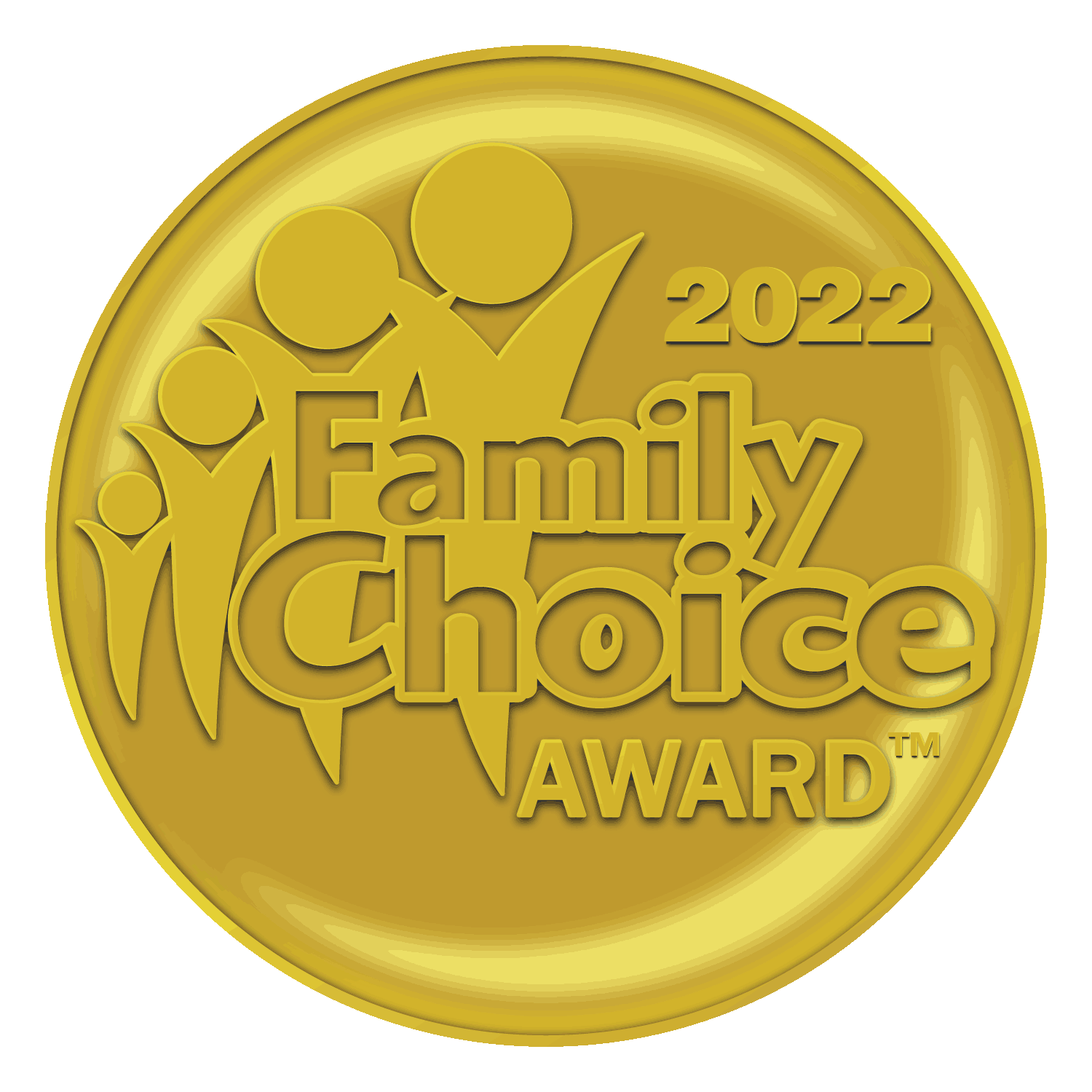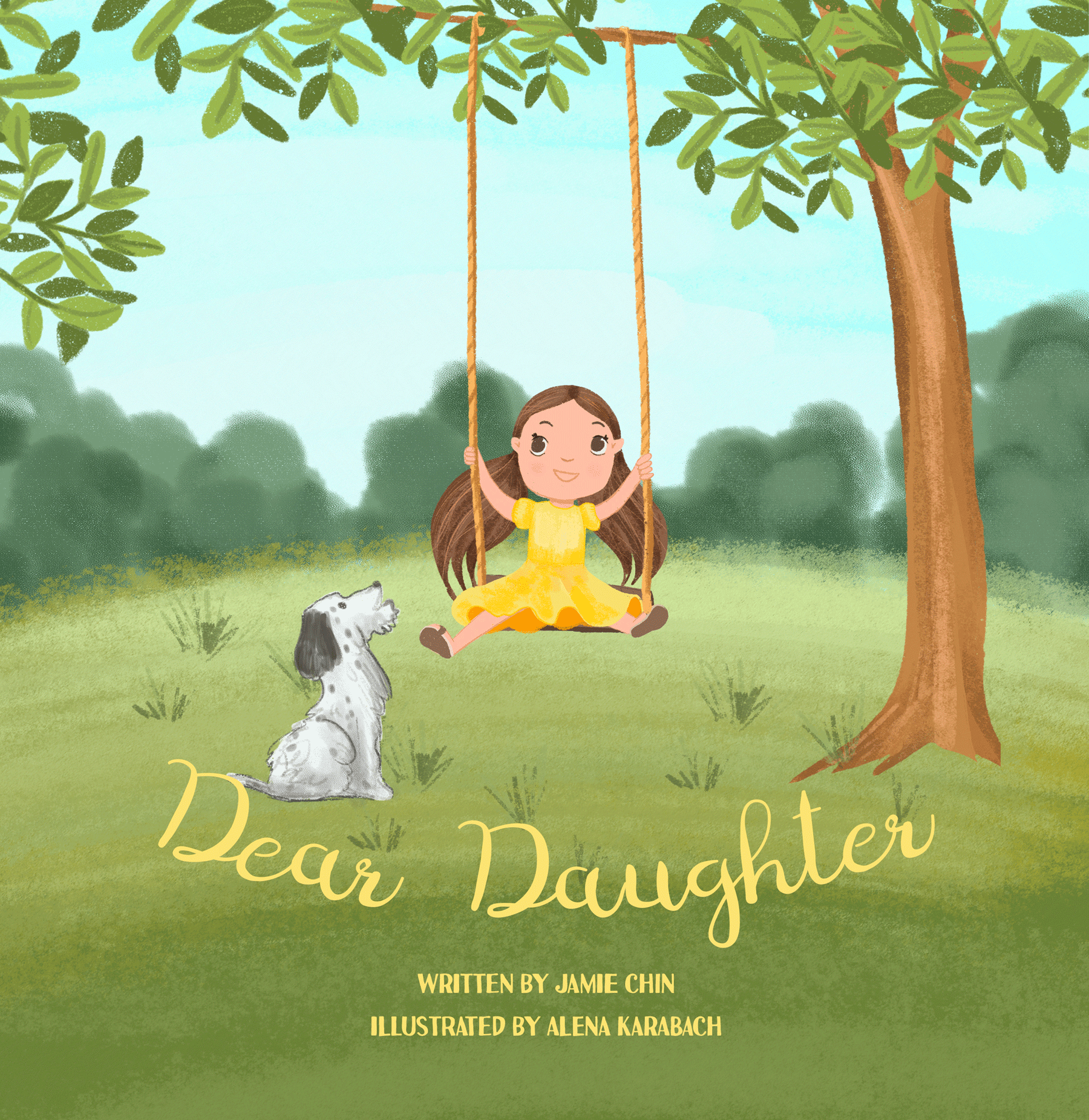 For mothers, the arrival of their daughter is an event filled with meaning, awe, and more than anything, a love that wishes everything positive for their beloved child. This heartwarming keepsake gift book from mother to daughter is filled with all of these sentiments and more. What little girl doesn't want to hear about how much she is love and cherished? Meaningful to both parent and child, this inspirational picture book will empower your daughter, helping her to grow in knowledge that she is deeply loved by a mother who knows her worth and whose only desire is that she see for herself just how amazing she is and has always been.
In a world where girls are pressured to look or act a certain way, the sentiment of this book says you love her just the way she is. Let's have our girls internalize this message from the start – that they are perfect just as they are! Instilling confidence and self-acceptance in our girls from the beginning will pave the way for a bright future and help create a better world for generations of daughters to come.
Dear Daughter makes a great baby shower gift for girls or a lovely mother-to-daughter book designed to encourage and uplift her spirit. It's also a great way to end the day by reading a sweet message of love to your little one!
Available online at: https://www.amazon.com/dp/1957747021