Destiny: The Tale of Sonali and Amir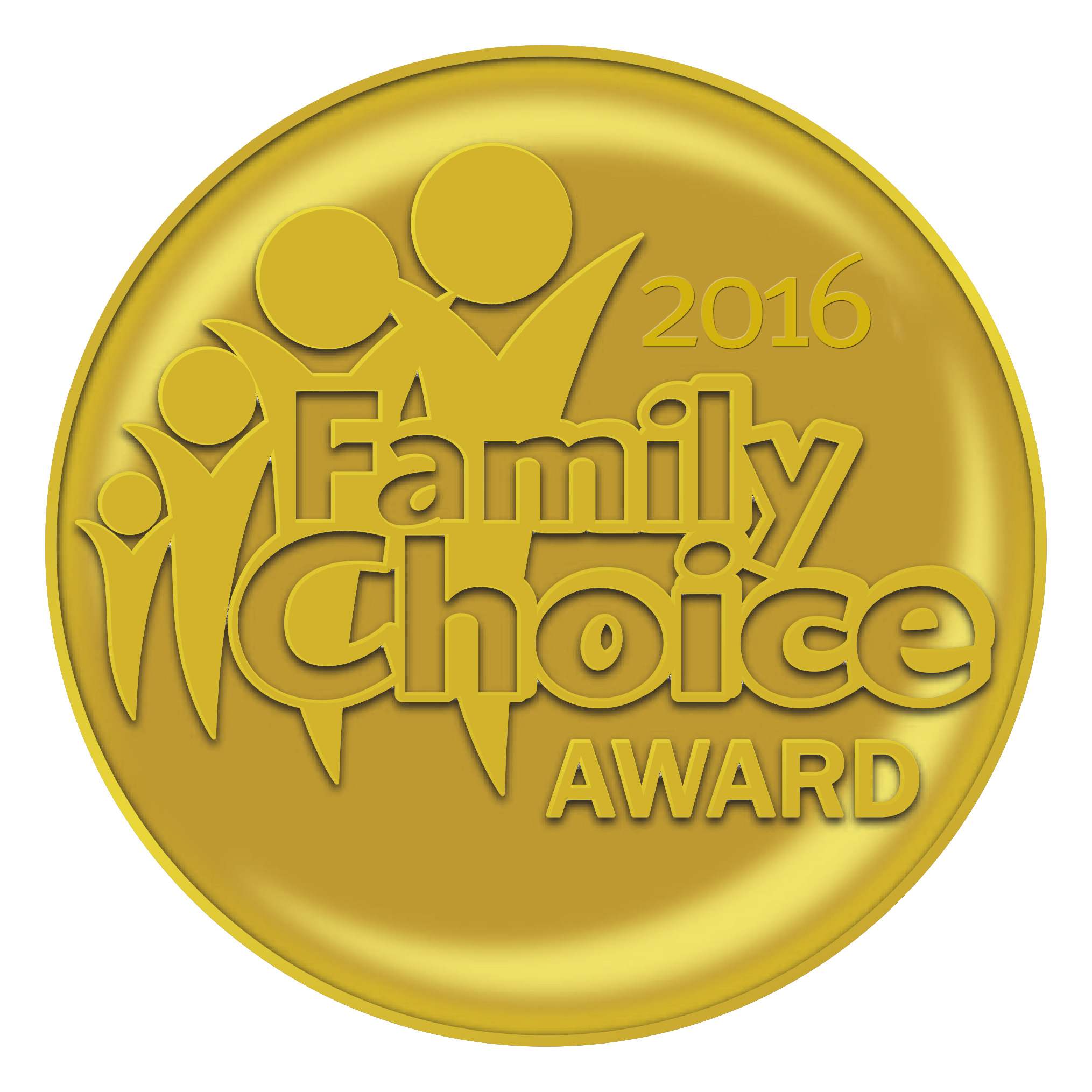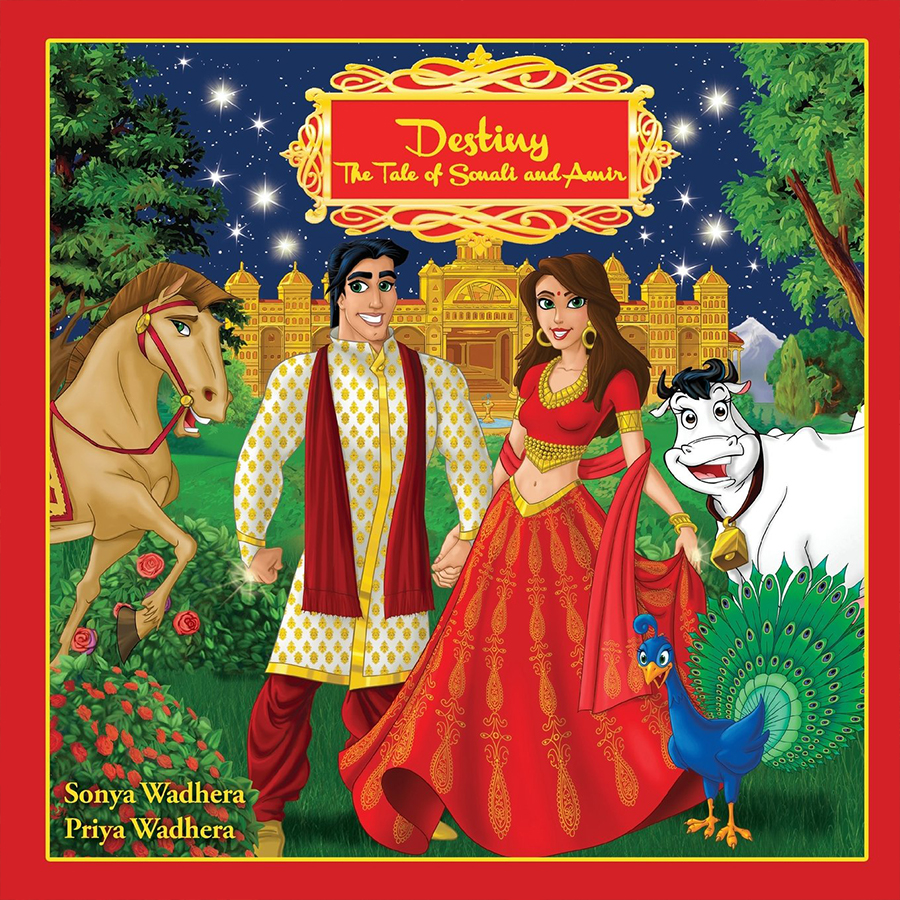 India was ruled by two royal families whose kindness and love brought peace to the land. However, India was in danger of being captured by an evil demon named Raakshasa, whose ambition to take over the country left everyone paralyzed with fear. After a special ceremony was conducted, it was revealed that the two heirs to the throne, Princess Sonali and Prince Amir, were destined to defeat the demon together. Destiny: The Tale of Sonali and Amir follows the magical journey of the Indian Princess Sonali and Indian Prince Amir as they embark on an epic adventure to fulfill their destiny. It promotes diversity, equality and respect and empowers readers to believe in themselves. To learn more about the story, please visit: www.destinyfairytale.com.
Where to Purchase: Destiny: The Tale of Sonali and Amir is available for purchase worldwide in print and ebook format at the following retailers: Barnes and Noble, Amazon, Books-A-Million, Chapters-Indigo, Kindle, iBooks and Kobo.