Dodeca 12 in 1 SolarHydraulic Robot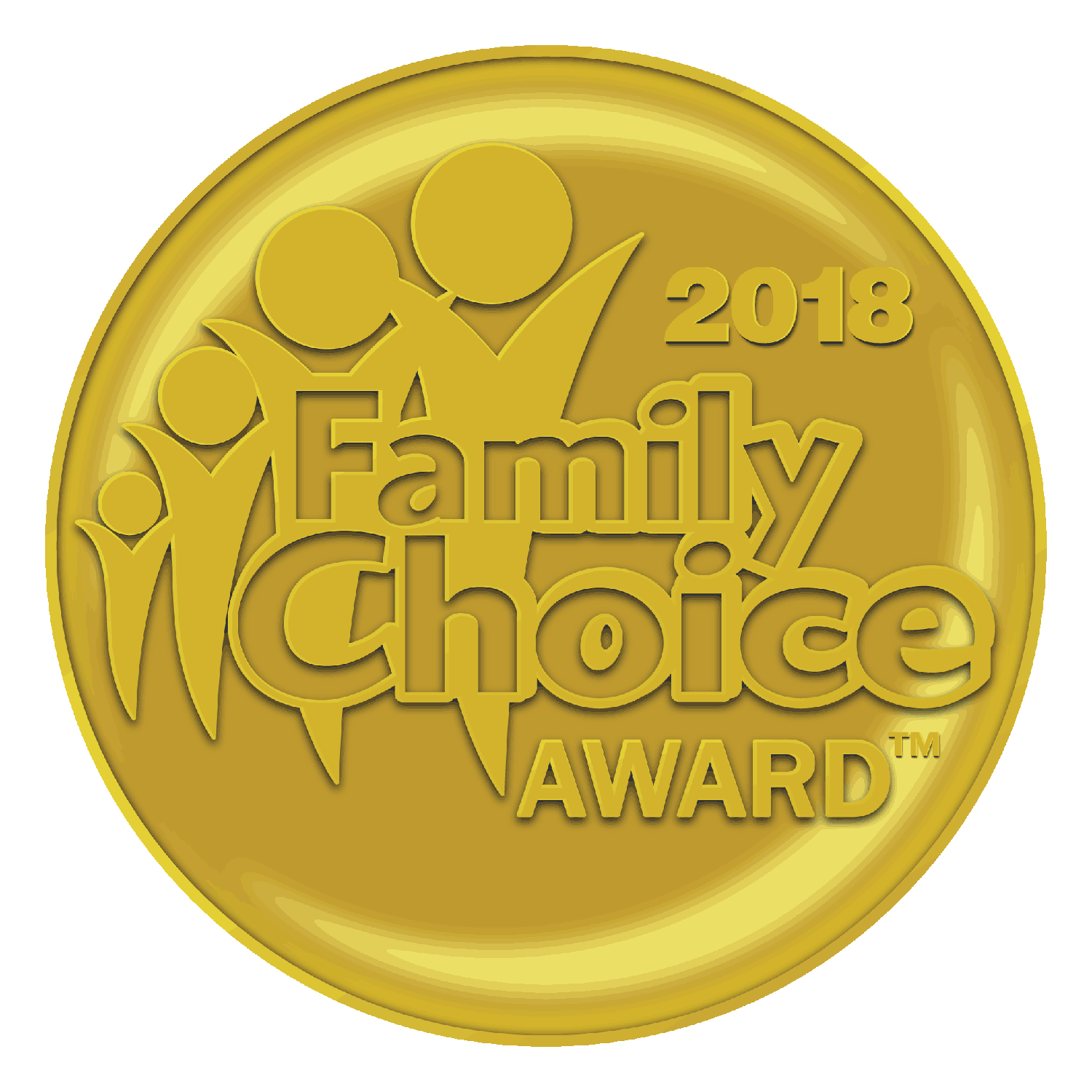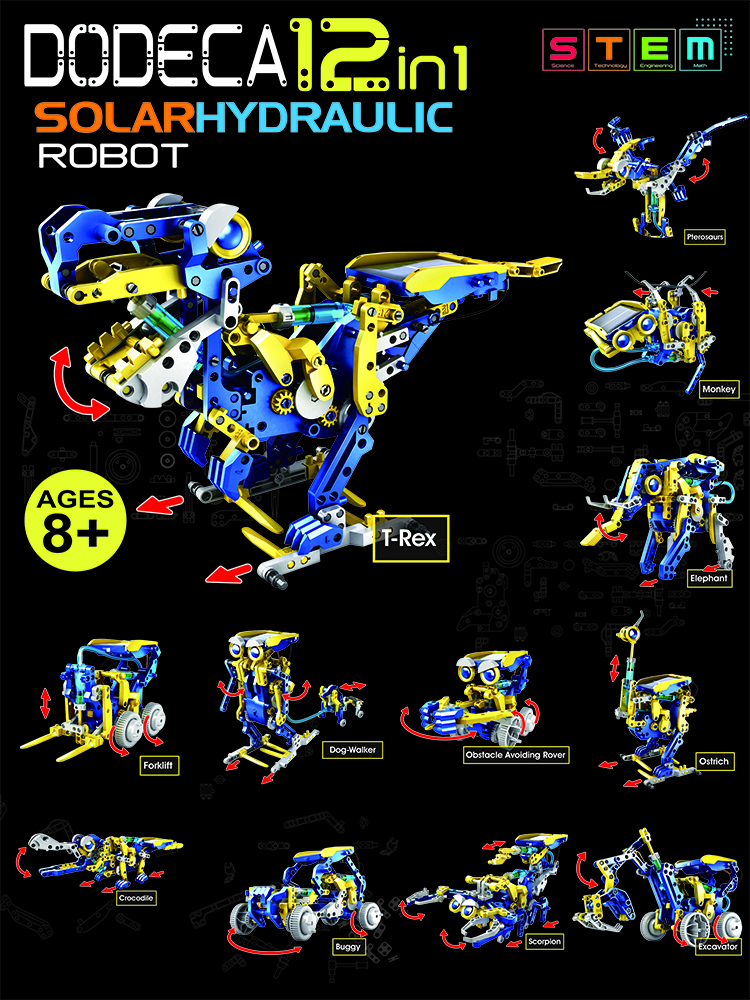 OWI, Inc.® – If you have been paying attention, you know OWI's Mini Solar Kit line provides children with the means to harness the power of the sun bringing their robots to life. But this year, OWI is changing the game by introducing a Mini Solar Kit that utilizes not 1 but 2 forms of alternative energy.
Dodeca 12 in 1 SolarHydraulic Robot is Massive (30% larger than our best seller), and it's Reinforced (Harvesting the power of the Sun with a Double XL Solar Panel and a Hydraulic Transmission).
This new kit will teach your child how to engineer a robot that uses solar and hydraulic power in harmony, while challenging manual dexterity, and developing self-confidence.
Dodeca 12 in 1 SolarHydraulic Robot's gear box is a true duel threat as it is powered by direct sunlight, and a hydraulic transmission. No batteries are required. With Dodeca, children are able to actively learn two forms of alternative energy while they create and use their infinite imagination. With alternative energy playing such a pivotal role, there is no better time than now to start children on the path to learning basic concepts behind these technologies.
Dodeca has 12 exciting forms that can be separated in two animated building modes: Automotive (Buggy, Obstacle Avoiding Rover, Excavator, Forklift) and Animals (Elephant, Pterosaurs, Monkey, Ostrich, T-Rex, Crocodile, Scorpion, Dog-Walker).
As the saying goes, "Our children are the future." And if anything is certain about that future, it is that renewable energy sources and green technologies will play a major role in our children's lives.
No. of pieces: 231 pcs.
Kit sizes range from Obstacle Avoiding Rover: 4.37"X3.66"X4.25" to Pterosaurs: 8.97"X9.01"X10.15"
Available at: Special Retail, Hobby, Toy, Museum, Educational Suppliers.