Dreambaby Mayfair Converta 3-in-1 Playpen & Wide Barrier Gate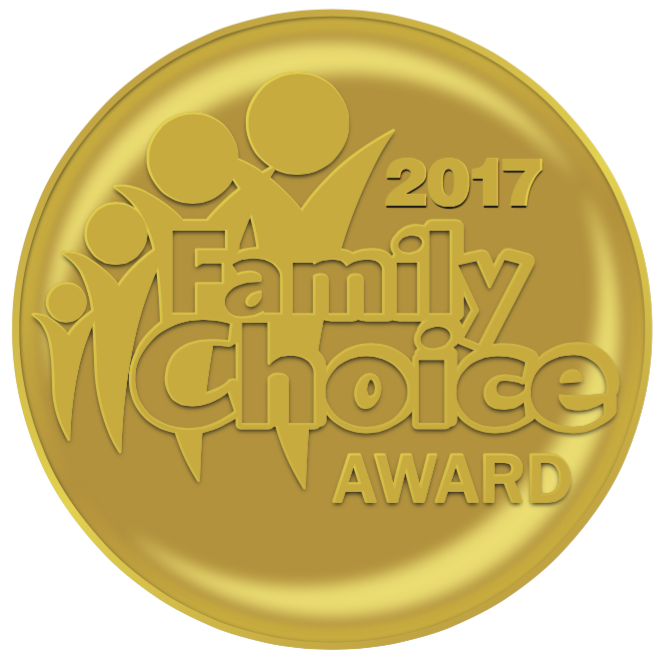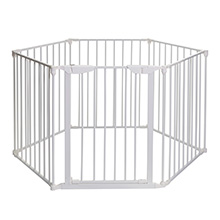 The Dreambaby Mayfair Converta 3-in-1 Playpen Gate is a versatile and convenient way to keep your child safe. It provides a large, sturdy play area for kids anywhere around the home. Easy to install and made from durable metal, this is a fantastic addition to any home. The six easy-to-adjust panels are fantastic as they can suit any type of home layout, and they can be placed in any area or room around the home. The panels can be opened to create an extra-long gate, or you can use them as a protective guard around a room, a door, a fireplace and more. As a playpen, it can be set up in a variety of shapes for over 10 square feet that your little ones can play around in.
Available in either white or black.
Where to Purchase: Walmart – Buy Buy Baby – Babies R Us – Amazon