Drink-Buddy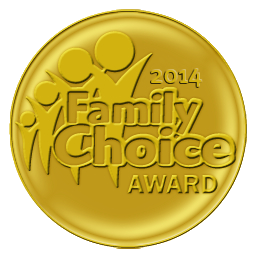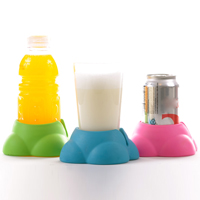 NO MORE SPILLED DRINKS. Drink-Buddy attaches to cups, glasses, cans, bottles and other beverage containers and keeps them from tipping over and spilling. Stop your kids from spilling the at the dinner table, while watching TV or playing video games. Great for use next to the computer or at bedtime on the night stand.
A training tool for younger children teaching them to stop using a sippy-cup and a spill-stopper for active, older kids. Small enough to fit into a bag or purse so you can take it along to restaurants, playdates, the playground or grandma's house. Drink-Buddy stays attached to the drink and moves with your child's beverage wherever it goes. Lightweight, comfortable to hold, easy to use, stackable, dishwasher safe.
No more cleaning up messy and costly spills. Drink-Buddy is the no-spill solution for everyone- at home or on the go. For ages 1 year+
Finally, No more crying over spilled milk!