Duo Dash by Simply Fun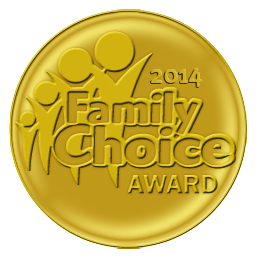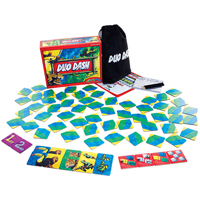 "Flip over the top goal tile to find the requirement for the round. All players dash to turn over tiles in each round, racing to by to find the matches to fulfill the goal. The first two players to finish take the 1st and 2nd place markers. Players calculate their score by adding up their matches with any bonus titles and place markers collected along the way. The high score after 3 rounds wins!
Basis Game Play: The animals are loose and must be brought back into the enclosures as fast as possible. If only someone could remember where the animals were last! All players try at the same time to find and collect pairs of animals. For correct pairs, the player receives positive points and for wrong pairs, negative points.
Features/Benefits:
*Durable tile game that makes it easy for little fingers to pick them up and storage bag for easy clean up,
*Matching attributes is a key part of early learning that supports classification, something adults use daily.
*Builds short-term visual memory skills,
*Requires practicing and quick recall