Earth Animal No-Hide® Wholesome Chews - Chicken Flavor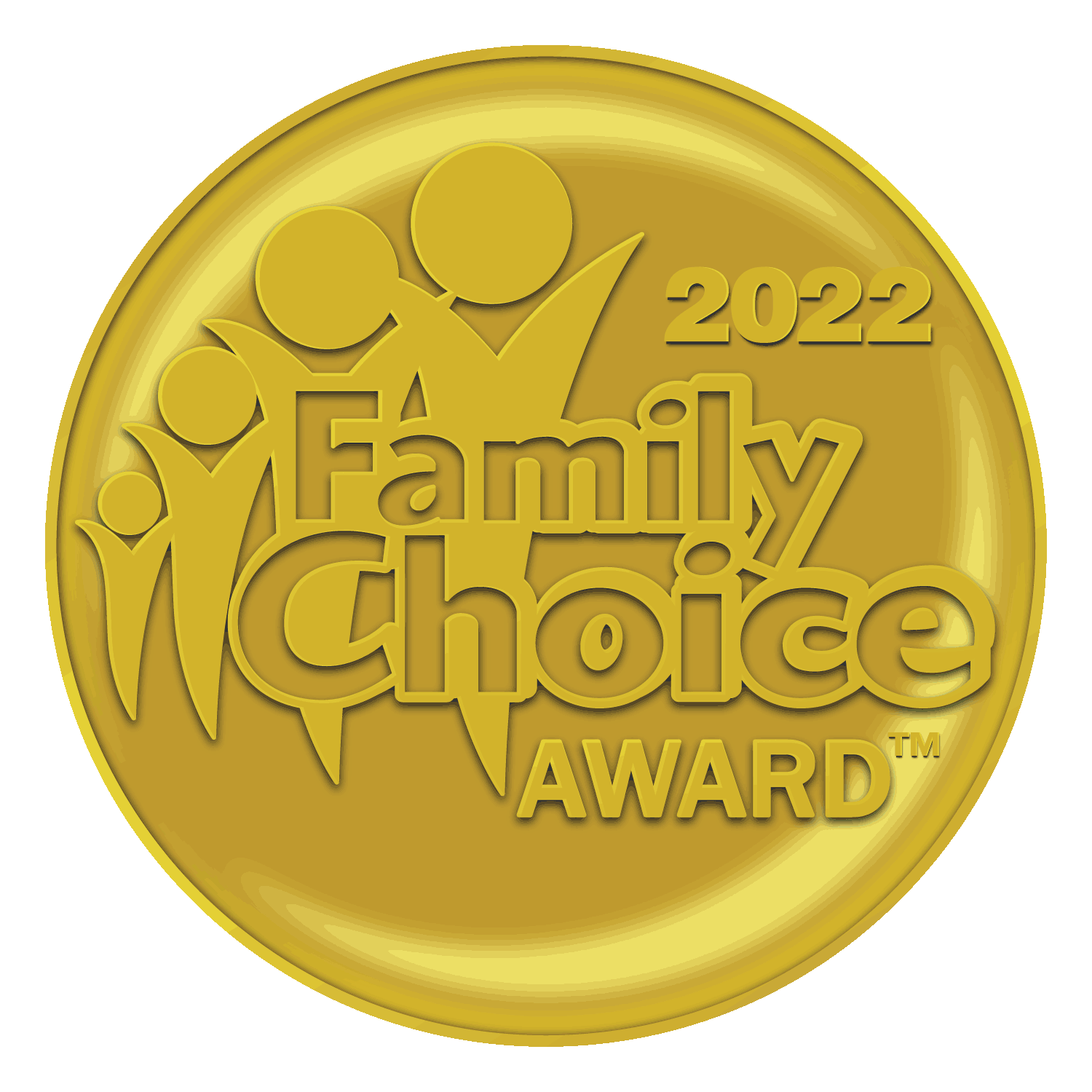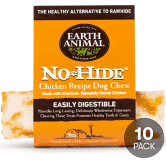 Earth Animal No-Hide® Chews are lovingly hand-made in the USA with just 6 natural ingredients plus 1 sustainably-sourced, flavor-bursting protein to give pets a truly nutritious, delicious chewing experience. The original, healthy alternative to rawhide treats, No-Hide® Chews are free of bleach, synthetics, and preservatives.
Earth Animal products are available online and at independent pet shops nationwide.