Evo Dino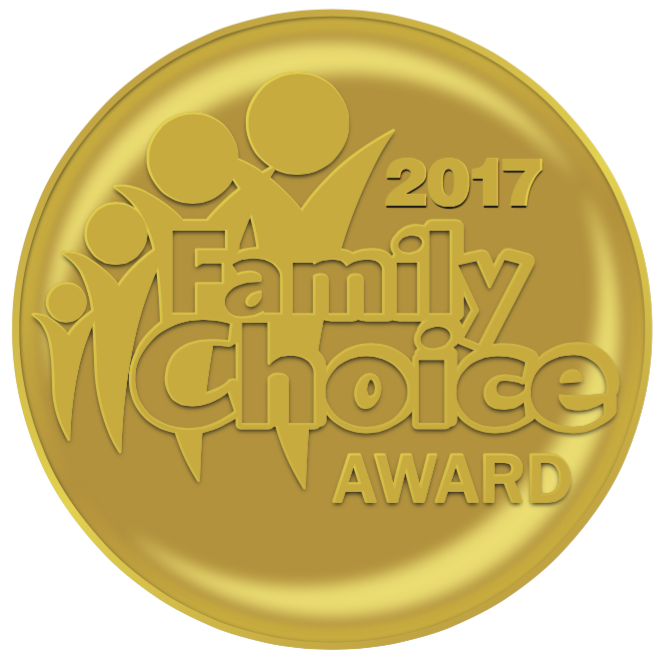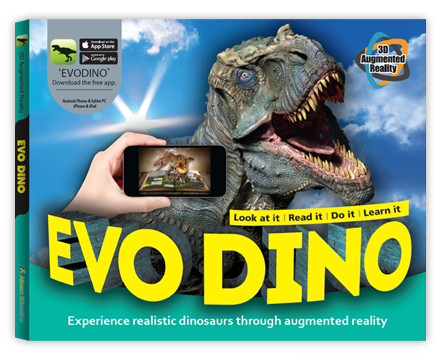 3D Augment Reality Books.
Shall we start exploring the age of dinosaurs 150 million years ago?
It's a future-oriented smart book in augmented reality. When you open the book, the story of dinosaurs, pterosaurs, and plesiosaurs' lifestyle and main features that dominated the land.
All the books are realistically designed and based on the latest scientific research.