Expedition! Discover 5 Treasures from Around the World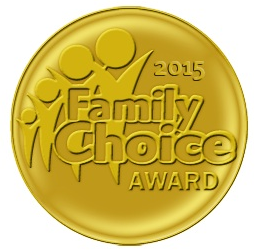 Time for an expedition! Dig into the past and discover ancient artifacts from around the world. Excavate artifacts from Montana (USA), Easter Island, the Caribbean, Egypt and the Azores. Dig and discover authentic replicas of an ancient T-Rex skeleton, an Easter Island stone head, a Megalodon shark tooth, Egyptian hieroglyphs, and "Spanish Gold" hidden inside 4 blocks of soft rock. Then assemble, restore and display your collectible treasures!
Contents: 4 Excavation blocks, 5 treasures, large brush, small paintbrush, excavation tool, paint, curator identification cards, instructions.