Farmers Market Create-and-Play Activity Book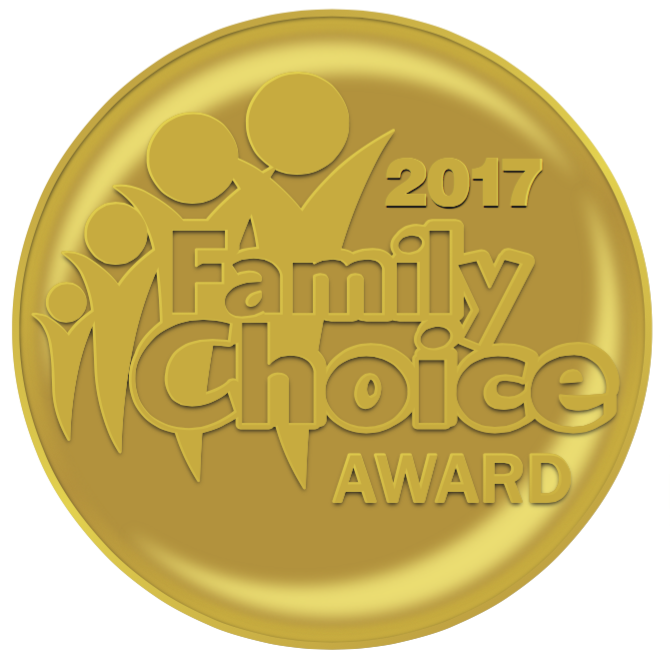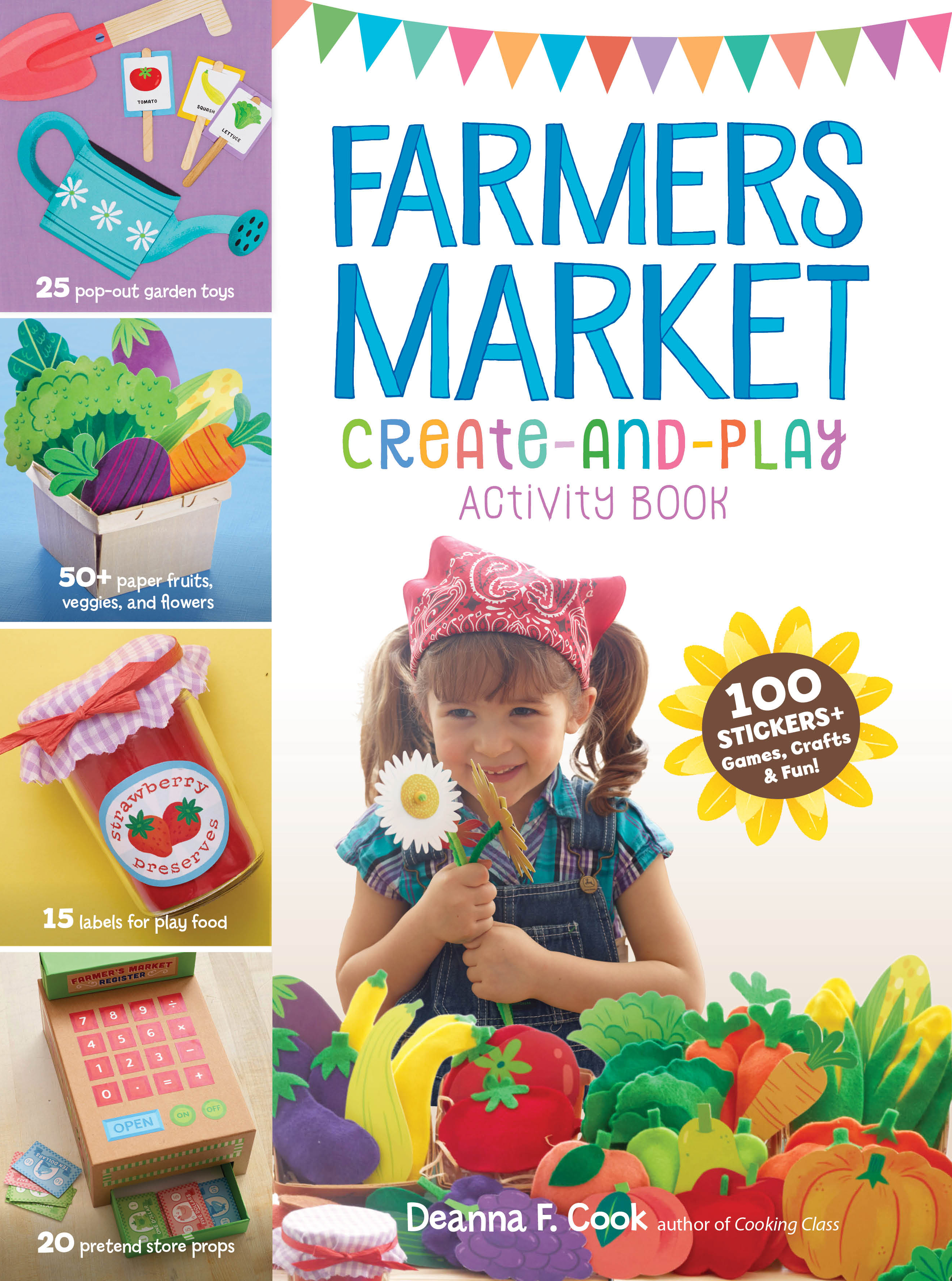 It's Market Day!
Bring home all the fun of a real farmers market! In this DIY kit-in-a-book, you'll find everything you need to set up a pretend stand, from pop-out fruits and veggies to play money. Get ready to grow your own healthy fun!
Play with punch-out produce and make your own felt fruits and veggies – Use play money to practice math – Make a fun farm tractor!
Where to Purchase: http://www.storey.com/books/lets-play-farmers-market-activity-book/#
https://www.amazon.com/Farmers-Market-Create-Play-Activity/dp/1612126502/ref=sr_1_1/155-6722756-9464644?ie=UTF8&qid=1477071370&sr=8-1&keywords=9781612126500