Fashion Doll Delightful Dollhouse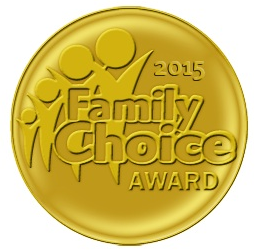 American Plastic Toys brings dollhouses to an all-new level with this multi-tiered design, just the right fit for fashion doll play (including most of today's most popular 11 – 11 1/2 inch fashion dolls).  With six flexible floor plan rooms and 25 included accessories, this house features an open-air structure that allows play from all sides; making it the perfect house for friends or siblings to use together.  With so many options and so much room the Delightful Dollhouse is a great way to stimulate imagination in children three years of age and older.  With its unique modular design kids can mix and match the layout of the house to create their very own dream home.
Item Dimensions: 55 ¼" x 23 ½" x 50 1/8" (Assembled)
Accessories Include: beds, a couch, ottomans, a bathtub, tables and chairs, lamps, a washer/dryer set, pillows, and various household items.