FetchFuel ACTIVE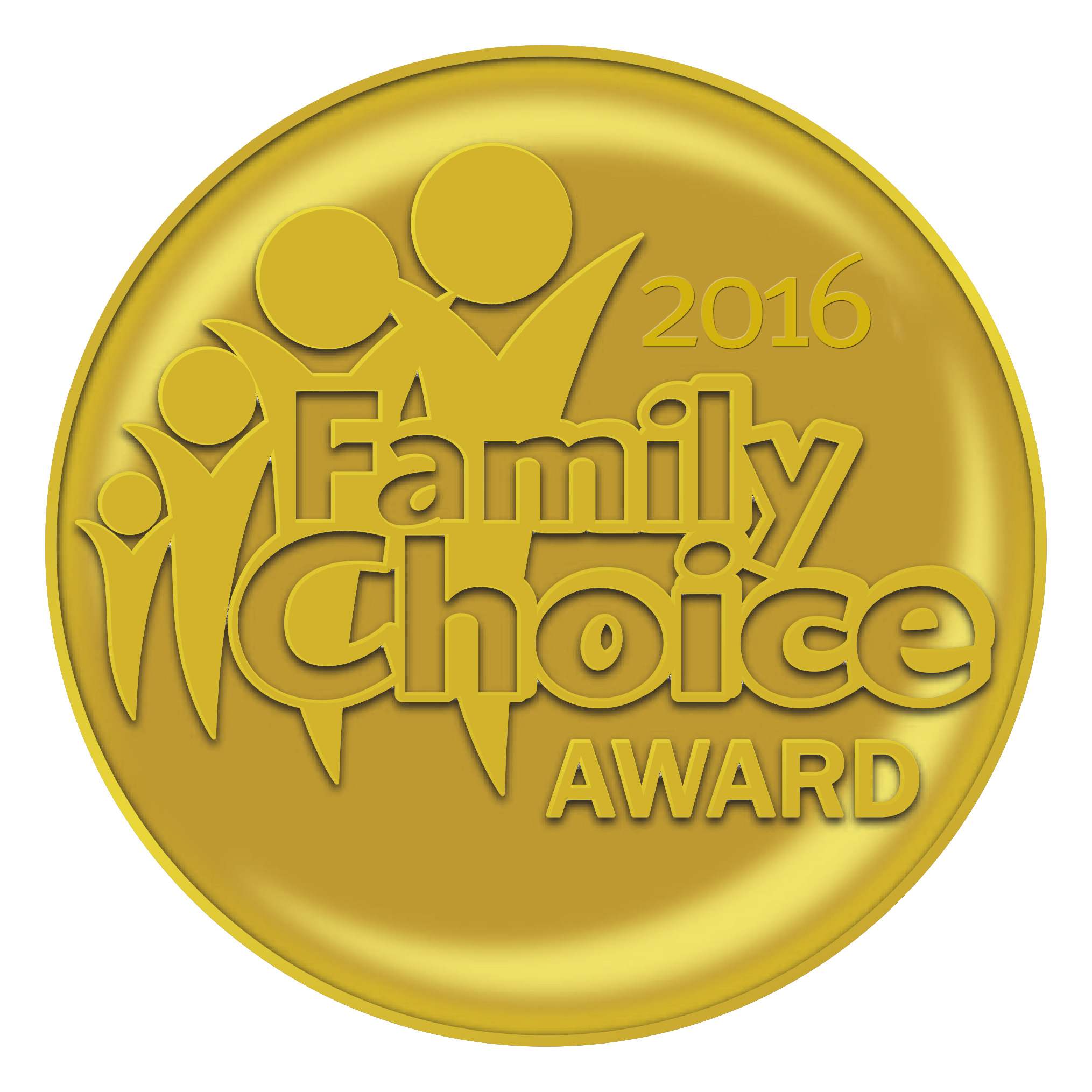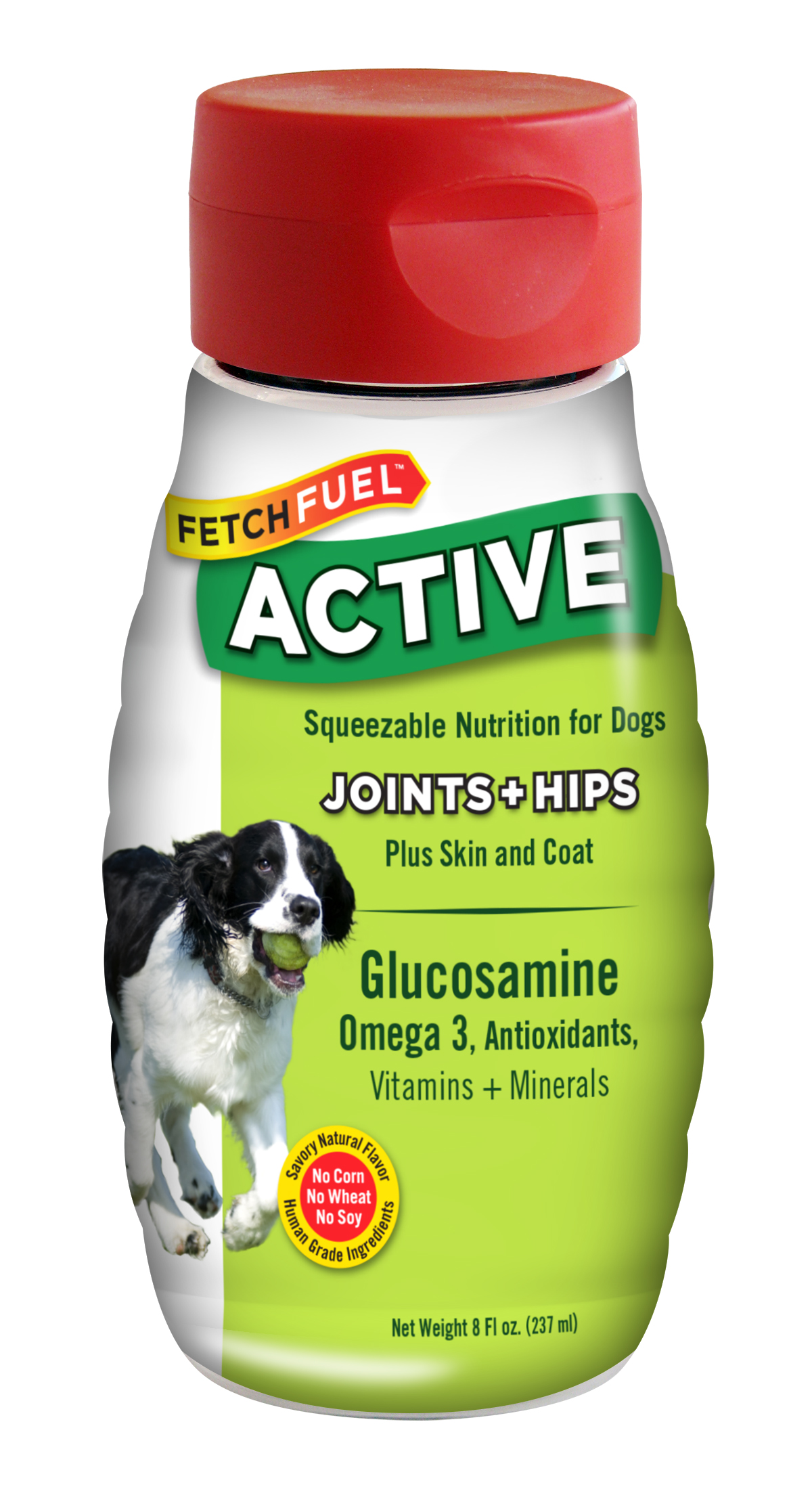 A complete and balanced diet is critical to a dog's vitality and longevity. In many cases, dog food may fall short on providing the necessary nutrients for dogs to thrive, leading pet parents to turn to supplements for their dogs. However, the expensive pills, powders and fattening treats can be hard and stressful to deliver. Now, pet parents have a solution with FetchFuel™. FetchFuel ACTIVE gives dogs the highest quality nutrition and delivers it in a convenient and delicious way.
The nutrition-packed sauce comes in a squeezable bottle, providing a simple and easy way to deliver the highest quality nutrition to your dog. One squeeze of FetchFuel ACTIVE on top of a dog's food gives a daily dose of important nutrients to provide additional support for dogs' joints, coat and overall health.
Produced in the USA with human grade ingredients, FetchFuel ACTIVE is formulated with Glucosamine, Omegas 3-6-9, vitamins A, B, C, D, E, zinc, calcium, biotin and more. These ingredients work to support the building of healthy cartilage for joints and hips as well as provide anti-inflammatory and nutrient absorption properties. FetchFuel ACTIVE is for dogs of all ages and sizes and works seamlessly with a dog's existing diet.
Designed with a mission to help dogs live their best day, every day, FetchFuel ACTIVE has been proven to increase the mobility, energy and playfulness in dogs and has shown noticeable improvements in dogs' skin, coat and appetite after just a few weeks of use. FetchFuel products are formulated to work for all dogs, even those with sensitive stomachs. The savory flavor is enjoyed by the pickiest of eaters and can increase appetites for dogs that aren't eating enough.
Where to Purchase: Available online (www.FetchFuel.com) and at pet specialty retailers across the United States.