Fractiles Magnetic Tiling Toy, Travel Edition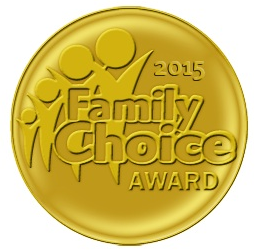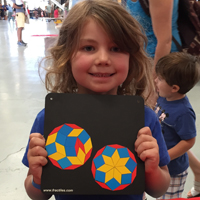 Fractiles Travel Edition consists of 96 brilliantly colored, flexible MAGNETIC tiles, a sturdy 8″ x 8″ black textured steel activity board, and a color Illustrated double record album style package for storing the board and tiles.
Everyone can be an artist with Fractiles! This unique art and design toy allows you to create endless beautiful designs – both simple or complex. It's a wonderful activity to help kids build their STEM skills (Science, Technology, Engineering, and Mathematics). Last but not least, Fractiles is made entirely in the USA. For ages 6 to adult.
Retail prices are:
Large Fractiles $49.95
Travel Fractiles $29.95
Fridge Fractiles $11.95