Furrfighters Fur Removal Gloves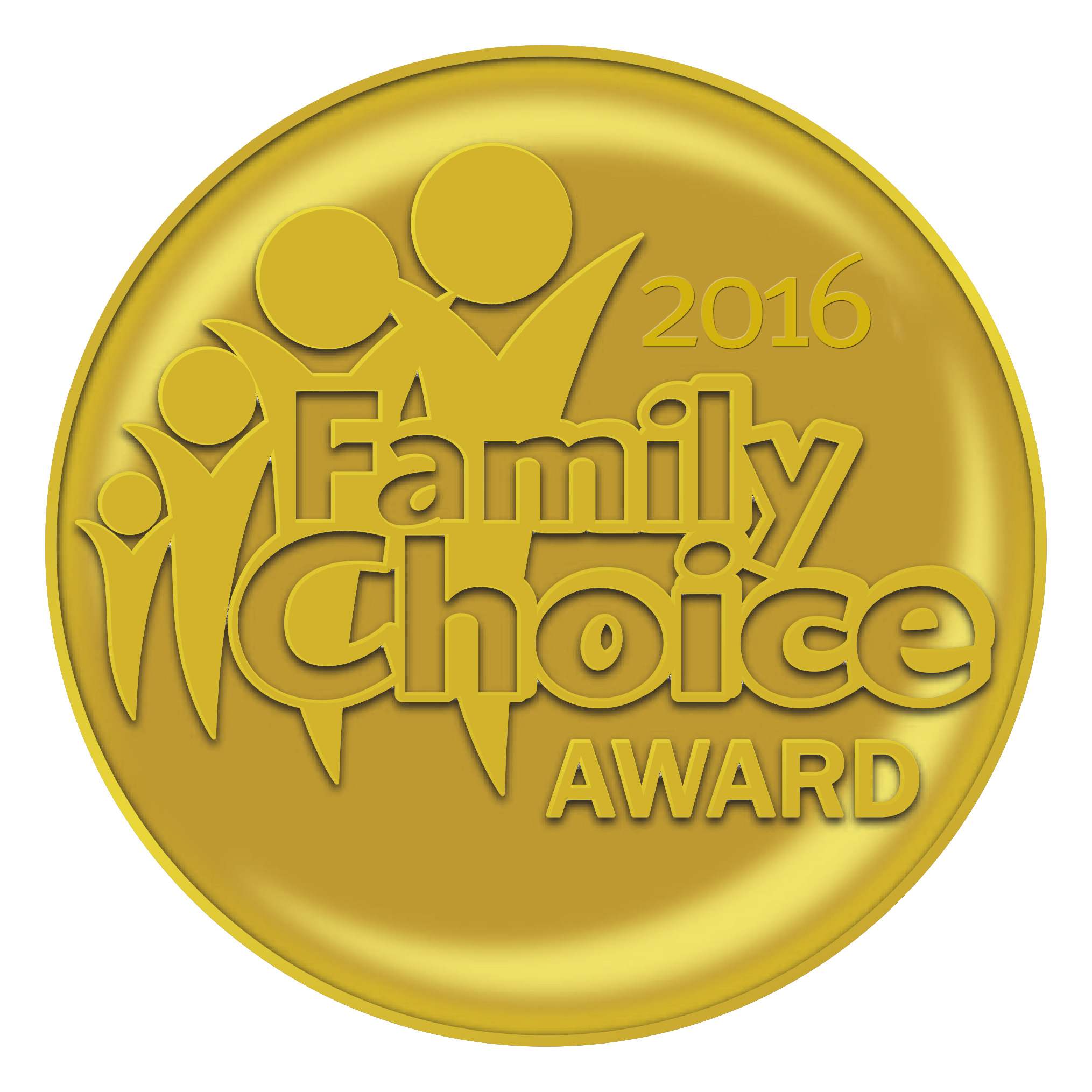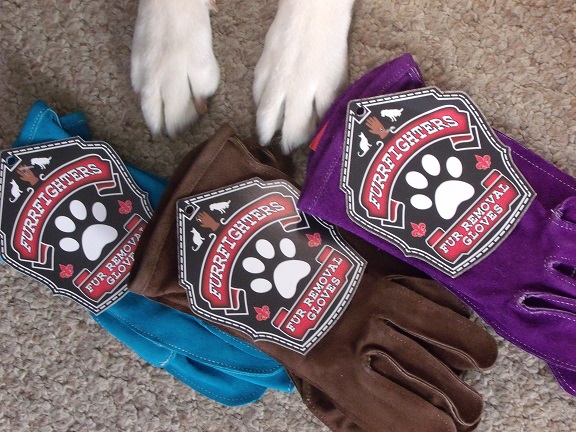 A pair of gloves used for removing pet hair/lint/etc from MOST fabric and hard surfaces PLUS removes loose, shedding hair from pets directly just by petting them. Washable/reusable, no sticky or rubbery surfaces, no refills, created & developed by American Firefighters. Made in the USA.
Where to Purchase: Furrfighters.com – Etsy.com – Pet Foods Plus, Bristol, RI – The Cheeky Hound, Providence, RI – Allies Feed and Pet Supplies, North Kingstown, RI. Soon available at retail outlets in NY, TX,NE, and Montreal.